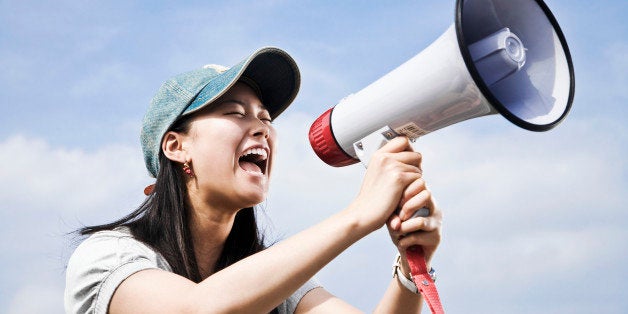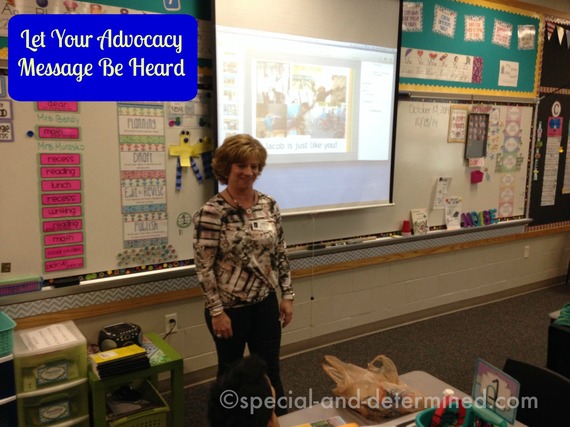 Are you an advocate, someone who publicly supports a cause? There are many different causes that people are passionate about, for me I am a health advocate. I am a recognized special needs blogger -- or what I am more proudly like to call myself -- a Down Syndrome Parent Influencer! What is an influencer, someone who has the knowledge and the ability to influence behaviors or opinions in others. So what is my mission, as a Down Syndrome Parent Influencer?
I am passionate and driven about my cause to raise awareness, compassion and acceptance of individuals with Down Syndrome. To share with others what the benefits of "inclusion" means to individuals with disabilities and what it brings to our society."
A lot of people are comfortable in the "online" space, but I'm here to tell you to let your advocacy message have a voice, have a face! Above you see me doing a presentation about Down Syndrome Awareness and Inclusion to my son's class.
I was fortunate to have been sponsored by WEGO Health to attend the Type A Parent conference, a blogging conference for influential parent bloggers. There were many topics that were discussed, for example "Take Your Storytelling To the Next Level With Video", "Building a Community With Facebook Groups", Marketing, Advertising, but the presentation I most enjoyed was by a friend, a colleague Deborah Gilboa, M.D. from Ask Doctor G.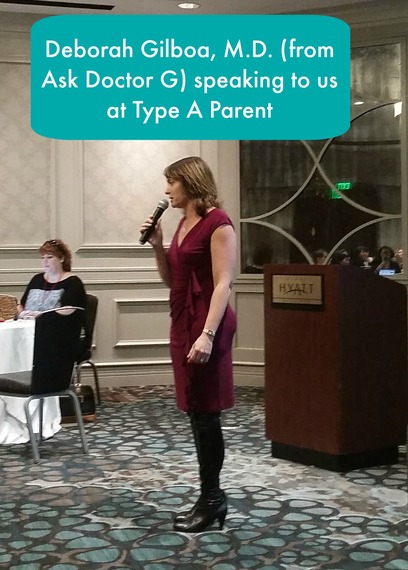 Her presentation talked about "Building Your Audience by Speaking". She talked about why we want to speak:
•to build our audience
•to share our message
•to help others
She explained to us what speaking is, it's about:
•sharing your passion
•providing tools
•teaching
•showing your expertise
•solving a problem
Why we would want to speak, to build:
•our skills
•credibility
•resume
Where can we speak, find out where your audience is:
•schools
•service organizations
•faith organizations
•higher education (to name a few)
How do you find these speaking gigs:
•find a connection with you and that group
•networking
•find out who the decision maker is
•share with them the problem you would solve
She has motivated me to "get out there" and start spreading my message. To search for speaking gigs. I plan to reach out to my local colleges and see if I can speak to the early education majors about inclusion.
The point is let your advocacy message be heard by everyone. You never know who in that crowd might be needing that information, might want to become a partner in your mission or who can support you through connections or maybe even financially.
Being face to face and making a personal connection with someone, can go along way!
Calling all HuffPost superfans!
Sign up for membership to become a founding member and help shape HuffPost's next chapter