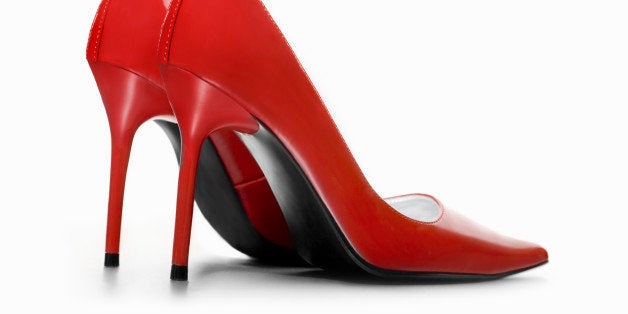 It is that time of year for holiday parties, shopping and traveling to see family and party with friends. This holiday season will require plenty of evenings where you have to dress to impress and let your shoes make the fashion statement. There will be hours of standing, walking and dancing which can affect your legs and feet and tire you out by the end of the night.
Christian Louboutin, Manolo Blahnik, Brunello Cucinelli, Donald J Pliner, Jimmy Choo, Prada, Gucci and Stuart Weitzman are just a few of the shoe designers that will be worn in the next 6 weeks during all of these events. However, wearing hot and sexy shoes that are comfortable is the big challenge this holiday season. "Whatever shoe designer you plan to wear, isn't it better to not only look good, but to feel good too"! The dilemma one has is how to make those shoes comfortable all evening long without having to swap them for flats.
The majority of the foot complaints that most women have after wearing their favorite fashion footwear all night are arch cramps, bunion pain, blisters that can form on the back of the heel and painful corns that form on the top of toes. These problems can be triggered because of the steep angle or pitch of the shoe which forces the foot in an unnatural downward position. "Ouch"!
The advice that I give my patients this time of year to solve their complaints is to place arch supports and soft insoles in their shoes which will allow them to wear them in comfort. These simple but effective foot products will cushion the foot from heel to toe and prevent the arch from collapsing while standing at cocktail parties, walking around shopping malls and dancing at holiday parties. They will also help reduce bunion pain, swelling in the great toe, prevent your foot from slipping forward in shoes that may be a little too big and prevent the arches in your feet from collapsing which causes muscle cramps and lower leg fatigue. They will also decrease the burning and take pressure off the ball of the foot after a night of celebrating.
So if you would like to treat your feet to a gift this holiday season that will allow you to wear the shoes you love in comfort, try "instant arches" foot products.
These types of foot products are easy to find on line using key phrases or words such as arch supports for fashion footwear, arch supports for high heels and instant arches.
"So let your shoes make the fashion statement this holiday season and your arch supports will make the comfort statement."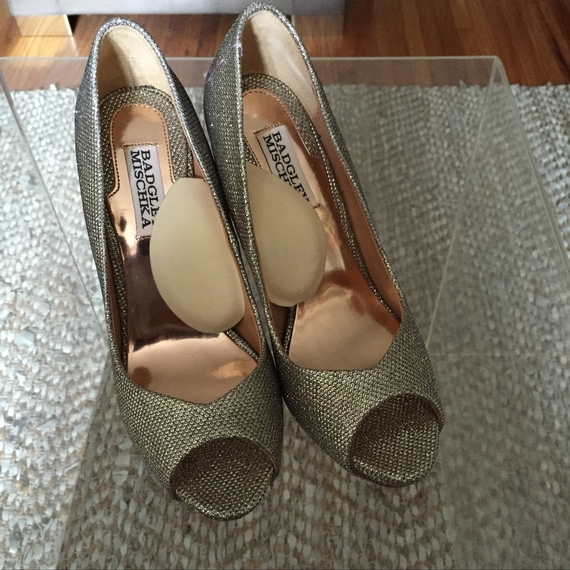 Related