Letizia Battaglia, an important Sicilian photographer from Palermo, Italy, took a series of shots of legendary Italian film director Pier Paolo Pasolini at a debate about art and free speech, creating a portrait from which –- through the man's gestures and expressions –- all his overwhelming strength of character and personal charisma shine through.
Italians consider Pasolini a unique intellectual, a writer and director who was among the greatest of his age. But back then Battaglia was still too young to understand the richness of her work, and the importance of the photographic document she'd created. "I was alone, an emigrant from Palermo walking around among strangers, among the Milanese, with a camera hanging from a strap around my neck, full of mysterious gadgetry, and audacious enough to want to stand before greatness; to photograph it and take it home with me. I took the shots. My camera was noisy, annoying. I didn't even finish the entire role of film, just seventeen or eighteen shots. I wasn't sure about the lighting, the diaphragm, the time. I wasn't really sure about anything," remembers the photographer.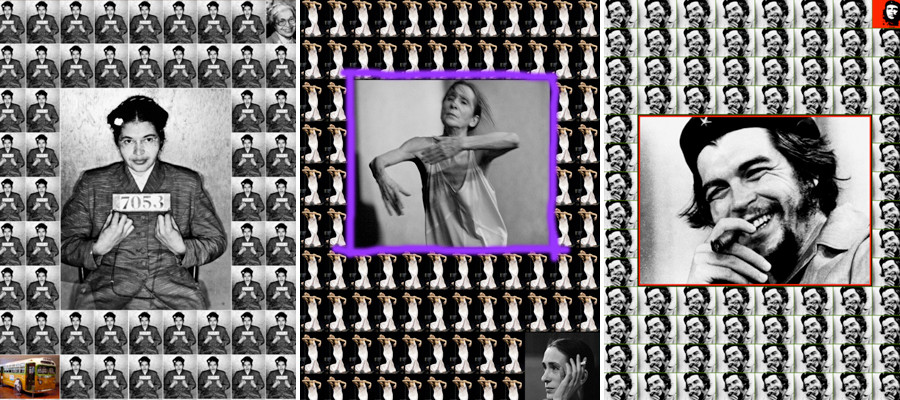 But almost 40 years later, these 35 photographs have been unearthed from her archives, and have proven to be something of a revelation for the photographer. Pasolini's face marks the start of Battaglia's "Invincibili" project: something far different from the rest of her intense photographic career, which has earned her recognition as a lucid witness to Italian history, marked by homicides and shadows, mafia and corruption. Who are the Invincibles? The photographer's "Invincibili" are "free spirits" whose strength and courage have supported her throughout her life: from Pasolini to James Joyce; from Che Guevara to Jesus, Rosa Parks, Sigmund Freud, Giovanni Falcone, Paolo Borsellino and Titian's Venus of Urbino.
Battaglia reworked their portraits, copying them, mixing them up and breathing new life into the images. "Thus these 'images of freedom' are born, the fruit of deep reflection, intellectual love, instinct, awe for the beauty of life and an unending ability to question oneself and one's work. Letizia leaves the archives behind and walks out to face herself," writes MariaChiara Di Trapani, curator of an exhibition at Study Centre Pier Paolo Pasolini Casarsa. Sifting through images in Battaglia's archives, Di Trapani was the one who found the roll of film with the Pasolini portraits.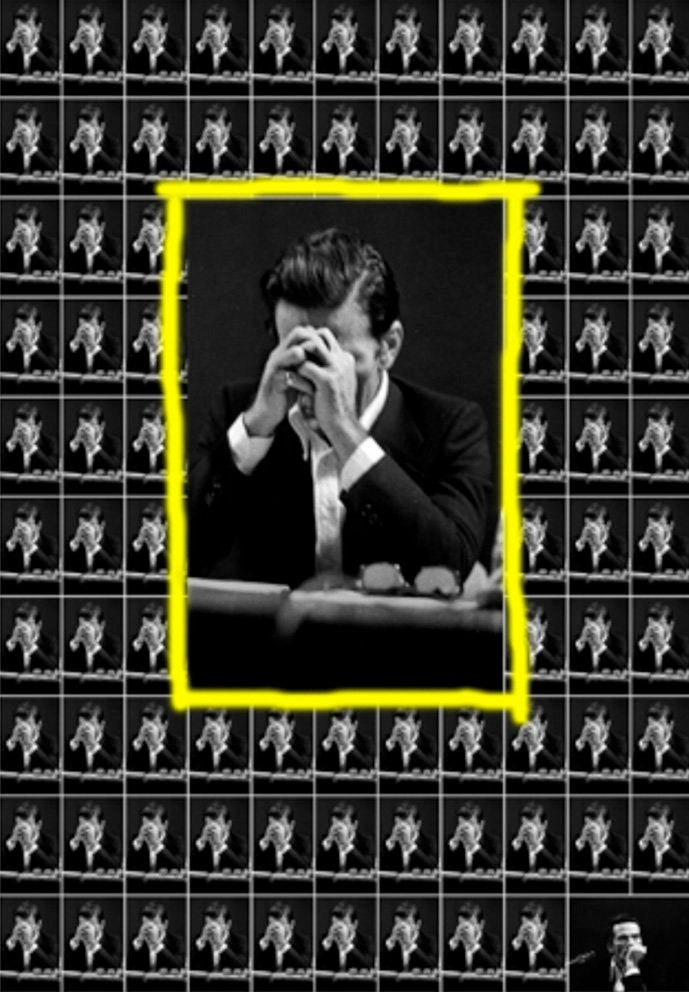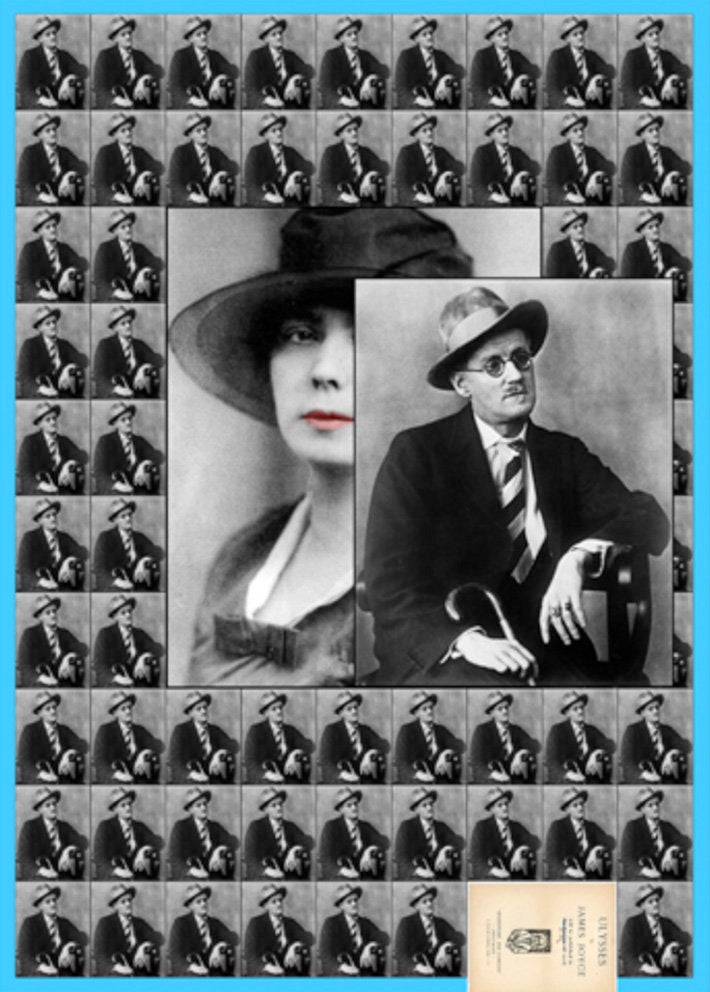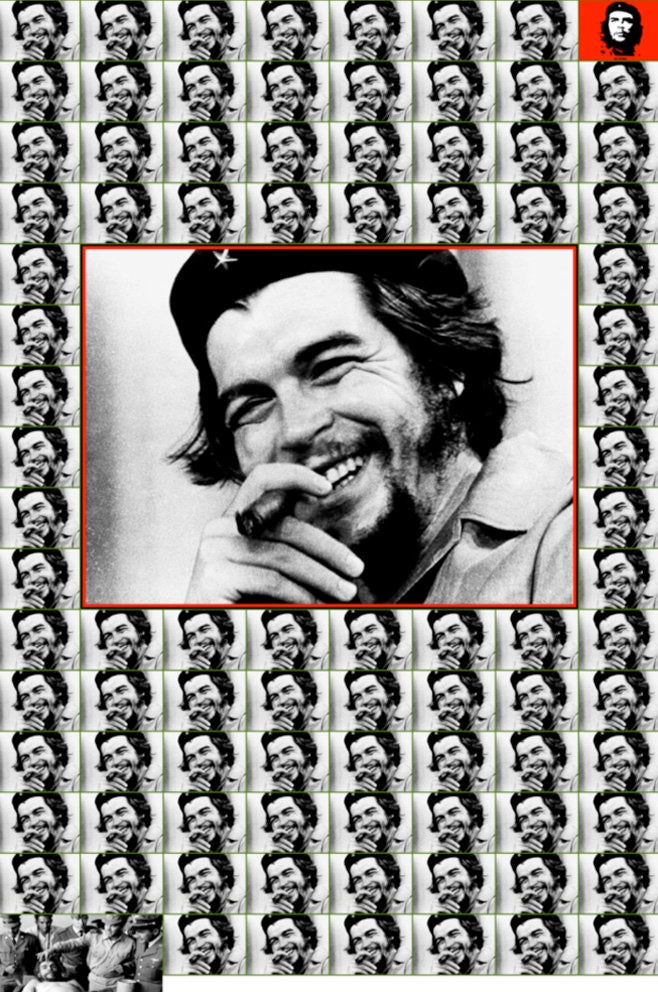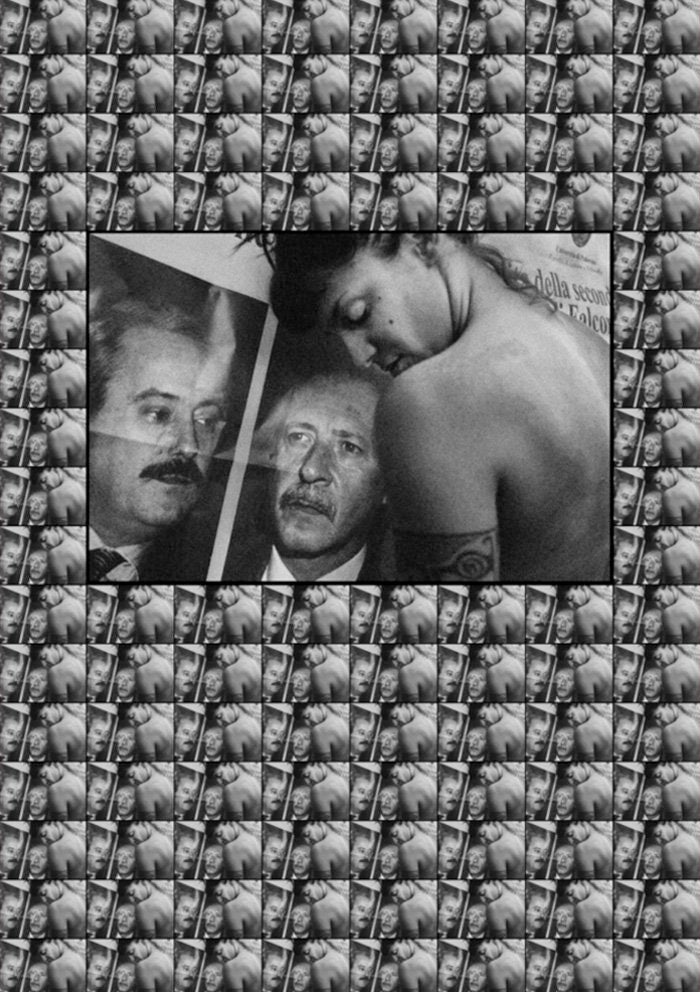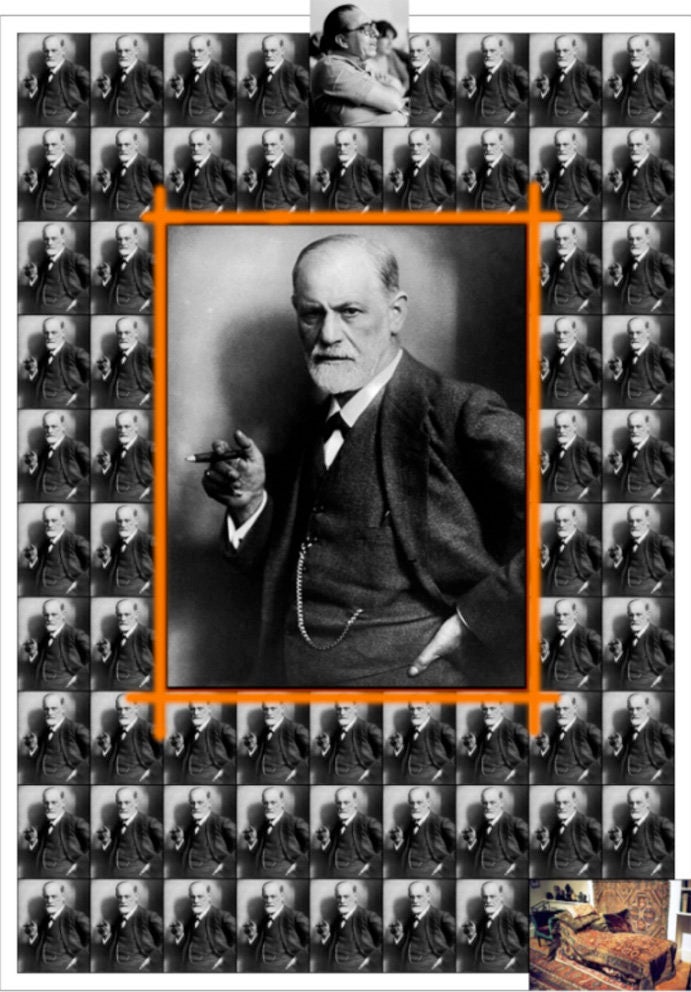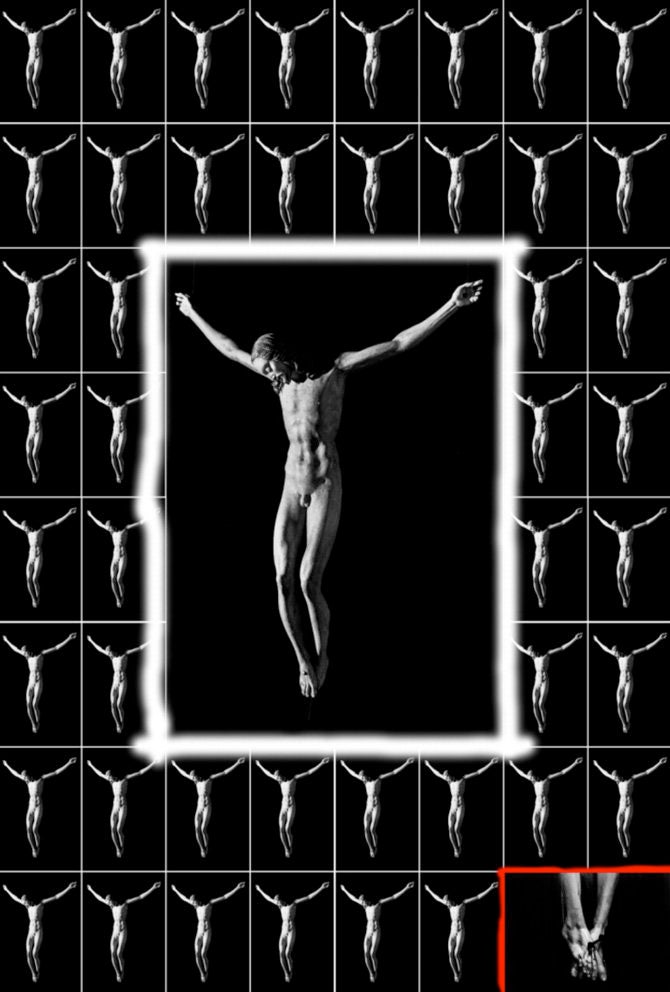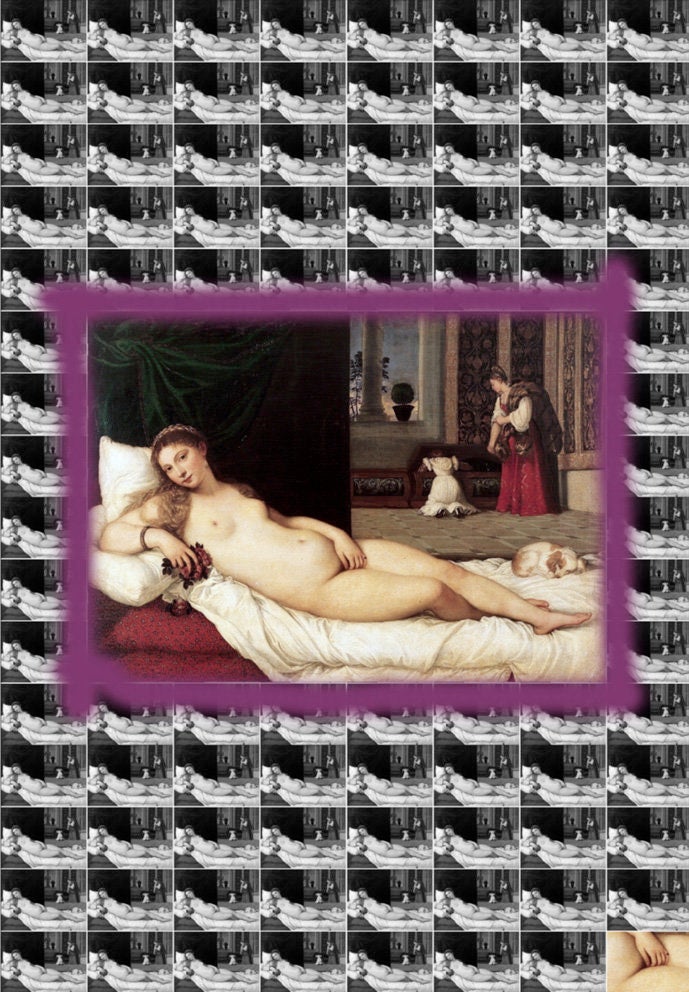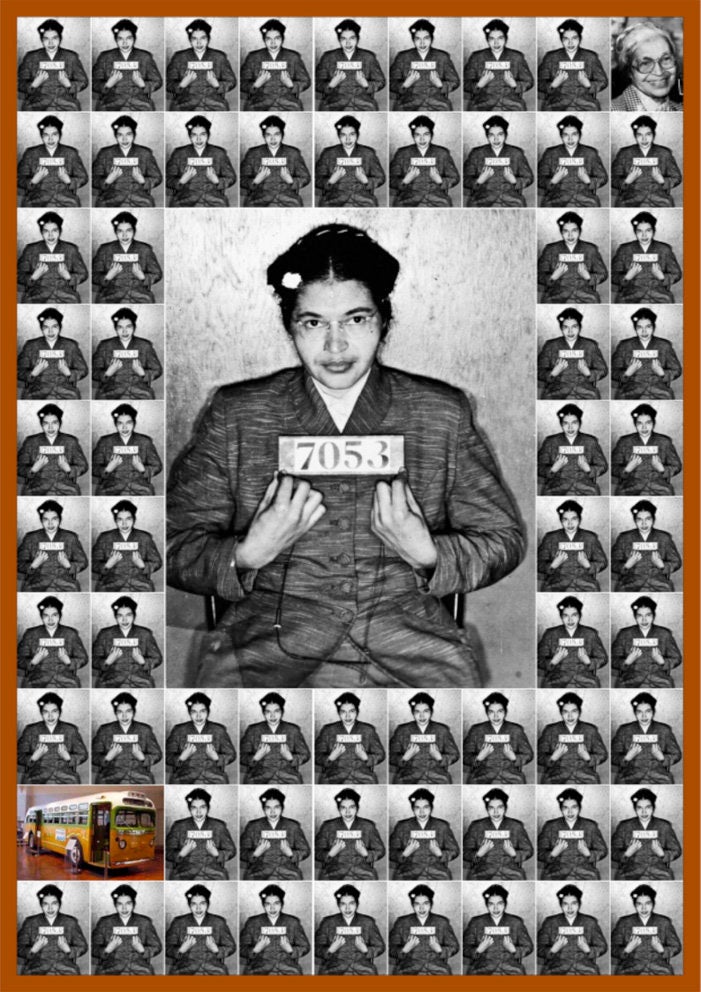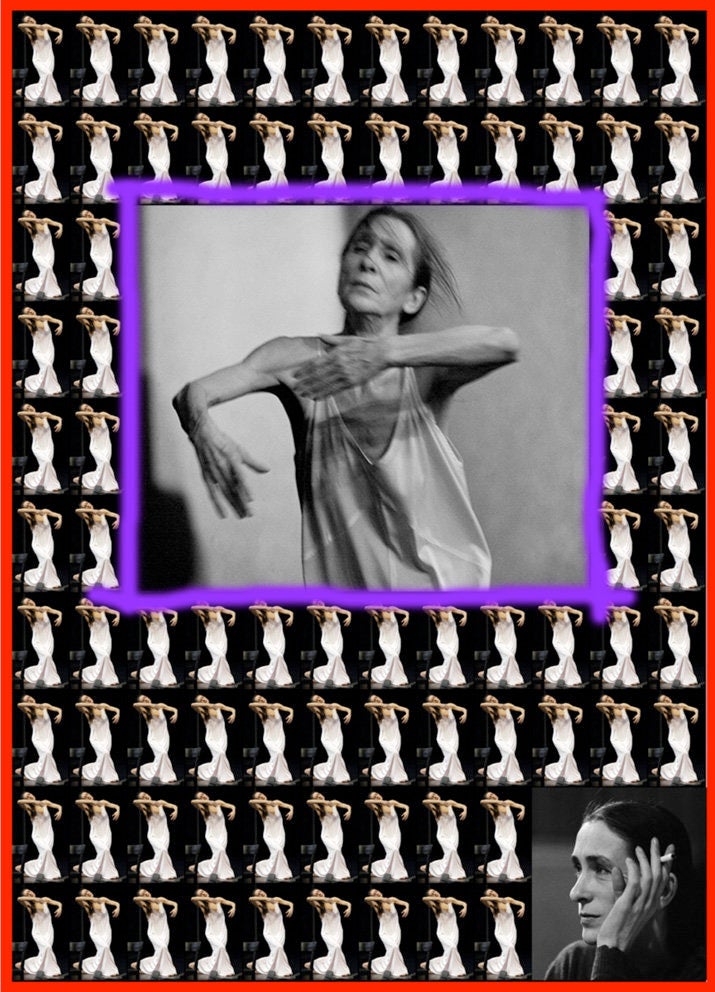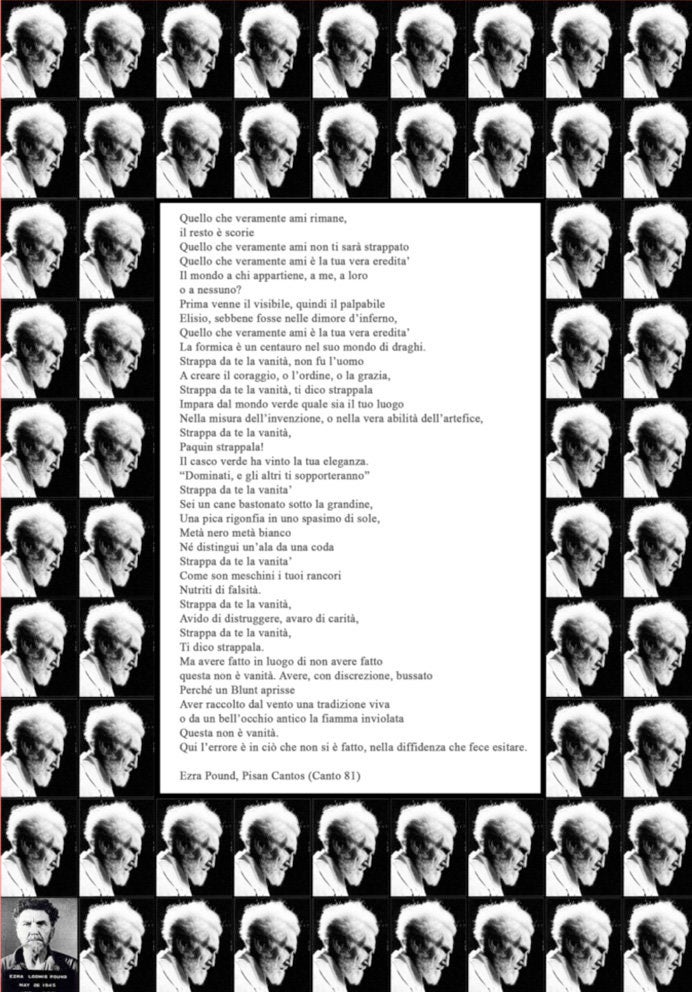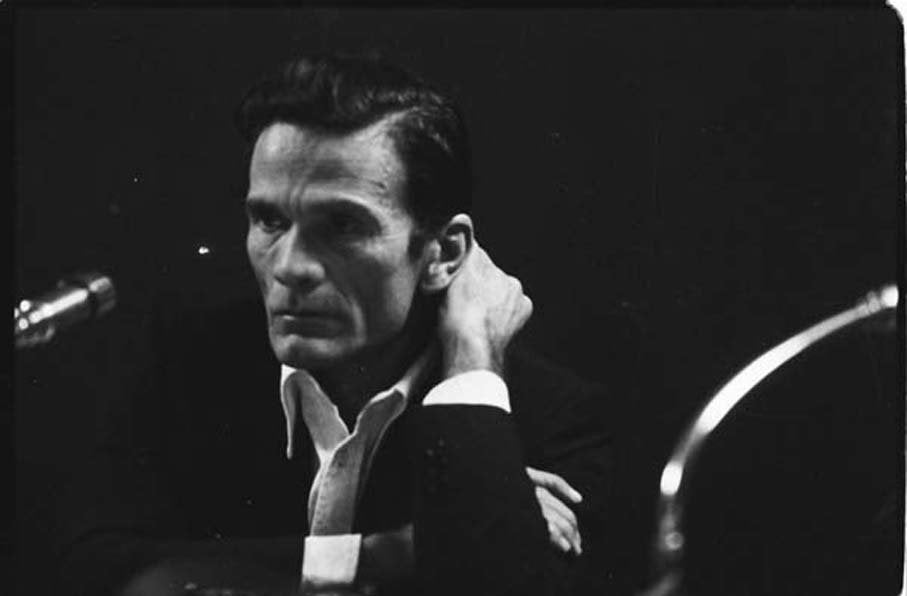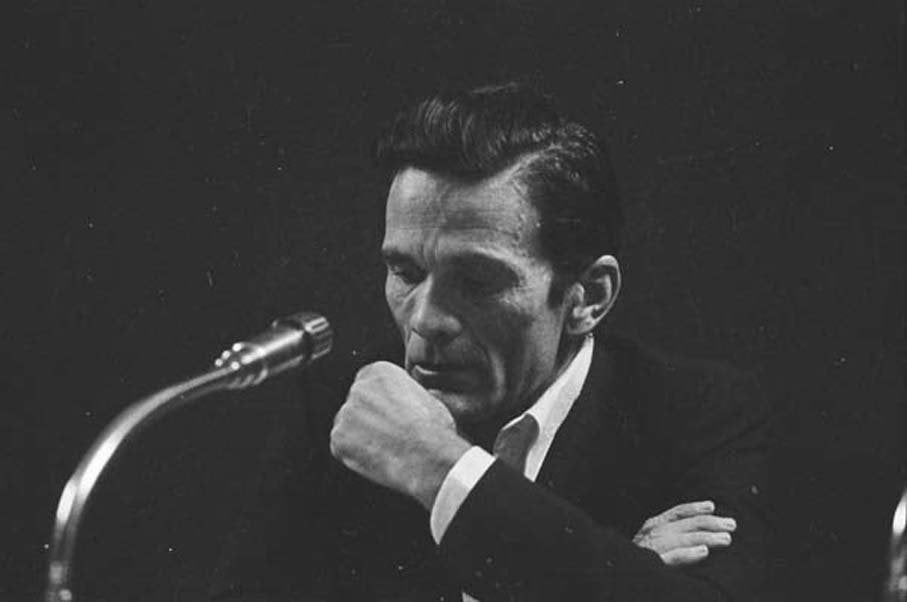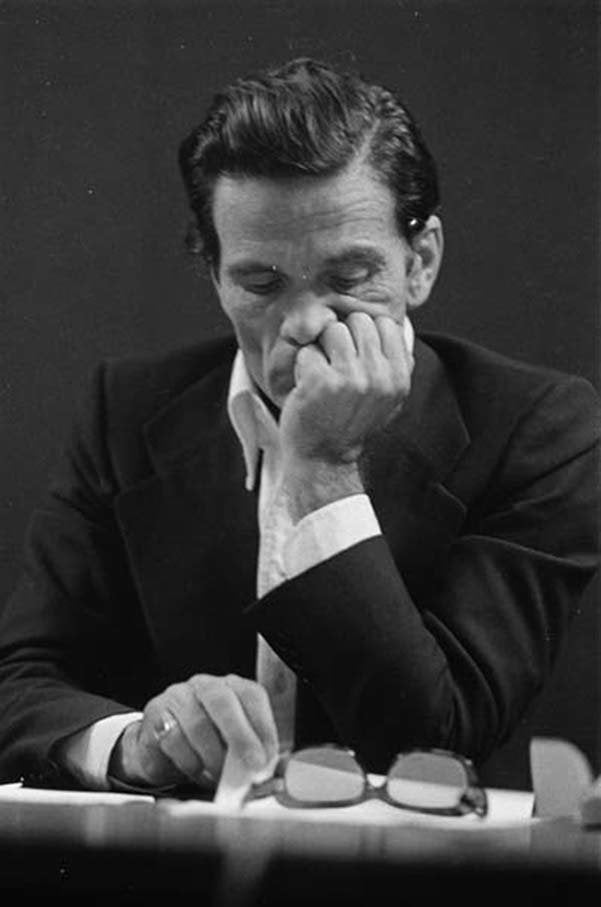 This post originally appeared on HuffPost Italy and was translated into English.