I'm passionately and perpetually in awe of humans and their development.
And I'm guessing you're pretty in awe of your growing people, as well?
I mean, come on, these beautiful beings grew inside of you, or someone you love and you get to watch them unfold.
You get to witness...
The growth of their beautiful bodies.
The unfolding of their exquisite and unique beingness.
The wiring and development of their evolving brains.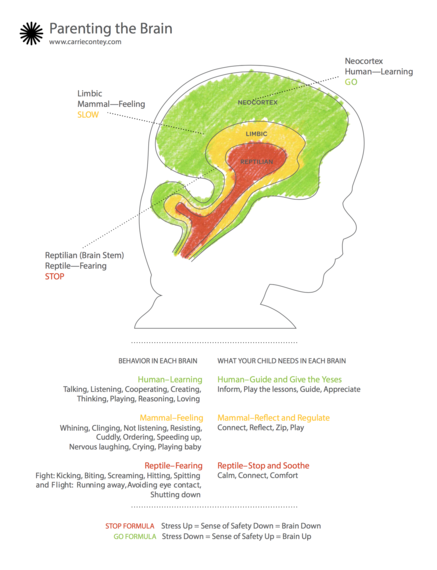 You get to witness humans becoming deeper and more expanded versions of themselves. This is happening right before your very eyes. Every single day you are watching miracles unfolding.
it's a wild ride to be the guide/nurturer/steadier for these growing humans. Growth is big work and can bring wild emotions and chaotic behaviors and challenging interactions. It's not a smooth ride for the little ones who need to do all the growing, nor for the bigger people (who are still growing too!) caring for them.
So what is a parent to do?
Get support, gather information and practice your skills!
The more you understand development the more you can bring skill and ease and joy and faith to the whole wild and wonderful process.
I want to be one of the people in your life who provides loving support, sound information and practical tools so you feel confident, skilled and easeful (at least some of the time!) with your wobbly growing people.
With that said, today, I want you to spend just 12 minutes -- of your entire day - watching these videos on the human brain. And even if you completely understand what's happening in the brain, take the time and watch. I promise it will be worth it, even if it's a reminder. I have families tell me all the time that they need to hear this information every day.
Here's your opportunity to feel my support, gather some useful information and to reinvigorate the AWE you feel for your growing people and their developing brains (and yours too!)

Eternally in awe of you and yours,