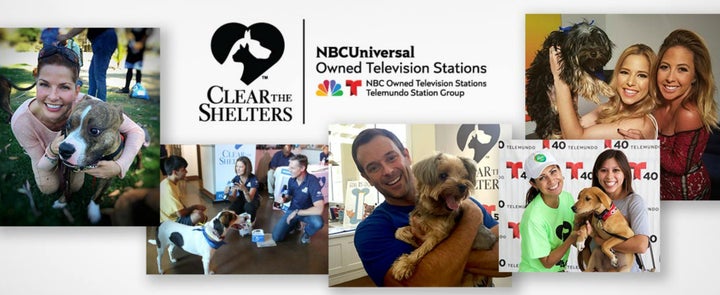 Every summer, animal shelters and rescues are filled to the brim with new spring litters and homeless pets. Shelters run on all cylinders to match pets with new forever families. Their efforts result in many pets finding new loving homes, but unfortunately some pets are left behind and live in shelters for months or even years until they are adopted.
Inspired by a North Texas pet adoption effort led by our Dallas NBC and Telemundo stations, all of our NBC and Telemundo-owned stations decided to step up to the plate to help their local animal shelters and communities 'Clear the Shelters' every summer.
Our Clear the Shelters pet adoption campaign has become a popular day of action for communities nationwide. Since Clear the Shelters was expanded nationally in 2015, the efforts of our stations and partners have resulted in the adoption of more than 70,000 homeless pets.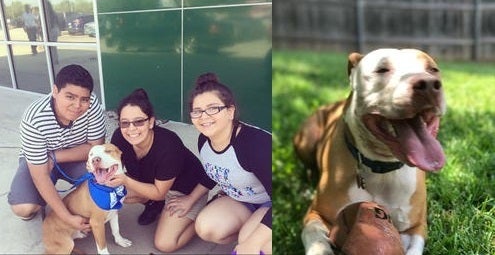 I am excited that Clear the Shelters will return on Saturday, August 19 to local communities all across the country and include the participation of even more animal shelters and rescue organizations.
I share my home and my life with a shelter dog. Jack, a two-year old Shih-Tzu and Jack Russell Terrier mix that my husband and I rescued through the Animal Lighthouse Rescue was a street dog in Puerto Rico. Jack is a great dog with a lot of love. We rescued Jack the day after we lost our 17 year-old dog, Zach. He helped heal us from that loss. He is funny, sweet and loves his new life. We couldn't be happier with him.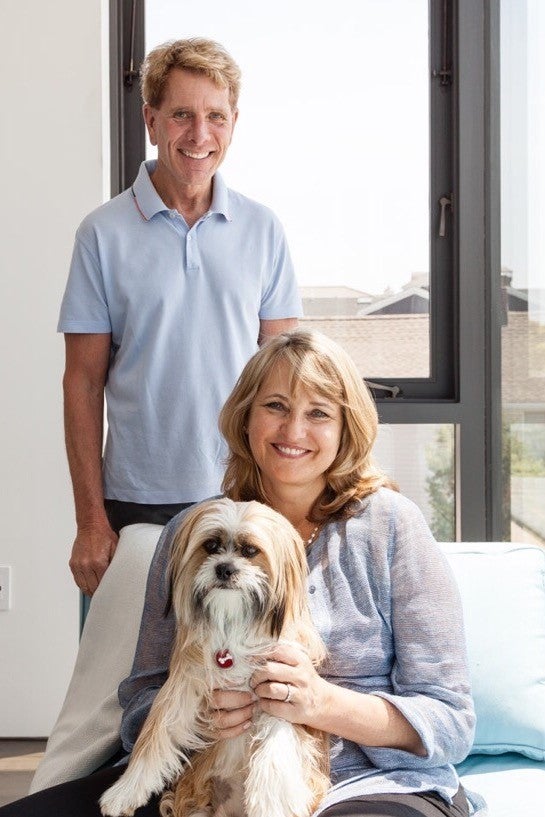 Thousands of animals have found their forever homes thanks to our Clear the Shelters event. From older dogs to kittens to rabbits to iguanas, Clear the Shelters has inspired local communities to take action and open their homes to pets in need. Last summer, "Rose" a husky with a neurological syndrome who traveled from Turkey to a shelter in Briarcliff Manor, New York found a new home while "Tootsie," a senior Shih-Tzu with one eye was adopted by a family from Chicago, Illinois.
If you are considering adopting a new pet, I invite you to visit a participating Clear the Shelters animal shelter on Saturday, August 19. You can find a list of participating shelters on ClearTheShelters.com.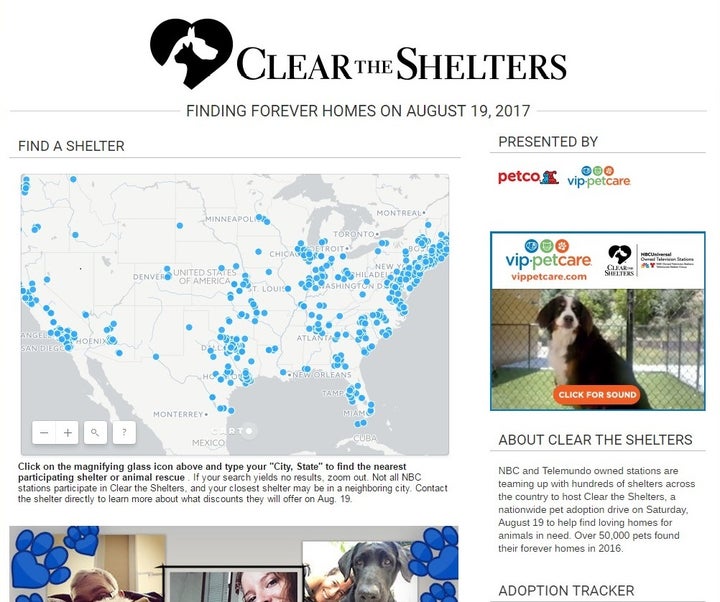 If you are not ready to adopt a pet, please join our social media effort to help us raise awareness about our third annual Clear the Shelters pet adoption campaign. You can upload an image of yourself with your pet or pets using the hashtags #ClearTheShelters and #LoveMyPet and list the reasons for loving your pet.
You don't need to have an adopted animal to participate. You can simply smile, snap a photo with your favorite furry or non-furry friend, share with the world why your pet makes you happy and upload your post and photo to your social media channels.
By participating in our social media effort, you will help us spread the word about Clear the Shelters and join a chorus of voices that are speaking up for the homeless animals that are currently waiting in a shelter near you to find their new forever home.
Let's work together this Saturday, August 19 to make Clear the Shelters another successful nationwide pet adoption campaign and make change happen. We're excited about the opportunity to help more families find a pet and give homeless pets a new chance at life.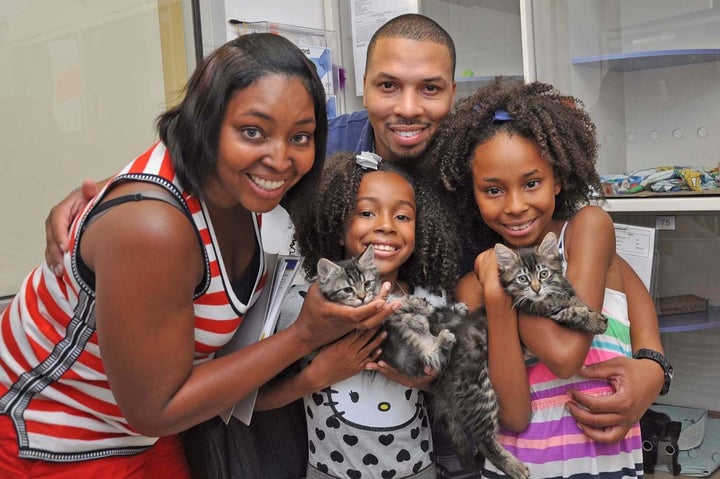 For more information about Clear the Shelters and to access a list of shelters that will participate in Clear the Shelters events on August 19, please visit ClearTheShelters.com. If you'd like to access the information in Spanish, please visit DesocuparLosAlbergues.com.
Thank you for your help and support and let's 'Clear the Shelters' this Saturday, August 19th!
Valari Staab is President of NBCUniversal Owned Television Stations, a division of NBCUniversal that includes 30 NBC and Telemundo local television stations, a regional news network and two national multicast networks, COZI TV and TeleXitos.
REAL LIFE. REAL NEWS. REAL VOICES.
Help us tell more of the stories that matter from voices that too often remain unheard.