Where there's daring, there's often creativity. That's certainly true of French cuisine. The history of French cuisine is all about passion. But it's also about hard work, because to maintain its level of excellence, it has to be constantly reinvented, without ever losing sight of the fundamentals: love of good produce and our desire to share and hand down our expertise to the next generation. Our creativity - combined with our traditions - is the key to France's culinary excellence.
My work's always had a creative edge. Without it, I wouldn't have been able to combine my south-western French roots with culinary discoveries from around the world. Don't be afraid to dare has always been my mantra. When I first started out, I paired couscous with pork hock slow-cooked in stock. Now I serve oysters with foie gras ice-cream. Because that's what France is all about these days. It's not just a matter of reproducing the same recipes as Escoffier or Vatel, to whom we owe much. It's up to us to reinvent them in creative ways. French cuisine continues to enjoy a strong reputation. It's still admired across the world. This is partly because it's so rich and authentic, but also because it's creative in a bold way, yet still driven by passion, technique, and the desire to give the world a one-of-a-kind experience.
And that's why chefs from around the world come to France. There are few great chefs who haven't worked with a great name in French cuisine at one time or another. Anita Lo, now one of America's top chefs, trained under Guy Savoy and Michel Rostang. Many Japanese chefs, like Shinichi Sato and Tateru Yoshino, also come to live in France, fascinated by our cuisine, from which they draw inspiration for their own creations.
This creativity needs to keep inspiring and emboldening us. And if we can constantly reinvent our culinary heritage, there's no reason why we can't be bold in other aspects of life. So let's not be afraid to provoke, to shake things up a little, and to carry on reinventing!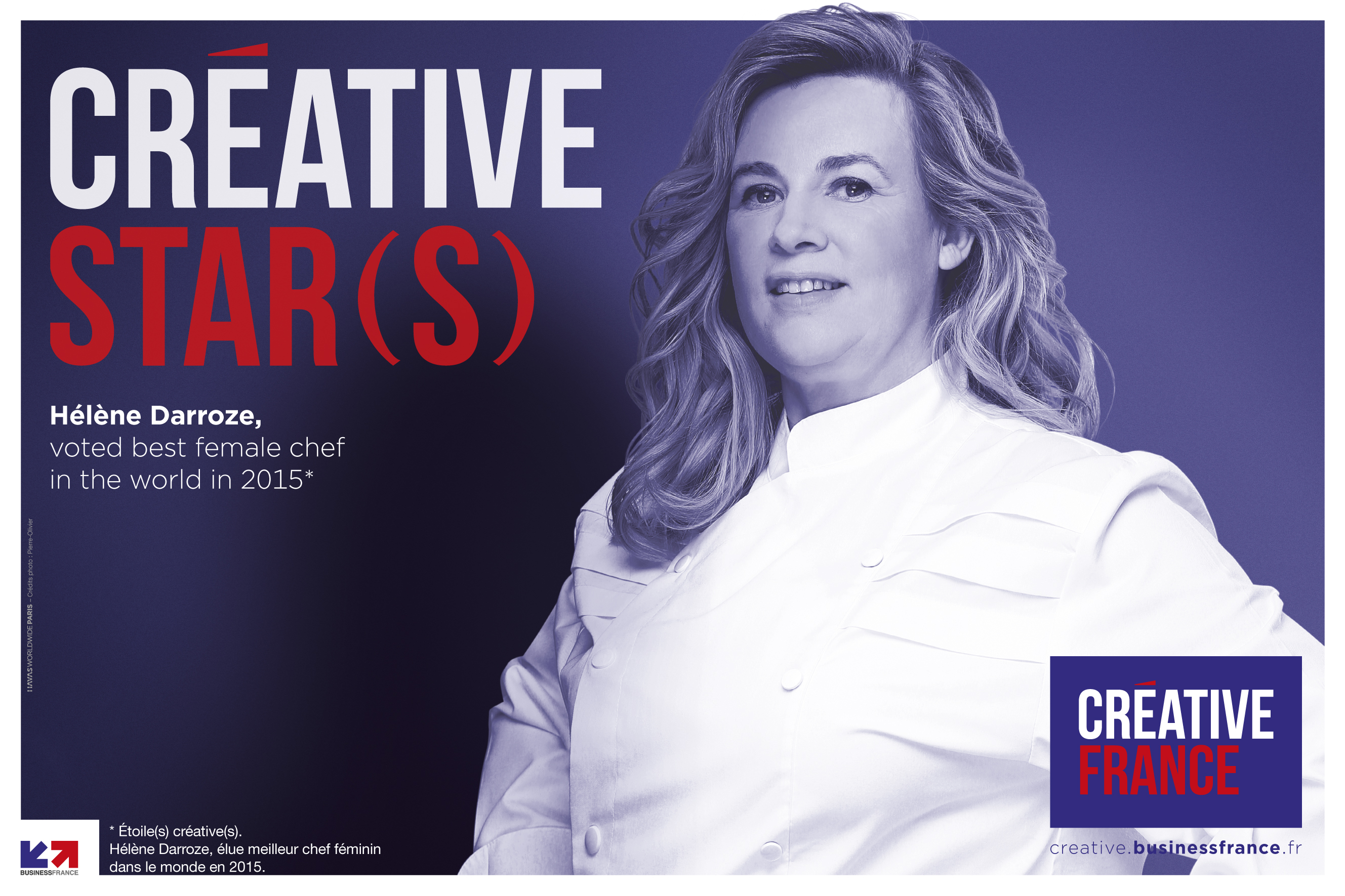 REAL LIFE. REAL NEWS. REAL VOICES.
Help us tell more of the stories that matter from voices that too often remain unheard.