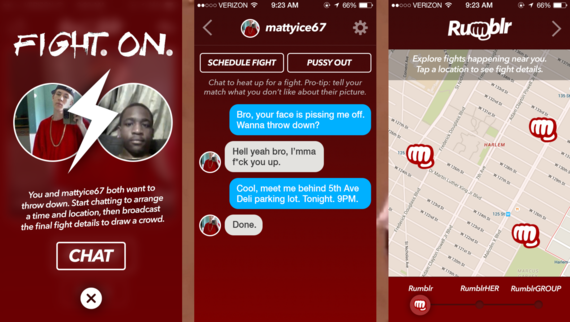 That's right, if two people agreed to fight both combatants could be arrested in what is known as a cross-complaint, where each person is a victim/complaining witness in one criminal complaint and a defendant in another criminal complaint. Cross-complaint type of arrests are not uncommon in New York, though the combatants unlikely meet via an app or in the basement of a seedy bar.
The phrase combat by mutual agreement comes from New York's law governing justification, also known as self-defense. That is, if parties agree to fight, one cannot later claim, hey, I was only defending myself. And, there is precedent for such claims. In 2003, Richard Rollins (who is also known as Boo) was convicted of manslaughter for shooting and killing a man his nephew had agreed to fight. Even though the man who was killed first aimed a gun at Rollins, an appeals court ruled that Rollins could not claim self-defense because the fight was combat by mutual agreement.
REAL LIFE. REAL NEWS. REAL VOICES.
Help us tell more of the stories that matter from voices that too often remain unheard.