This DOES impress us much.
Shania Twain was the most iconic country star of the '90s, but she's not done yet ― she just announced her first album in 15 years.
Twain appeared on "The Voice" on Monday night as the first-ever fifth judge on the show and told the world about her album.
I was at home looking out at the ocean and I said to myself, "Here I am stuck in this past of negativity, but it's so beautiful out. I'm not in the mood to write a "feeling-sorry-for-myself" song ... You can't have the good without the bad. And that's what the song ended up being about.
Shania, you're the best ― forever and for always. The new album drops in June 2017.
It looks like Shania fans are quite excited:
We'll be looking for a leopard-print outfit in the interim to wear when the new tunes arrive.
Before You Go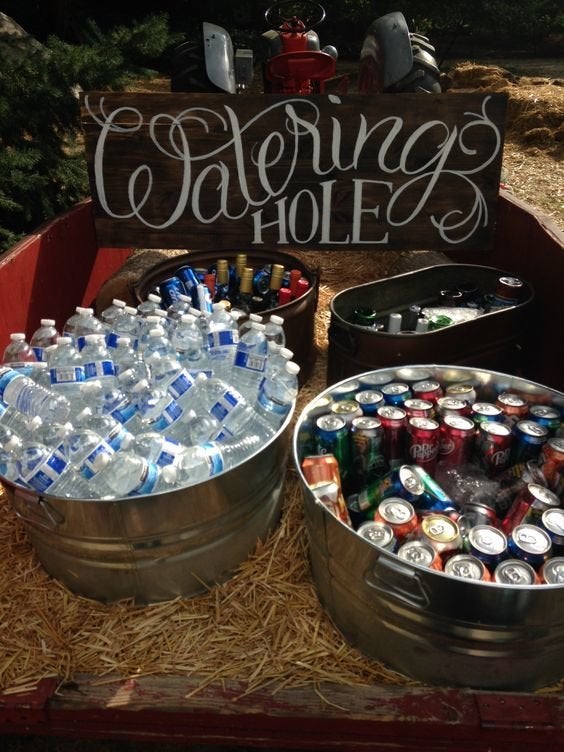 11 Country-Themed Party Ideas For The ACM Awards
Popular in the Community