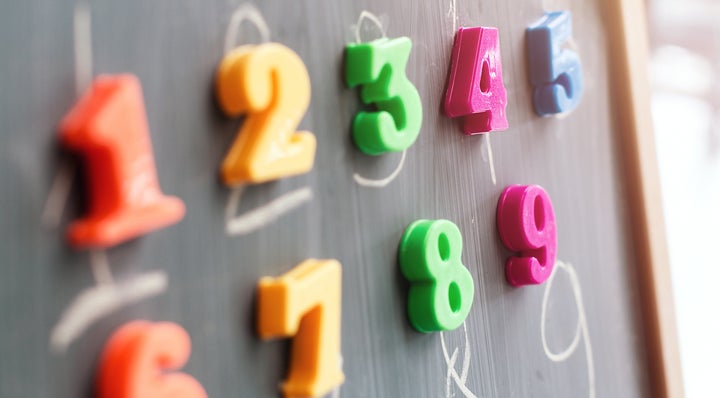 In the current political climate, it seems as if none of us can agree on anything. At the federal level, we see a congress and a president with historically low approval ratings struggling to effectively legislate on the issues that matter to working families. Locally, there are fights across the country that reflect the deep divides in ideology among Americans. But last week, New York City Mayor Bill de Blasio announced he was expanding the city's universal Pre-K program to include 3-year-olds and I think that's something worthy of everyone's support.
3-K for All is the most ambitious effort in U.S. history to expand early childhood education. Every year of full-day Pre-K saves local families an estimated $10,000. Approximately 1 in 4 families participating in 3-K for All are likely to benefit from being able to work an average of four more hours per week. Participating families could also earn an estimated $2,400 per year in additional income as a result of working more hours. To children in black and brown communities, it means a level playing field regardless of your zip code and opportunities for their families to improve their financial health and well being.
Finally, none of us can underestimate the long term impacts of investing in early childhood education. Studies show that children who have two years of Pre-k have persistent gains in later years. Finally, investments in early childhood education can deliver economic improvements that last for generations.
It's been said that what we spend our money on reflects our values. If we value the livelihoods of our children, closing the achievement gap, and getting resources and opportunities to those that need them the most, this shouldn't be a partisan issue. In fact, it should be on the legislative agenda of every city in the country.
Whether you're a Democrat or a Republican, It's clear that 3-K for All is essential for our children and I hope we can duplicate this across the country.
Calling all HuffPost superfans!
Sign up for membership to become a founding member and help shape HuffPost's next chapter
BEFORE YOU GO