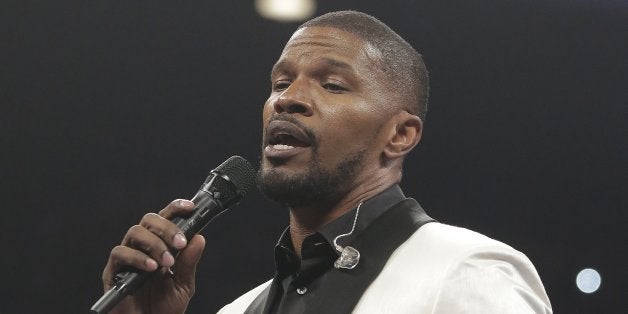 Jamie Foxx is being heavily criticized for his performance of "The Star-Spangled Banner" at Saturday night's fight. How about stopping this false display of patriotism altogether? What does two people beating the bejesus out of each other have to do with "the rockets red glare" and "bombs bursting in air"?
In fact, what does this song have to do with today's America in the first place? The melody is based on an old English drinking song, has images of war, and is impossible to sing. And, contrary to what one might think based on exposure to it, the last two words are not "play ball!"
In the case of the Mayweather-Pacquiao fight, the anthem and the whole event celebrated and rewarded an abuser of women. At least seven assaults against five women have resulted in citations, not to mention other times police were called but no charges were filed. We're glorifying a violent sport and using our national anthem to sanctify it.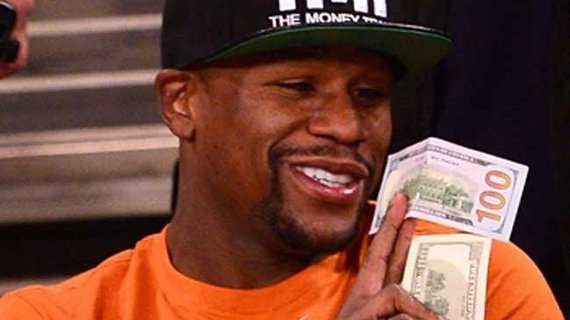 Let's once and for all confine this song to military exercises and classrooms. Better yet, let's choose a better national anthem, like "America the Beautiful" or "This Land Is Your Land." Here's an even better idea: Since we're a nation of immigrants, how about "America" from West Side Story, which would also celebrate a great American composer, Leonard Bernstein? And let's hope Mr. Mayweather takes some of his millions and donates it to women's shelters.
Popular in the Community