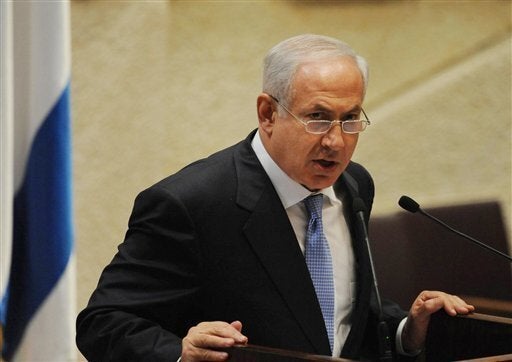 Billions of people are glued to their computers and TVs to get every morsel of updated information about swine flu -- where it is now, how to avoid it, how it started, etc. Israelis, who have a reputation for disregarding international opinion, have once again demonstrated their ironic behavior by renaming the flu the "Mexico flu" since swine is not a kosher product. And, while swine flu fortunately hasn't hit the Holy Land, there's a lot of other juicy stuff happening there right now that will once again flummox international peace negotiators once swine/Mexico flu is under control.
Despite the worldwide swine flu crisis, Wednesday is actually a day of celebration in Israel because it's Yom Ha'atzmaut, the country's independence day. Israel is now in its 60th decade and has much to celebrate because it's an amazing country that has achieved much in its short history. However, the Israeli-Palestinian conflict continues to be a major thorn in the long-term peace, security and prosperity of the nation.
We can only hope that Abbas and Netanyahu's parties can follow the lead of these courageous individuals and have the courage to re-enter the negotiation process. We can each do our part to learn about conflict-resolution dialogue. Download free lesson plans that offer you and kids of all ages the opportunity to become educated about how conflict-resolution is a critical tool for our own lives. Indeed, perhaps Abbas, Netanyahu and Mitchell could take a cue from kids who understand and practice these important skills.
Sarah's Social Action Snapshot originally appeared on Takepart.com.
REAL LIFE. REAL NEWS. REAL VOICES.
Help us tell more of the stories that matter from voices that too often remain unheard.