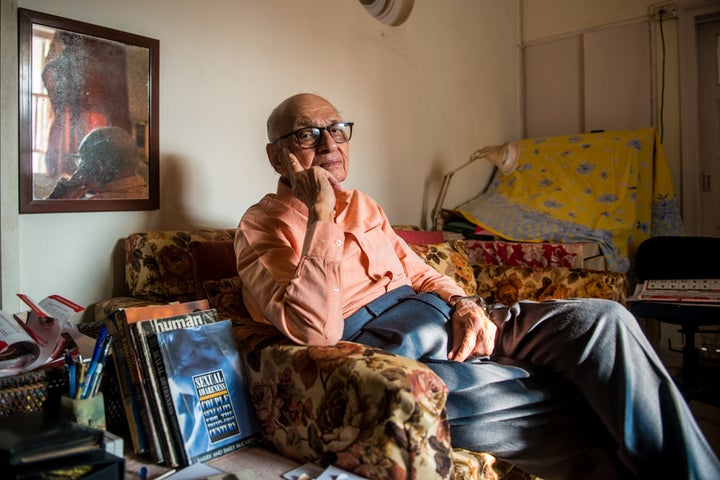 Would you ask a 94-year-old man for sex advice? For thousands of people in Mumbai, India, the answer is a resounding yes. Dr. Mahinder Watsa is an Indian sexologist and former gynecologist who writes a daily sex column for the Mumbai Mirror and has been a sex education advocate for nearly half a century. To many, he is an ear and a voice for the boundless complexities surrounding human sexuality but to critics he is accredited with the decline of Indian morality.
In Vaishali Sinha's latest documentary Ask The Sexpert, we follow the day-to-day life of Dr. Watsa who has gained popularity across India despite the overwhelming social taboos around conversations about sex. The film made its New York premiere at DOC NYC on Monday, November 13 at the IFC Center largely because of the fact that New York City has the largest Indian diaspora of any individual city in the United states and is also where Sinha is based.
For decades Dr. Watsa has been fighting to add sex education to the Indian school curriculum and, even at his advanced age, he is yet to win the battle. He works tirelessly each day, seeing streams of inquiring patients and answering endless emails, to provide his community with the guidance they need. Reaching far beyond his office, his informative, honest, and humorous column has brought a sliver of education to his thousands of readers. The magic is in his unique brand of non-moralistic advice and humor which has emboldened many Indians to ask questions they may not otherwise publicly discuss.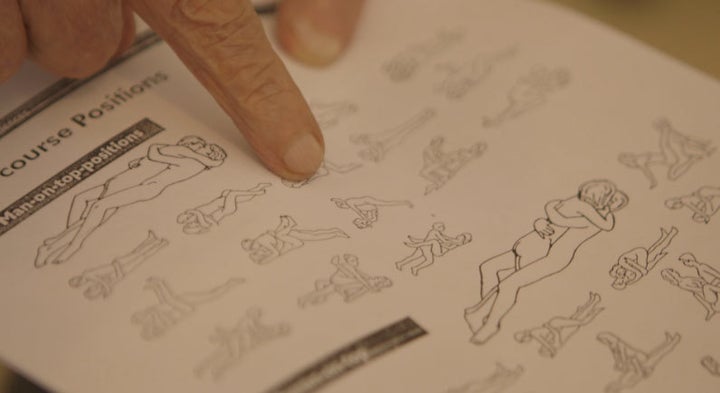 The topics he receives in his inbox range from grotesquely absurd curiosities to basic questions about anatomy—all of which Dr. Watsa answers unbiasedly and to the best of his knowledge. Hygiene, consent, pleasure, marriage and anatomy are some of the predominant motifs in both the questions and answers. By showing his readers that no subject matter is too taboo, he has broken down barriers and opened a line of dialogue which has been silenced for centuries.
Another aspect that is revealed about Dr. Watsa in Ask The Sexpert is his staunch feminist perspectives. Most of his questions come from men but his answers usually find a way to empower women. The film provides an intimate look at the way Indians talk about sex as well as the many misconceptions they have about the opposite sex. At the heart of Dr. Watsa's approach is a deeply held conviction that talking about pleasure and consent is crucial for achieving gender equality in India.
Dr. Watsa's advocacy, however, does not go unhindered—as Ask The Sexpert demonstrates. In the years between the 1950s-70s, he and his likeminded peers were often met with resistance from every level of social strata. While the number of those resisting his sexual revolution has decreased, there are still those who vehemently oppose his views and continue to fight for the preservation of an antiquated educational and belief system.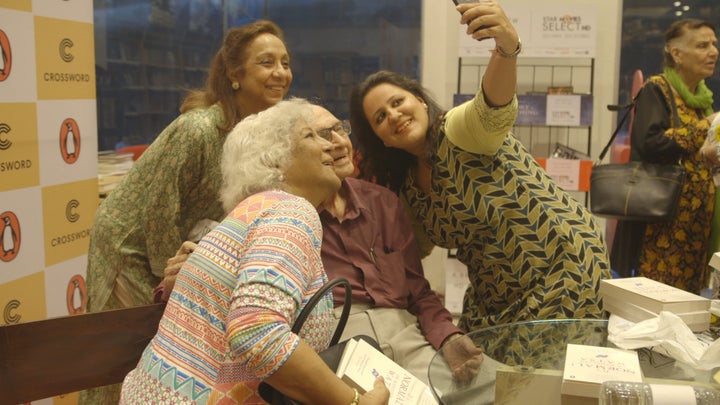 Being sued for obscenity or judged by the proverbial self-righteous morality police worries him little (possibly because he is in his nineties) as he continues his selfless work every day and will continue to do so until he no longer can. Even his son, who he has an estranged relationship with due largely in part to his fervent relationship with his work, worries that his dedication to his practice may be deleterious. Yet Dr. Watsa still works and works and works.
Many sacrifices were made for Dr. Watsa to become the public figure (and savior to some) he is today. In the documentary, he himself admits that he and his wife—who passed away over a decade ago—were not as intimate as they should have been. Even the sexpert had sex and relationship problems, mostly because of (again) his constant work. In retrospect he sees that and though he regrets not spending more time with her in life, his love for her endures in death.
Ask The Sexpert showcases the life of an educational martyr who has a clear understanding of his purpose. Though it was at the expense of his own personal life, those close to him also understand this purpose and their country's need for it. Though he has no special powers and does not don a brightly-colored costume, to many in India, Dr. Watsa is a superhero.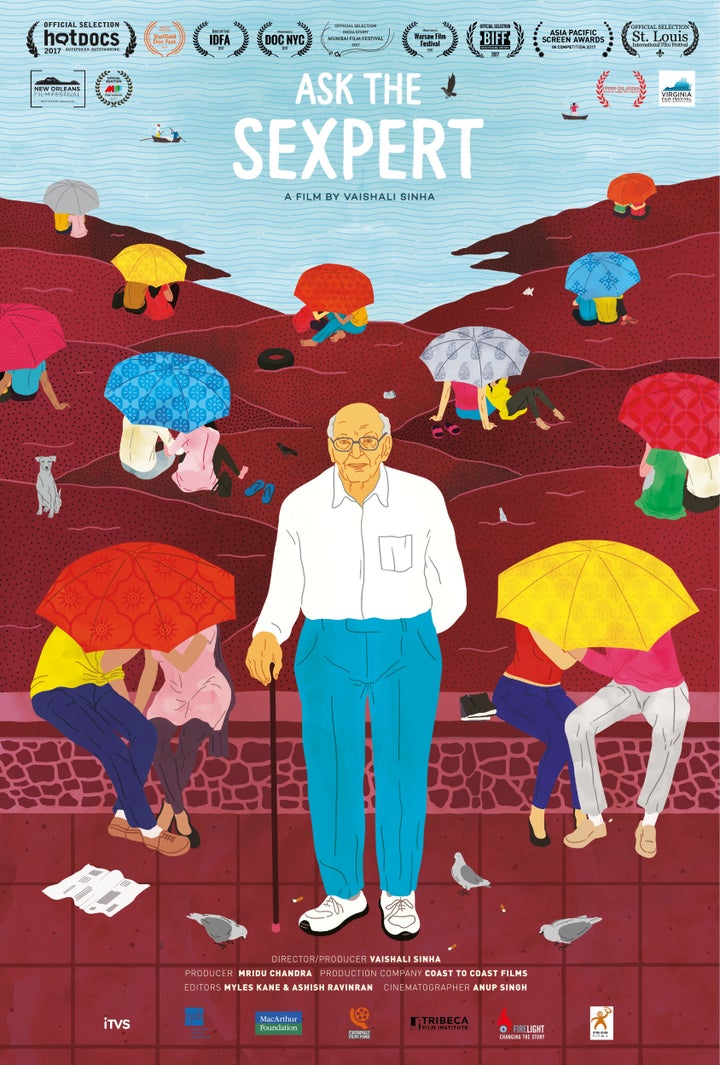 Popular in the Community