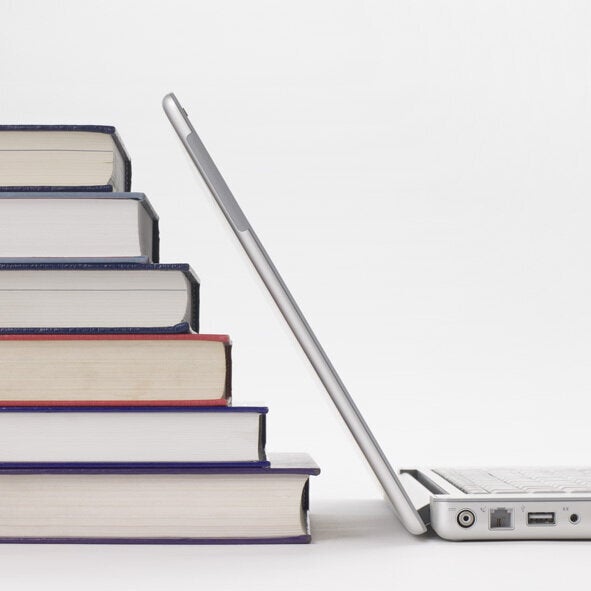 There are genres of literature I call "Life in Paris or France" and "Adventures in France." These books are usually fun reads that allow Francophiles to dream their dreams of living in the land of luscious patisseries and Winged Victory--or give readers the space to imagine fulfilling their own private wishes, whatever they are and wherever they may be.
I happen to be a reader of fiction and nonfiction. (Don't understand people who only do one or the other, but hey.) In some ways, truth fascinates me more, but I much prefer living in my own little bubble of unreality day-to-day than subsisting on the barrage of news we're hit with on an average day. The majority of "news" we now get is not news at all--it's spin--focused on some angle that creates a sense of scandal or rage. The Internet has increased a thousand fold the "scandalicious" nature of stories and pounds that tabloid-esque attraction into our brains. As we know, this Internet power lies in its access and speed. "Scandalicious for all" is the call that sites that act like they're delivering the news are actually transporting to our consciousness.Luckily, the books below, that the authors were kind enough to send me, do not fit the above scandalacious category. Author/Illustrator Lucy Knisley's mother sent me Lucy's book French Milk. Ms. Kinsley, what a lucky young woman you are for a mom to help with the grind that is marketing. And author Laurel Zuckerman sent me her book Sorbonne Confidential after our trying to meet up didn't pan out.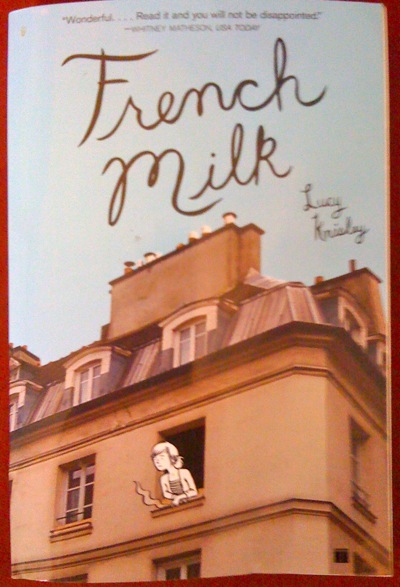 French Milk by Lucy Knisley
French Milk is a fun romp through Paris with Ms. Knisley and her mom, and it's filled with Ms. Knisley's illustrations and photos. The story is told--musings are made about her life and adventure in Paris--through the words and images she created. It's an adult picture book, coolly current with Ms. Knisley's artistic multi-media.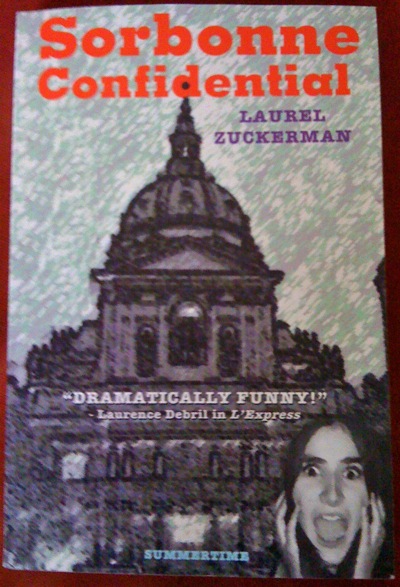 Sorbonne Confidential by Laurel Zuckerman
Sorbonne Confidential is the fictionalized story of Laurel Zuckerman's actual experience working to become a teacher of English in the maddening French school system--one that denigrated her native speaker's knowledge about her own language. The book caused a bit of an uproar in France with some in the French academic community sending Ms. Zuckerman accolades and others decrying her exposure of their cherished if antiquated system!
This is something of a generalization, but: If there's one thing the French have a problem doing, it's changing something that they've been doing for sometimes, literally, hundreds of years. When you have the most wonderful culture in the world (true), why change? Answer: Because one needs to at least once a century. Umm, which side of this debate are English-speaking readers on?
With the speed of the world today, one might need to make changes about every two weeks.
Photos taken by Beth Arnold with her iPhone.
Popular in the Community