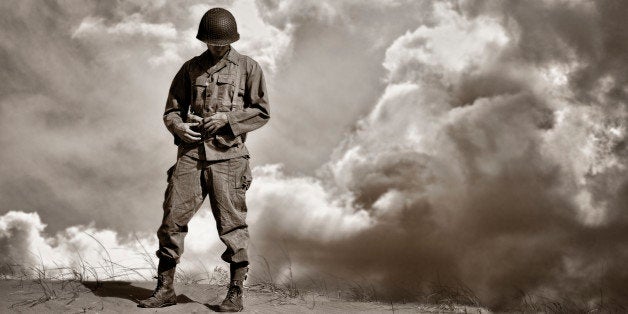 A letter of love and loss between two World War II soldiers is making its rounds on the Internet, and the heartbreakingly beautiful story it paints for the reader will have you reaching for the tissues.
Long before the days of "Don't Ask Don't Tell" and its subsequent repeal, the two men appear to have met and fallen for one another while on duty in Africa. However, their idealistic romance seems to have been cut short and unable to translate to life after the war.
This is in memory of an anniversary -- the anniversary of October 27th, 1943, when I first heard you singing in North Africa. That song brings memories of the happiest times I have ever known. Memories of a GI show troop -- curtains made from barrage balloons -- spotlights made from cocoa cans -- rehearsals that ran late into the evenings -- and a handsome boy with a wonderful tenor voice ... The happiness when told we were going home -- and the misery when we learned that we would not be going together. Fond goodbyes on a secluded beach beneath the star-studded velvet of an African night, and the tears that would not be stopped as I stood atop the sea-wall and watched your convoy disappear over the horizon..."
Read the rest of the letter below, and have a somber glimpse inside the mid-century romance of Dave and Brian.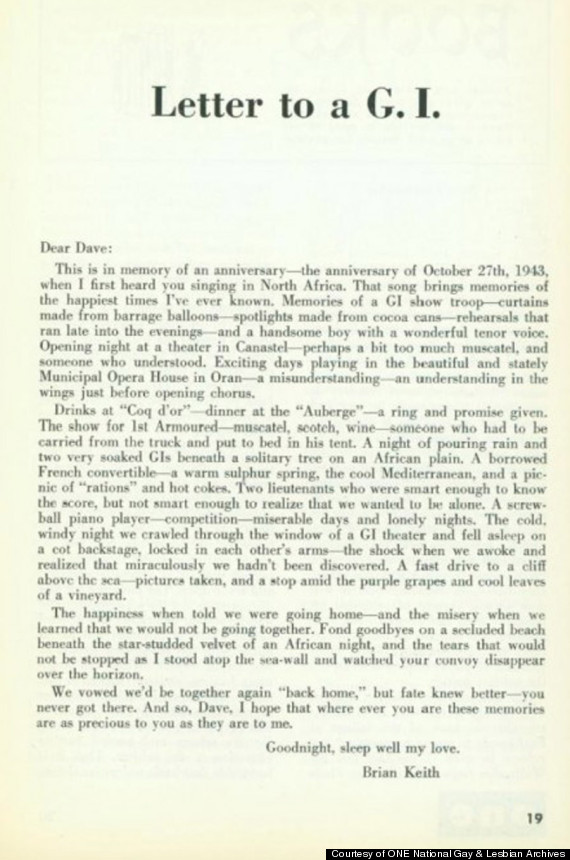 Before You Go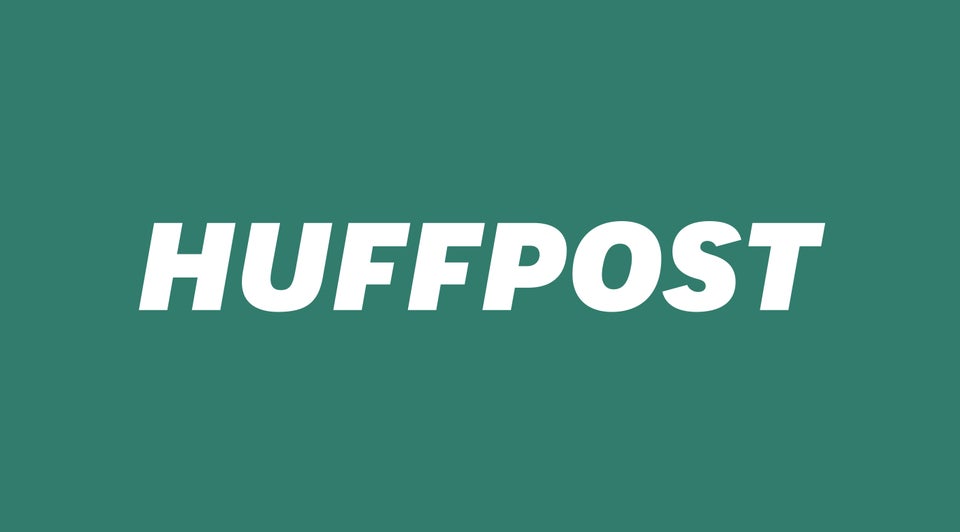 The Best Gay Kisses
Popular in the Community