Writing to the President is hard. As young Scooter Cheeks, the author of today's cute kid note discovered, it may leave you a little tongue-tied.
Author: Young "Scooter" Cheeks
Posted by: Grown-up Scooter Cheeks, now known as Reddit user champscheeks
The 2013 Version: If only Scooter had been born in a more technological era; he could have simply sent a Facebook friend request.
Has your child drawn or written something adorable? Send a photo, along with your child's name and age, to kidnotes@huffingtonpost.com or via Facebook or Twitter -- and it may be featured as our Cute Kid Note of the Day.
Click through the gallery to see past Cute Kid Notes...
Before You Go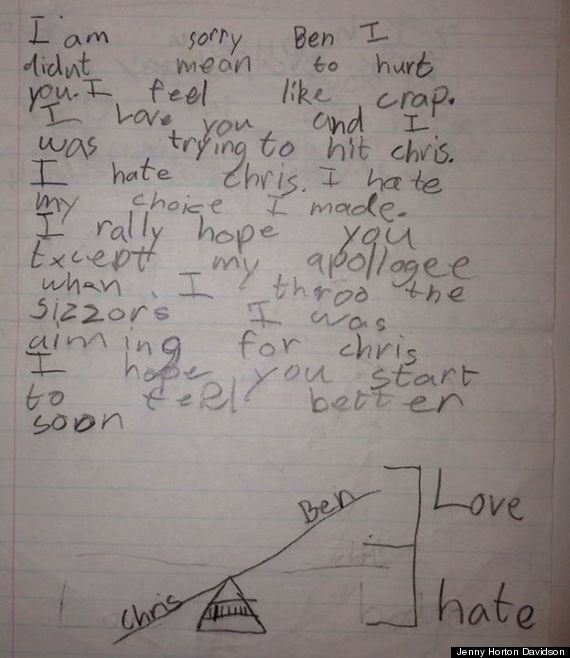 Cute Kid Notes
Popular in the Community