Today is your 29th birthday. While I am sure you are thinking, "One more year until 30! Oh my!" I'm thinking, "Where did 29 years go?" It seems like yesterday the nurses placed you in my arms and I fell in love with you. Every parent who has more than one child wonders how they could possibly love a second child as much as the first ... until the second is born and then they know. I took one look at your pitch black hair and tiny dimpled nose and never looked back. I have loved you every minute of every day since the day you were born and will continue to do so through eternity.
As the only girl with four brothers you grew up tough (you had to!). I will never forget placing you in the center of my bed and walking into the kitchen when you were only a week old. I was just out of the room for a few seconds and when I went back there was your 2 1/2 year old brother jumping on the bed to see how high he could bounce you! Like I said, you had to be tough!
I have so many memories of you as a child that I hold near and dear to my heart.
* 3-years-old -- You were wearing a white night gown and your long black hair was streaming down your back as you ran around the back yard chasing lightening bugs.
* 4-years-old -- We gave you a kitten for your birthday and I wanted to make a picture of you holding it. You sat down on the step, held it with both hands around its neck and smiled. I still have the picture. You look happy ... the cat not so much.
* 5-years-old -- Your first and last dance recital. You were the smallest ballerina on the stage and mom sat beside me as we watched you perform. She died a few months later but I will never forget the pure look of joy and love on her face as she watched you dance.
* First day of school -- You waved me out of the classroom and I cried all the way back to the car. Having children definitely enhanced my ability to cry crocodile tears at the drop of a hat!
* High school graduation and watching you give your Senior Class President speech.
* Watching your father walk you down the aisle on your wedding day.
* Being with you when you gave birth to your first baby.
I have tons more memories ... too many to list here but I think you get the point. In fact, I know you do because you are a mom now. Moms take every memory and store them in the depths of their hearts. They are more precious than diamonds or rubies and more treasured than any earthly possession.
I am so very proud of you and so very thankful to God for the blessing you are to me and to those who know and love you.
Happy birthday sweetheart ... age is just a number, don't give it a second thought. Enjoy every year God gives you for with every year come more precious moments and memories and that is what life is all about!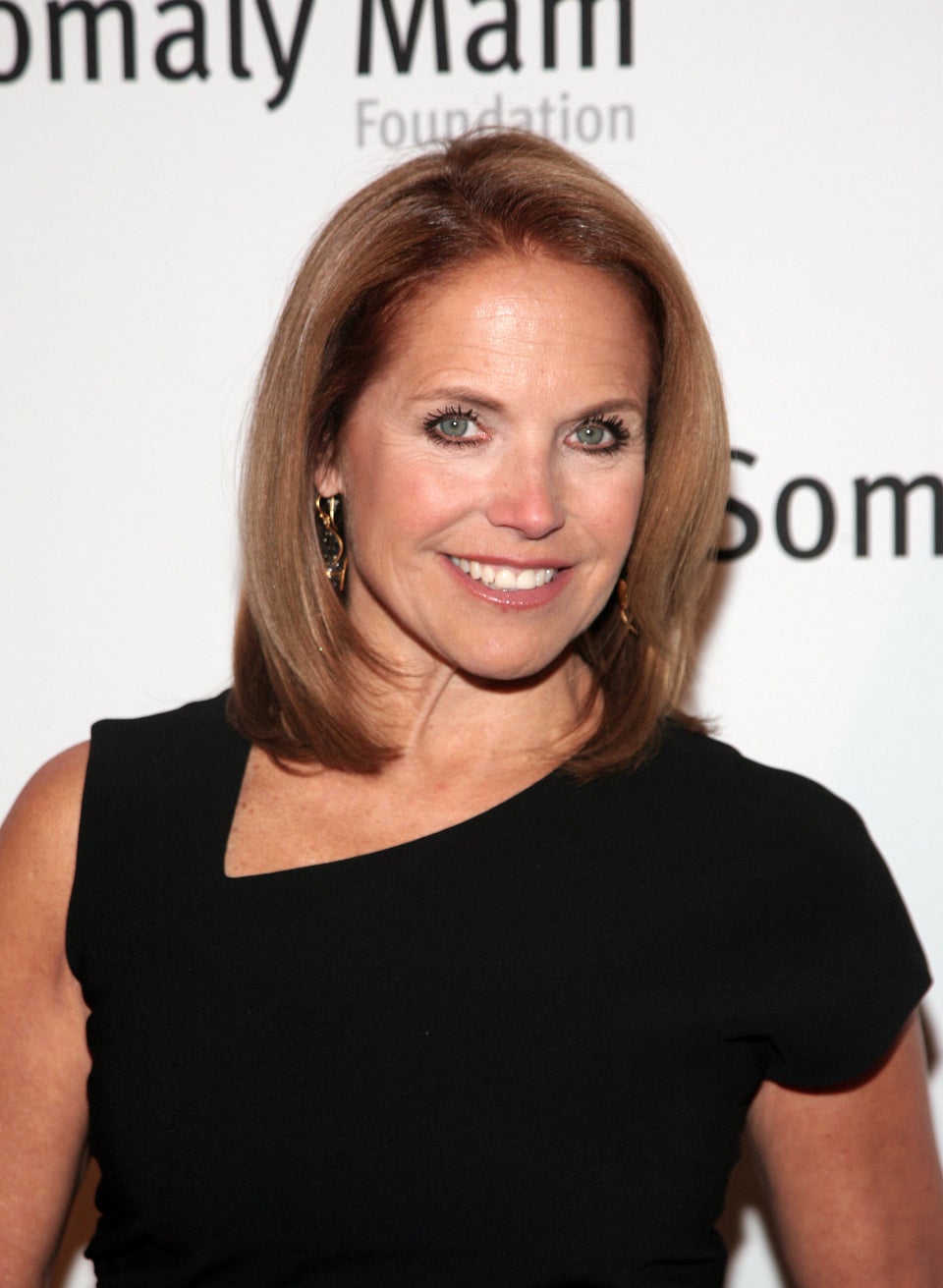 Celebrity Empty Nesters
Popular in the Community