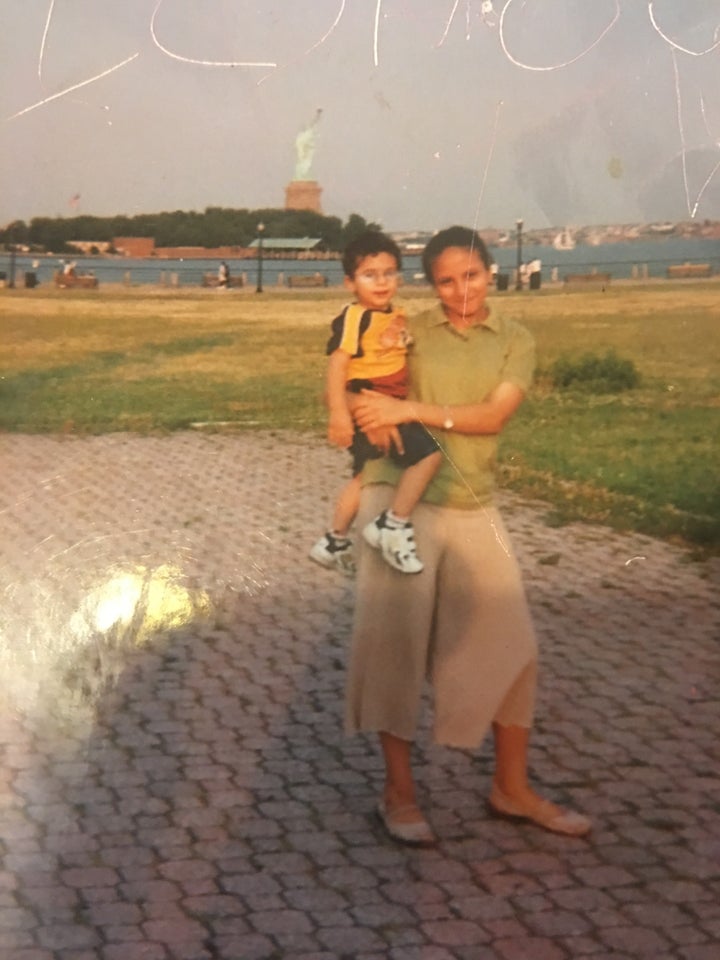 You brought light into our lives during a rough time for our family as we tried to make a new life in America, away from all we'd known in Egypt. That's why we named you Nour. We had just moved to a country across the world, and nothing was the same anymore—not the language, culture, people, climate. Our lives turned upside down overnight. But you—you kept us grounded, especially me. You gave the 10-year-old me something preciously familiar in a strange land. I will always be appreciative and grateful to you for that.
You didn't experience this, but everyone in our family went from being part of the Muslim majority in Egypt to being a hated and feared minority in literally hours. We didn't see it coming. No one told us. And, to be frank, even if they did, we still would have taken that 12-hour plane ride because America holds opportunities Egypt doesn't. Immigrants all too often abandon all that is familiar in order to open the doors to a better future for their children.
But that future came with many burdens. Social burdens that we never experienced before. Even though our dad was a U.S. citizen, which made it much easier for all of us to become citizens too, American society still held us apart as "other." At each moment of rejection, at school or with other kids our age, Maama gave us comfort, reminding us that we are Americans and Egyptian too. And she was right. You see, Nour, even though I came here young, I loved learning to speak English and watching Hannah Montana on Disney, but I also connected deeply to our roots. I know where I come from. I've seen it. I've lived it. I embody it.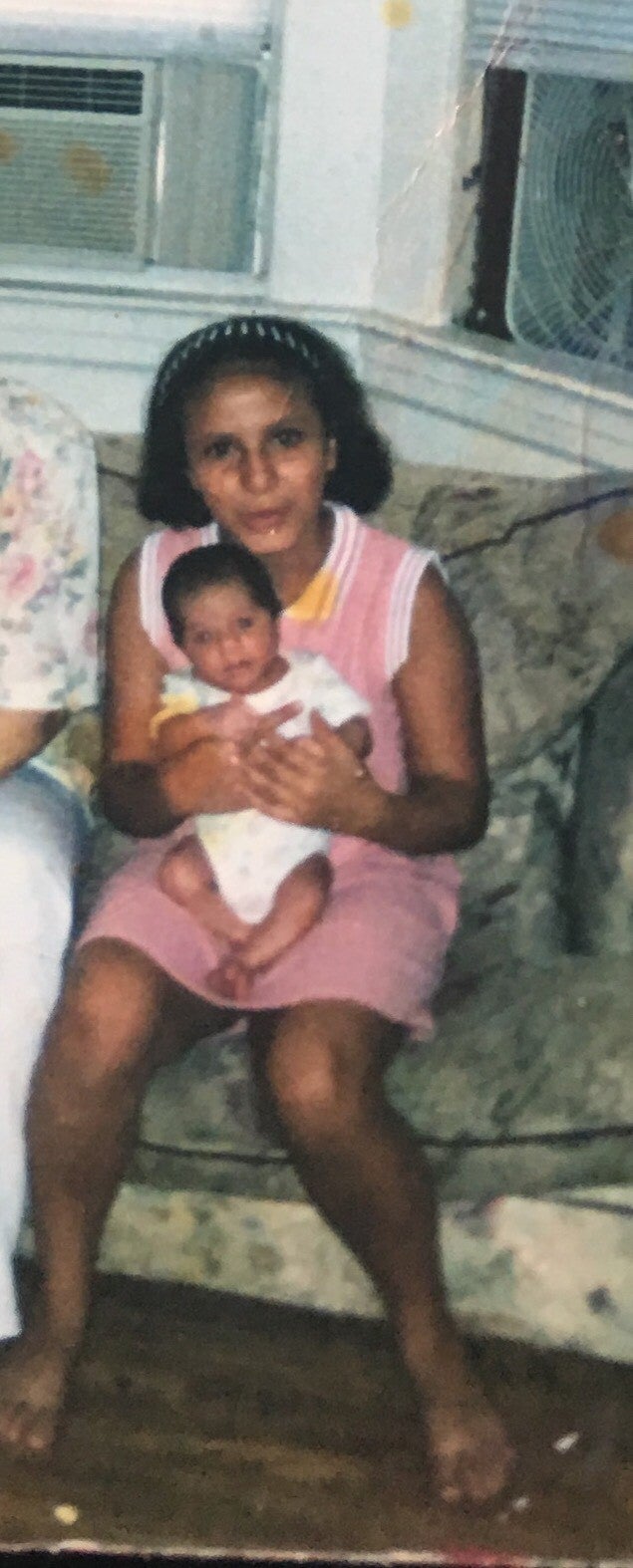 But you didn't get the chance to experience that, and I feel as though you've been robbed of that privilege. You may not see connection to your culture as a privilege. I am disheartened when sometimes you tell me to speak to you in English, not in Arabic. I still speak to you in Arabic because I want you to still be connected to our culture and what it means to be an Egyptian American, especially during times when you feel you should hide your ethnicity and religion to fit in. To have friends. To be liked. To be invited to birthday parties and sleepovers. These will be hard times because not only do you have to deal with the changes being a teenager infringes upon you, but you also have to deal with the social pressures of your identity as a Muslim boy who comes from an immigrant family.
To deal effectively with the pressures of your identity, you must know what that identity is. You must know your history and that of the country where your ethnicity stems from. The history of your religion. Find out what you don't like about or don't agree with in Islam and understand why certain guidelines are the way they are, even though you may not agree with them.
You can start small. I know how much you love watching TED Talks and BuzzFeed videos. I am sure you can find plenty of videos there about the history of Egypt and Islam. The key is to learn your history. Walk on this earth knowing your place in history, that of your ancestors, their contributions and shortcomings and most importantly, their stereotypes. Not only does being armed with the knowledge of your lineage make you confident in who you are, but it also prepares you for when you face confrontation about your faith, ethnic background or cultural customs.
Knowing your history helps you understand the stereotypes people hold about you, because, as novelist Chimamanda Adichie put it, the problem with stereotypes isn't that they are untrue; the problem with stereotypes is that they are incomplete. If you know your history, you will be able to see what the other side is missing and be able to complete it. Knowing your history gives you the tools to educate people when they share their preconceived notions about who they think you are.
Don't receive them with resentment. This is your chance to live out your name, Nour—bring light to their misconceptions because only knowledge can drive out ignorance.
Aya Elamroussi is a spring communications fellow at the Center for Community Change.
REAL LIFE. REAL NEWS. REAL VOICES.
Help us tell more of the stories that matter from voices that too often remain unheard.