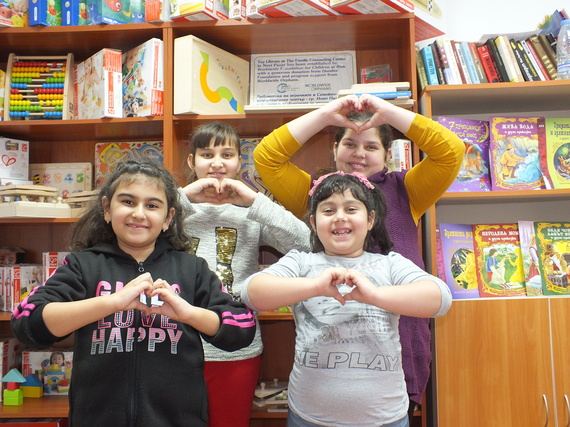 WWO has moved to its next chapter in a wonderful 19 year history of growth and enlightenment for extremely poor children living in high risk settings around the world. We have served and advocated for thousands of traumatized children in 14 countries and discovered their needs for education, medical care and psychosocial support. We then enriched their lives with play, sport, art, music, reading/storytelling, theater, dance, and camp so that they could reach their potential and become independent citizens. Our adaptability, nimble implementation of culturally appropriate programs, and capacity building has lead to transformation of communities.
When you are around as long as we have been, you get to see the kids grow up! I am just back from Ba Vi in Vietnam, where 80 children live with HIV and I have known most of the older ones since they were babies threatened by the complications of AIDS. We brought them the anti-retroviral medications they needed and advocated for them to get an education in the community. We mentored doctors and nurses in Vietnam and Ethiopia building capacity by helping them become experts in Pediatric HIV/AIDS. Some of the children in Ba Vi are in their twenties and eager to go off on their own. They are all healthy!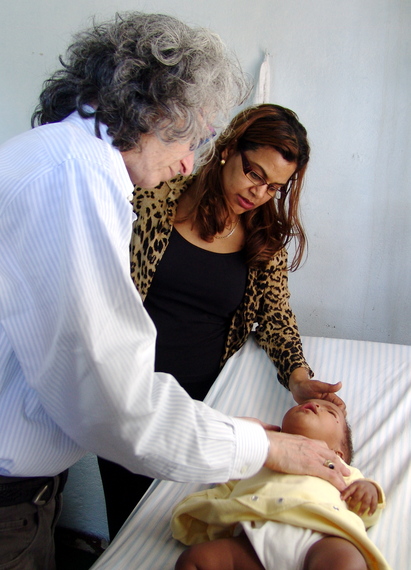 The organization's history mirrors the growth of a child; we have been innovators and entrepreneurs and now we are about to scale our strategic program called Element of Play (EOP). This program consists of toy library, music in motion, story time, camp, and sport. We have 27 Element of Play programs in Bulgaria, Haiti, Orange, NJ, and Vietnam. We are planning to open EOP in Ethiopia in 2016 and we are dreaming of bringing EOP to many at-risk cities and impoverished rural areas of the USA.
Our newest program in Orange, NJ is our center of excellence for fine-tuning and scaling EOP and productizing it for strategic spread around the world. Our corporate partnerships with Mattel and Marvel Citizen, has allowed us to launch EOP in Orange. We are part of an extensive coalition, Healthy New Jersey, in Orange which is a network of public/private partnerships to elevate this sweet city out of poverty and provide "educational attainment" to a de-industrialized city with very poor children and adults, beleaguered by unemployment, crime, and trauma.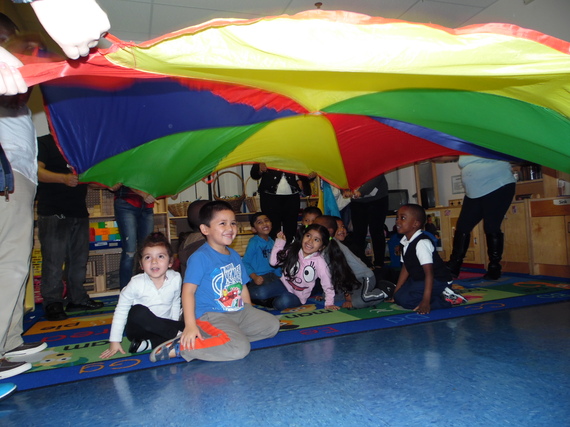 WWO is bringing its wealth of knowledge and experience working in 14 countries to create change in our own backyard. We have a toy library in the Orange Public Library since September 2015, and we are using mobile toy library in daycare centers and most recently in the Interfaith Food Pantry of the Oranges. 1 in 4 American children live with food insecurity and we are partnering with the food pantry to bring play and education to the families and kids who are hungry and eager to better their lives.
Having events like Bike New York, Poker, Golf, and Night of 1000 dinners, provides us with revenue which can then fuel the growth of our work globally. We ask you to consider looking at our menu of events and choose one of these events, in addition to our gala on November 14, 2016, to get engaged in or to contribute to this year.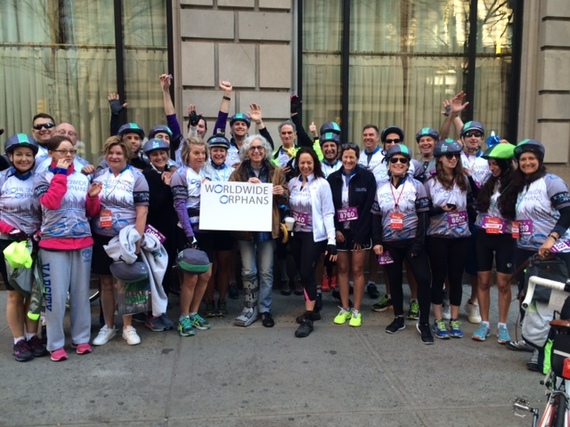 I am riding in the 40 mile bike ride through the boroughs of New York on May 1 and will be asking some of you who are friends and family to support my ride. Last year I broke my foot a couple of weeks before the ride and could not participate, but I still raised money for the event. This year, hopefully, there will be no broken bones and I will be able to ride and raise a lot of money. I want to thank any and all of you for your support all these years. We could not have moved any mountains without you!
Please consider coming to see Element of Play in Orange, NJ. I am happy to personally take you on a tour of our work. Maybe you will decide to volunteer and play with the kids!