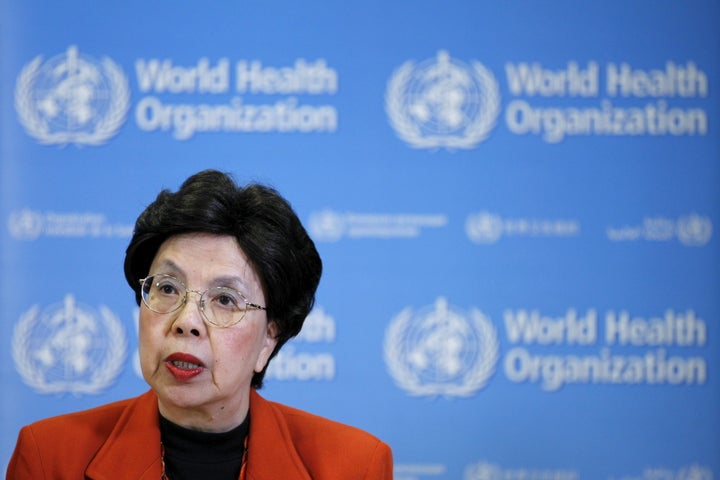 In the face of growing anxiety over the mosquito-borne Zika virus, about 125 experts have signed their names to a letter sent to World Health Organization Director-General Margaret Chan, calling for either the relocation or postponement of the 2016 Rio Summer Olympic Games.
The doctors, professors and scientists argue in the letter that a failure to do so would be "unethical" -- and may lead to a global spread of the disease.
"The Brazilian strain of Zika virus harms health in ways that science has not observed before," the letter states. "An unnecessary risk is posed when 500,000 foreign tourists from all countries attend the Games, potentially acquire that strain, and return home to places where it can become endemic."
Thus far, the Brazilian government has reported 120,000 probable cases of the virus, and Rio de Janeiro has one of the country's highest incidence rates. Given Brazil's unstable political and economic situation -- along with "Rio's poor social conditions and sanitation" -- it's highly unlikely that it will be able to do anything to effectively combat the spread of the disease before the Games kick off on Aug. 5.
Zika has been linked with fetal brain defects like microcephaly, thus raising the stakes and prospective danger for any woman of childbearing age traveling to Rio this summer.
The authors hope to convince WHO to "conduct a fresh, evidence-based assessment of Zika and the Games, and its recommendations for travelers," suggesting that it's unfair to ask athletes in particular to choose between their commitment to their teams and their patriotism on one hand, and the potential risks to their health on the other.
Noting that WHO may have a conflict of interest considering its alliance with the International Olympic Committee, the authors of the letter additionally recommend that the organization "convene an independent group to advise it and the IOC in a transparent, evidence-based process in which science, public health, and the spirit of sport come first."
Not taking these measures, the authors conclude, would be all too reckless, and may have both "public health and ethical consequences." And no one, they argue, can predict the chain of events that could arise from such "irresponsib[ility]."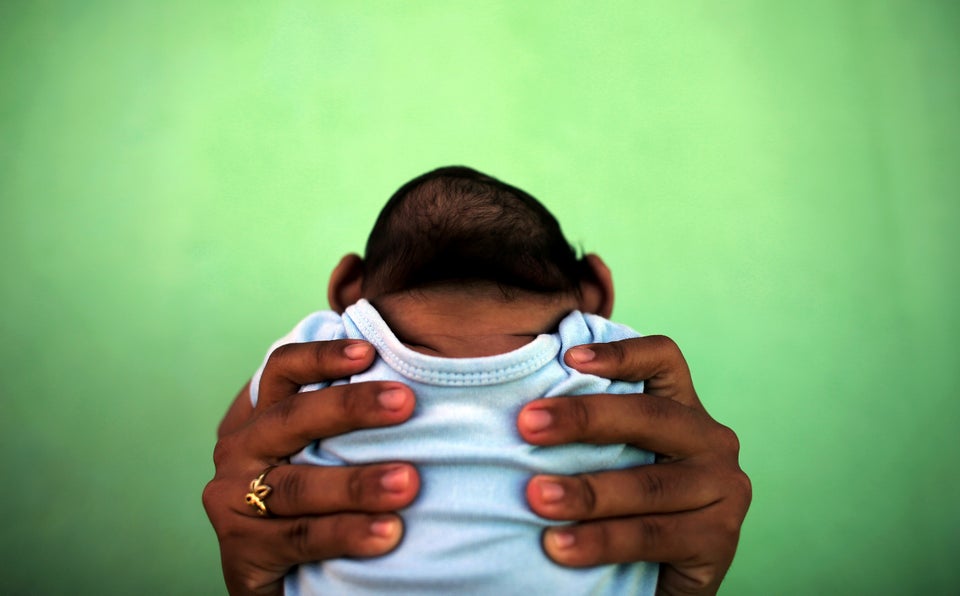 Zika Virus In Brazil
Popular in the Community