In August 30, 1991, "Tonight Show" host Johnny Carson had "Late Night" host David Letterman on as his guest. Only months prior, NBC had announced that Jay Leno, not Letterman, would inherit Carson's position, despite the widespread belief that Letterman, as Carson's follower on NBC, was the rightful successor to the franchise.
However, Letterman appeared to be in good humor during his interview with Carson, who personally believed that Letterman deserved the position more than Leno. At one point Carson asked, "Can you envision yourself, 20 years from now, doing your late night show?"
Dave's response was immediate: A grin, followed by the high-pitched, hearty chuckle that's punctuated Dave's entire career. "Good one, John!"
The audience let out a disappointed groan, and Carson himself seemed surprised. "I'll put that down as a 'hardly no.'"
Turns out, Carson and the studio audience were correct to doubt. Wednesday, February 1 marks the 30th anniversary of David Letterman's debut on late night television. The only other late night host to claim such a boast is Carson, who hosted "The Tonight Show" from October 1962 to May 1992.
Today's younger generation knows Letterman not as a trailblazer for American comedy, but as the sexagenarian on CBS that pops up in the news when thin-skinned media figures need a target of the day. But like most trailblazers, Letterman's influence on comedy and broadcasting is impossible to overstate. His irreverent, ironic approach to dissecting the formal performance conventions has been a defining trait of American comedy since his debut.
If Letterman had only been responsible for turning his "Late Night" successors Conan O'Brien and Jimmy Fallon into formidable cultural forces, his legacy would be iron-clad. In a time when audiences had only a handful of entertainment choices, Letterman used a major network watched by millions to strap cameras on monkeys, gab with his mother about his shopping list and swap insults with the day's sharpest comics. In short, he nearly single-handedly inspired a generation of comedians by coming into their homes at 12:30 p.m. each weeknight. Without David Letterman, there would be no Jon Stewart, Zach Galifianakis or Funny Or Die.
In his typically understated fashion, Letterman is reportedly not making a particularly grandiose deal out of his anniversary tonight. Rob Burnett, a producer of Letterman's "Late Show," told The New York Times, "It will most likely be the subject of the Top 10 list and probably represent a chunk of the monologue." The guests are slated to be Howard Stern and Bill Murray, who was Letterman's very first "Late Night" guest on February 1, 1982.
We've put together a slideshow of the most notable moments in Letterman's 25 year career. When do you think of "David Letterman," what comes to mind for you?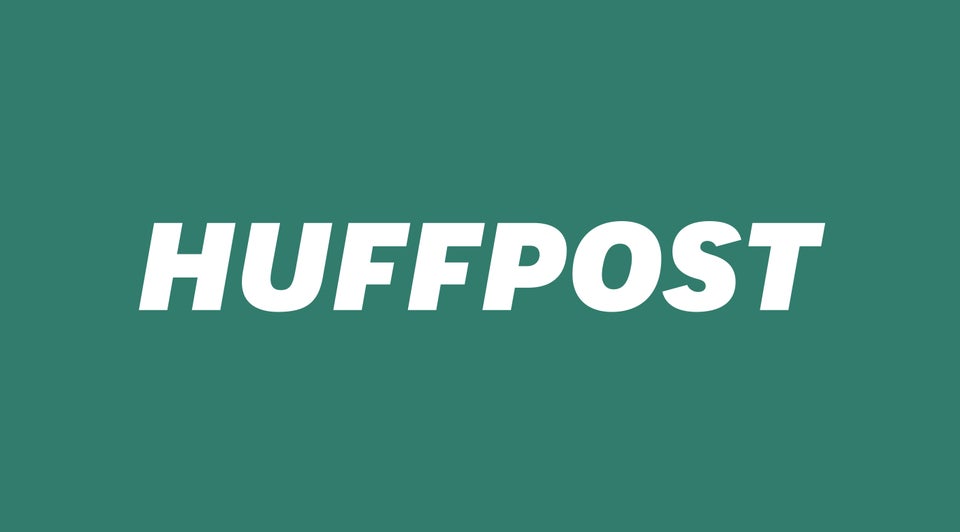 David Letterman's Best Moments After 30 Years On Late Night
Related
Popular in the Community