While Hurricane Sandy's course up the Eastern seaboard caused many New York-based shows to go dark on Monday, two of them went ahead and taped their shows as scheduled that afternoon. David Letterman and Jimmy Fallon performed with no audience. The result was an eery quiet in their studios, creating a similar tone uniting "Late Show" and "Late Night."
On "Late Night," Higgins pointed out at one point during the monologue that Fallon was performing as if there was an audience, leaving pauses in his delivery for the laughter and applause that would usually follow a punchline. Letterman acknowledged doing the same thing over on "Late Show."
"We felt like we'd be putting the audience at jeopardy if they had to sit through the show," Letterman said. "I said, 'Hell, we've been doing that for 30 years.'"
Each show began with the hosts outside their studios walking into their empty theaters, as if they were in synch as to how best to present these strange episodes. Weird or brilliant, the whole experience was certainly memorable and got people talking about it online.
"Late Show with David Letterman" is on weeknights at 12:37 a.m. ET on CBS, while "Late Night with Jimmy Fallon" airs every weeknight at 12:37 a.m. ET on NBC.
TV Replay scours the vast television landscape to find the most interesting, amusing, and, on a good day, amazing moments, and delivers them right to your browser.
Before You Go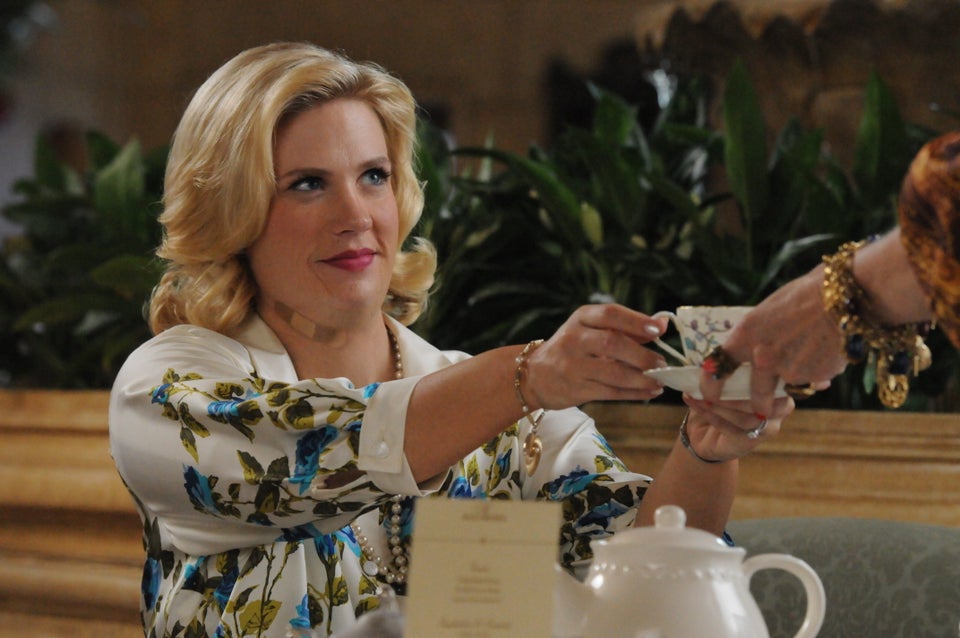 TV-Inspired Halloween Costumes
Popular in the Community