"You sound familiar ... are you Howard Stern?"
You can't blame these folks for getting frustrated with him at times, but then again, it's all for the sake of good comedy, which is a principle Letterman seemed to adhere to religiously in his 33-year late-night career.
Related
Before You Go
On President Bush ...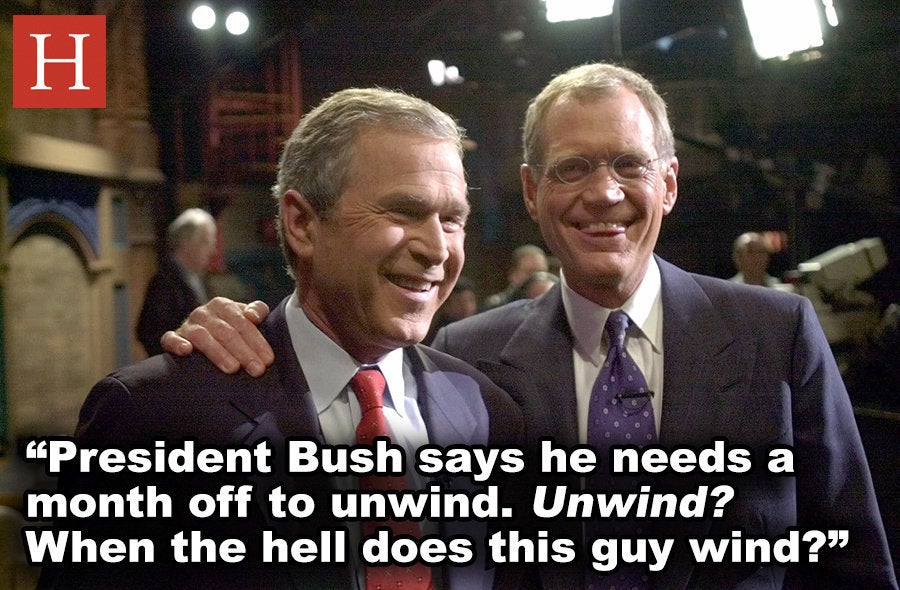 On his health ...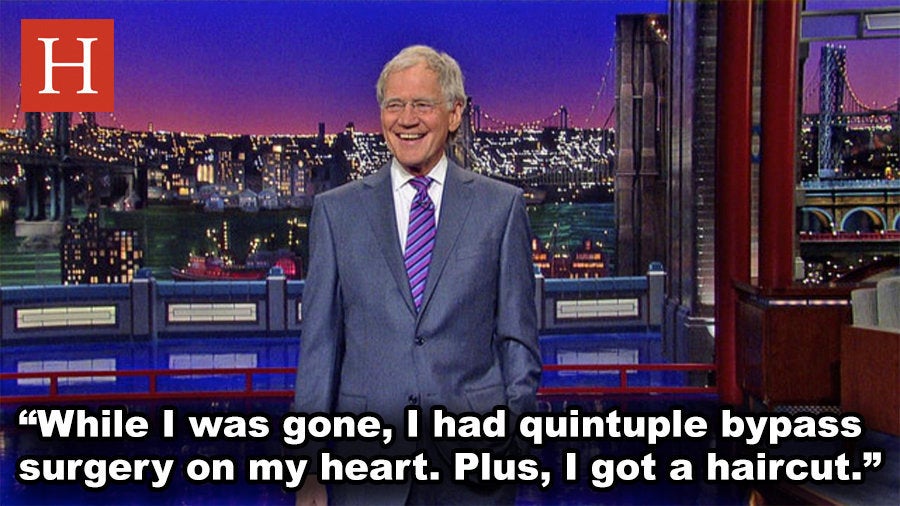 On being a late-night host ...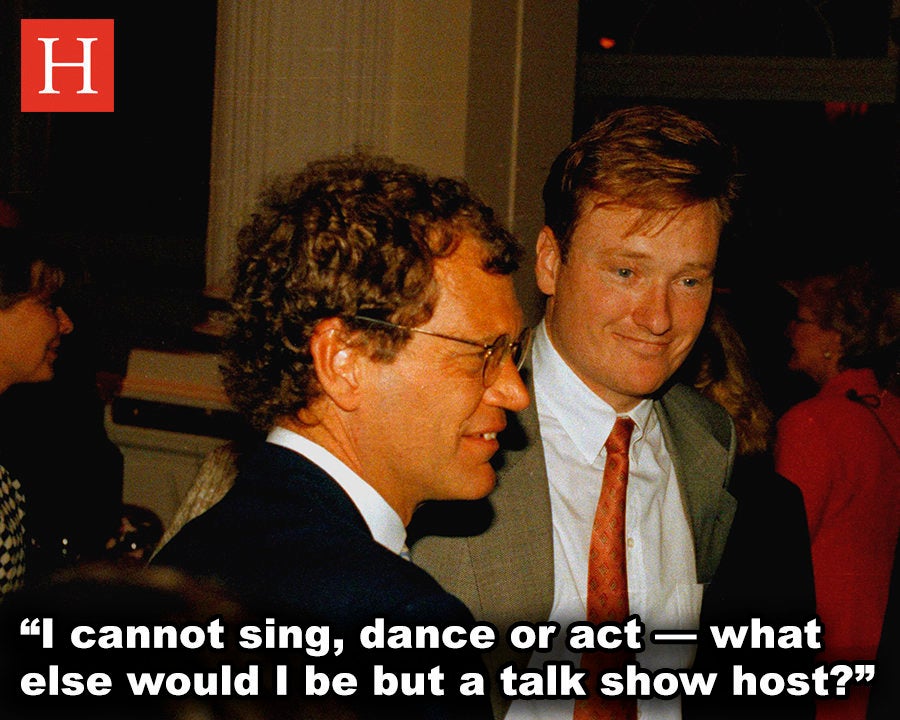 On leaving his show ...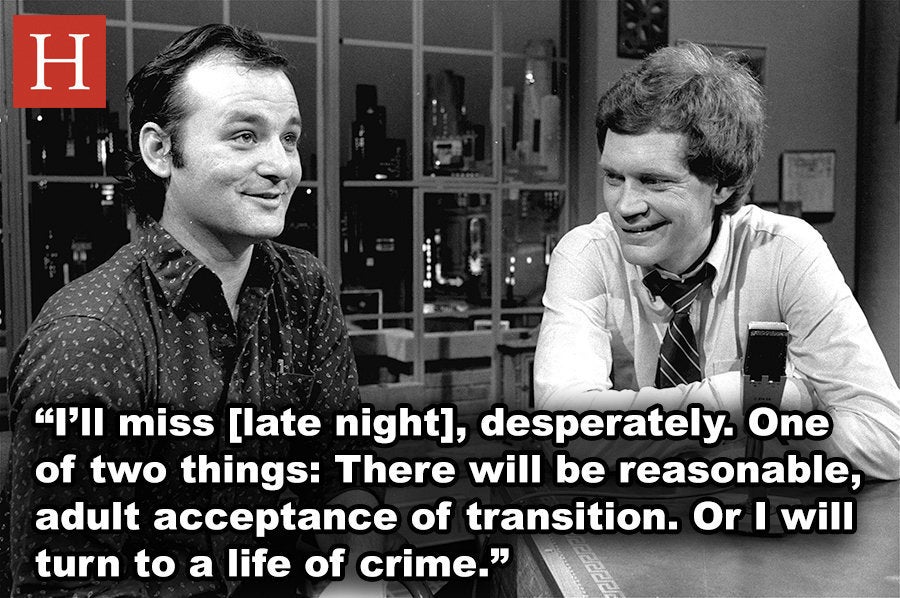 On his successor ...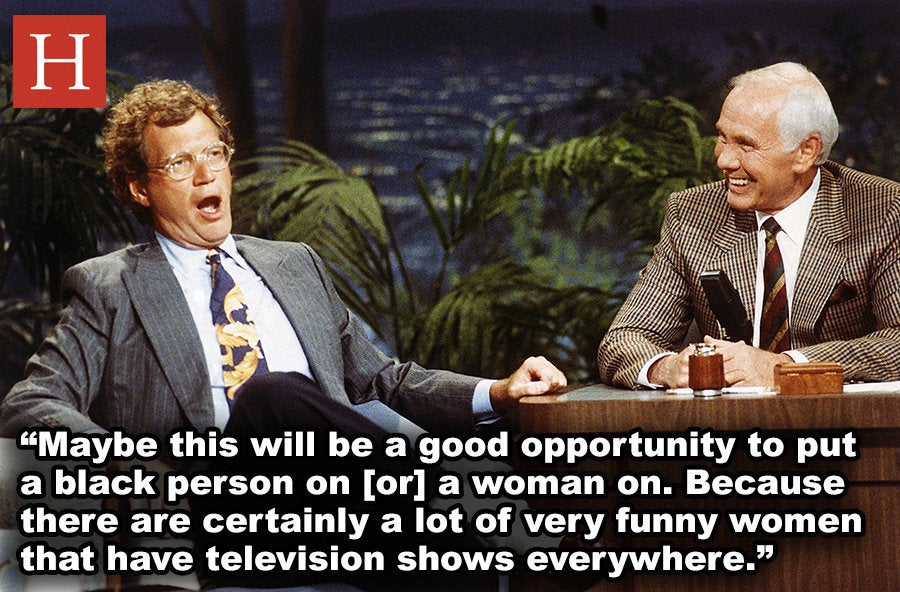 On government ...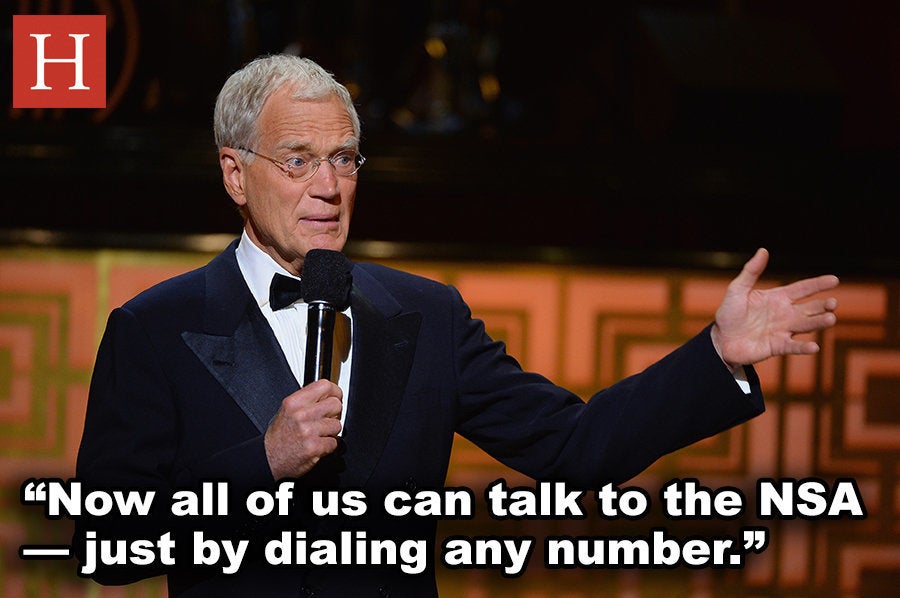 On President Obama ...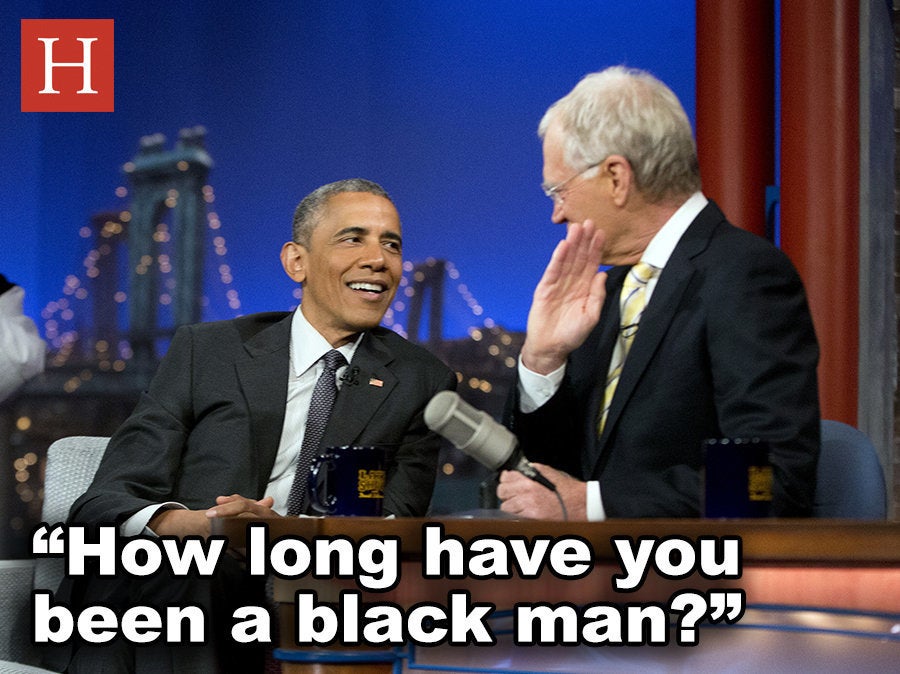 Popular in the Community