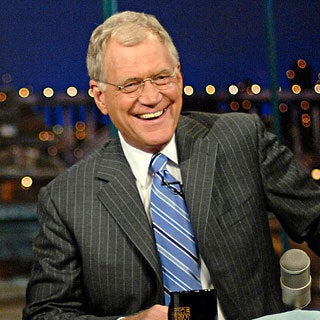 The writers' strike may be the best thing that ever happened to David Letterman.
To be sure, the strike, now entering week six, has cost him about $5 million so far in lost wages from CBS and out-of-pocket staff salaries for two staffs - his own and the "Late Late Show" with Craig Ferguson, which Letterman also owns.
But ratings for repeats of the Letterman show indicate that people who usually watch Leno are switching over to Letterman. Without writers, both shows have been in reruns since the strike began.
Related
Popular in the Community