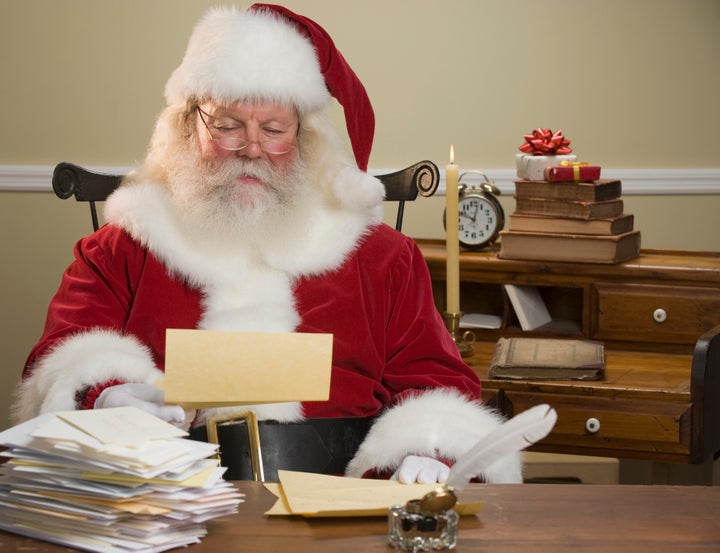 As everyone knows, this is Santa's busiest time of year ― and it's tough for the big guy to answer every Christmas letter himself.
So if your kids want a letter from Santa Claus (or maybe you want one yourself!), you may have to take matters into your own hands.
The United States Postal Service has some of Santa's helpers standing by at its Anchorage post office, ready to return letters to kids complete with a "NORTH POLE" postmark.
Here's how it works: Have your child write a letter to Santa. Let him or her put it into an envelope addressed simply "SANTA CLAUS, THE NORTH POLE."
Later, secretly open the letter and write a response from Santa. USPS suggests writing it on the back of your child's letter so he or she can see the original along with Santa's response.
"When responding as Santa, make the response as personal as possible by highlighting your child's accomplishments over the past year," USPS suggests. "For example, helping around the house, receiving good grades in a particular subject at school or participating in community service activities."
Then, put it in an envelope addressed to your child with "SANTA CLAUS, THE NORTH POLE" as the return address.
Add the proper postage ― USPS suggests one of its new holiday-themed stamps ― then put it inside a larger envelope, also with the necessary postage.
North Pole Postmark
Postmaster
4141 Postmark Drive
Anchorage, AK 99530-9998
USPS says letters must arrive by Dec. 15 for Santa's helpers to get the response back to your child in time for Christmas.
The agency estimates that it'll handle some 16 billion letters, cards and packages this holiday season. The busiest mailing day is expected to be Dec. 19, and the busiest expected delivery day will be Dec. 22, with 30 million packages delivered that day alone.
Related
Before You Go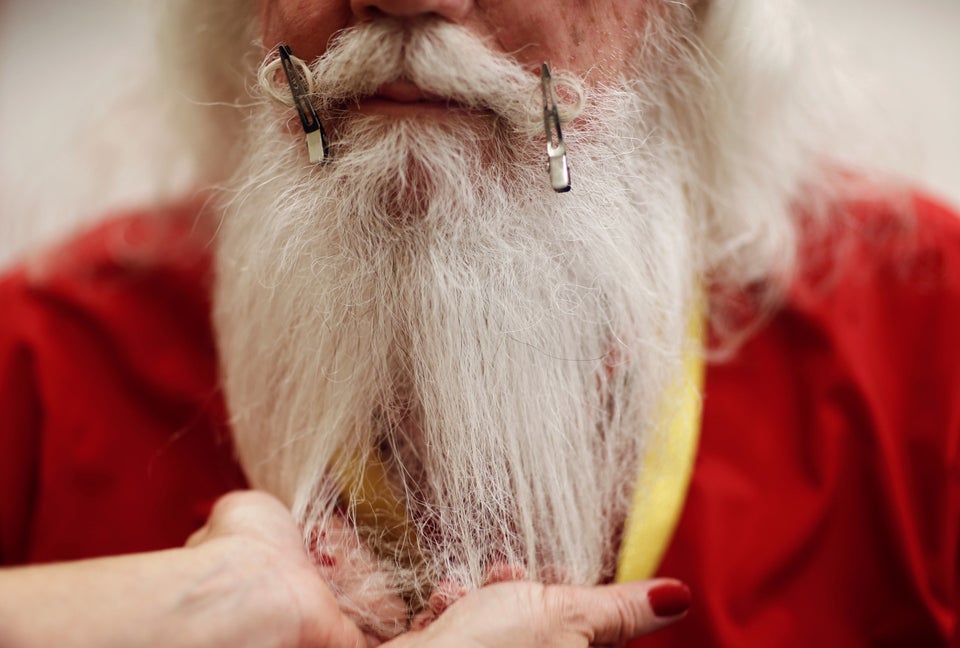 Santa Claus School