When our middle child graduated from high school and a few months later left for college, I negotiated with myself. I promised myself that I would not call him or text him every day. I would allow myself one call a week, Sunday afternoons. But I still had to deal with missing him and the fact that I had to pass his empty bedroom every time I walked down the hall. Sometimes I would sit in his bedroom with our dog and I would resist texting, "Did you floss?" Eventually, our dog, processing her own grief, would fall asleep on his pillow, and I would sit there with my broken heart, second-guessing myself.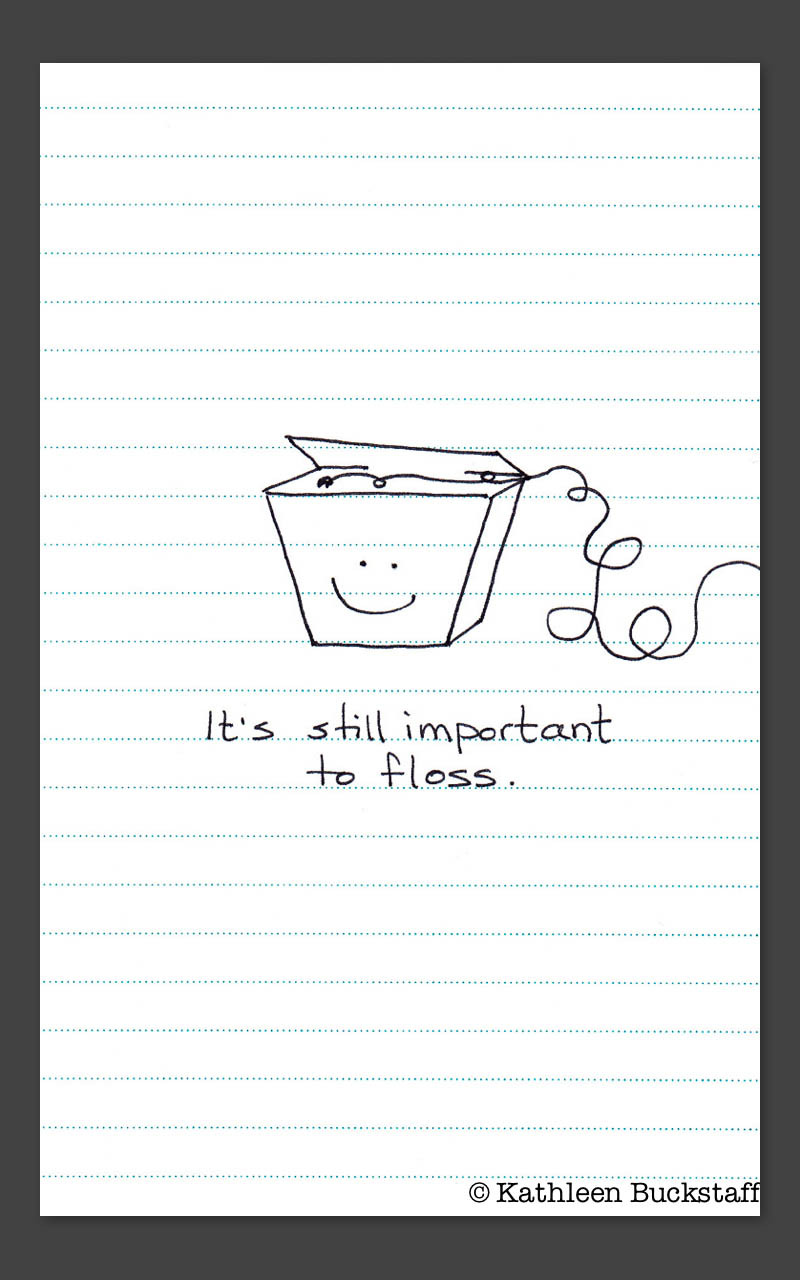 Some people return to their kitchens again and again to make certain the stove is turned off before they leave home. I wrestled with similar feelings. There was a nagging in my mind, Did I tell him this? Did I tell him that? Did he hear me? The third question is the relevant one, Was I heard?
My children and husband say I'm thorough when giving advice. I'm a dot-my-i's, cross-my-t's kind of gal when it comes to "It's a jungle out there and you need to know these things." When I worried, I reminded myself of my thoroughness, assuring myself that I told him important things so many times, he had to have heard me. But then it occurred to me: what if my son was tuning me out when something new came out of my mouth, something essential?
To deal with my nagging mind, my heavy heart and the lump in my throat, instead of texting my college freshman every day with bits of advice that would only confirm what he knew already, that his mom was on edge (aren't we all, don't they make us that way?), I started to draw pictures of things I wanted him to know. I drew and drew and drew whenever I had that horrible feeling of, "Maybe I already told him this, but I have to tell him again."
I found that when I allowed myself time with my notebook to feel what I had to say, I was able to cope with not purchasing his favorite food when I went grocery shopping, the absence of his shoes piled at the front door and the funny stories about his day that I didn't get to hear in the kitchen at night.
Instead, I was able to think through the things I wanted him to know about drinking and girls and life.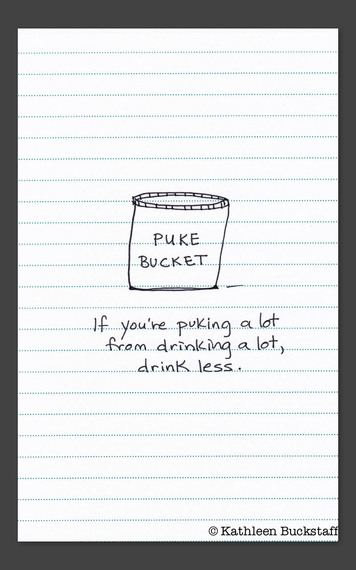 I knew, like most freshmen away from home for the first time, he would most likely get sick, and I wanted to tell him how to take care of himself. That's what that transition is all about, isn't it? Learning how to take care of yourself.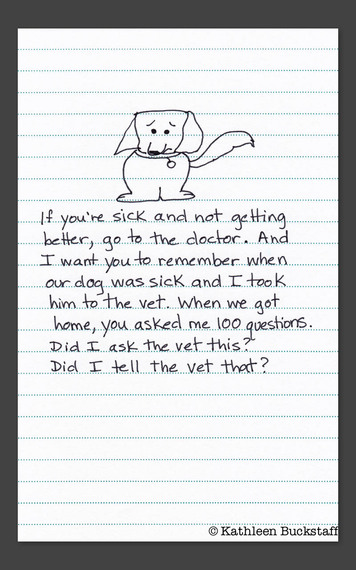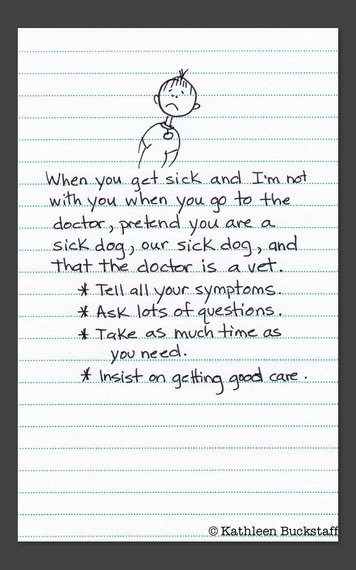 I also wanted him to learn about resilience and passion and discipline, about loving intimately, being kind and being faithful. I wanted him to soak in sunshine and fun and friends while at the same time getting to know professors and challenging himself. I wanted him to have the courage to be different from everyone else if that's what his life purpose required.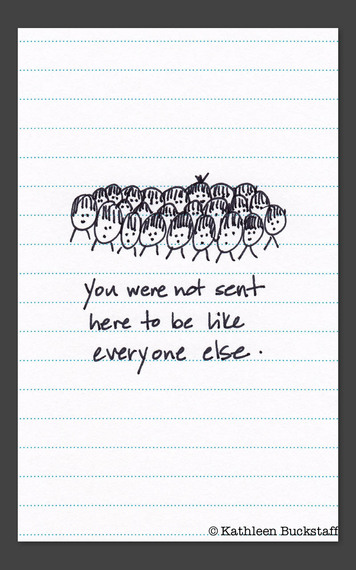 After months of drawing pictures from my heart, I learned several things. Each time I sat in my office chair with my notebook and pen having just completed another drawing full of advice, I would stop, breathe and ask myself, "Is this love?" And every time my answer was yes. When I looked carefully at my anxiety and my sorrow, I saw that behind the fear and the grief was a huge reservoir of love. When I found the love, I found strength and peace.
This is how I discovered the most important thing I needed to tell my son: It is a jungle out there -- a beautiful, ugly, unfair, glorious, devastating, exhilarating world -- and the most important thing to keep with you at all times so that you never, ever feel alone is a deep knowledge that you are cherished and you are loved.