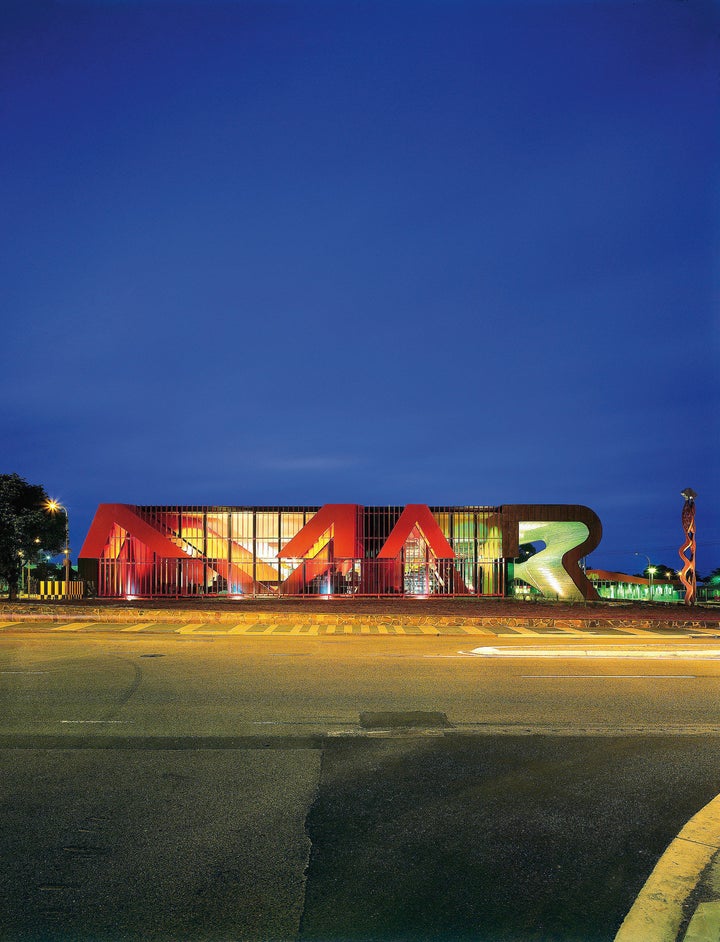 "A public lettering is made unique by the relationships it sets up with what is around it: not a blank page, but the sky, the streets, the sunlight with the shadows it creates, the rain making the colours brighter, combined with the slow erosion from the passage of time," Anna Saccani writes in the introduction to her new book, "LetterScapes" (Thames & Hudson, May 2013).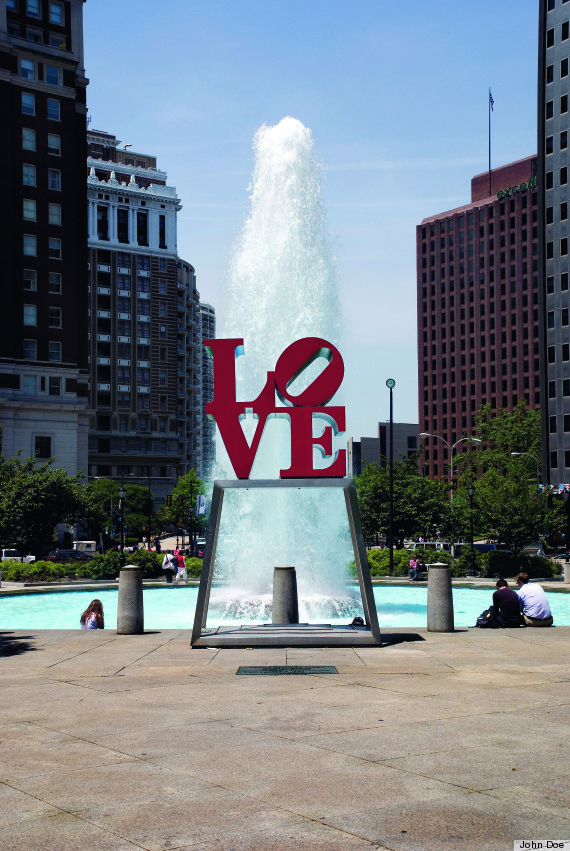 Looking at both the sculptures themselves and how they function in a public context, Saccani shows us that "LOVE" can mean something different in New York City or in Tokyo, depending on the context.
Scroll down to see some of Saccani's LetterScapes in the slideshow, and tell us what your favorite examples of public lettering are in the comments.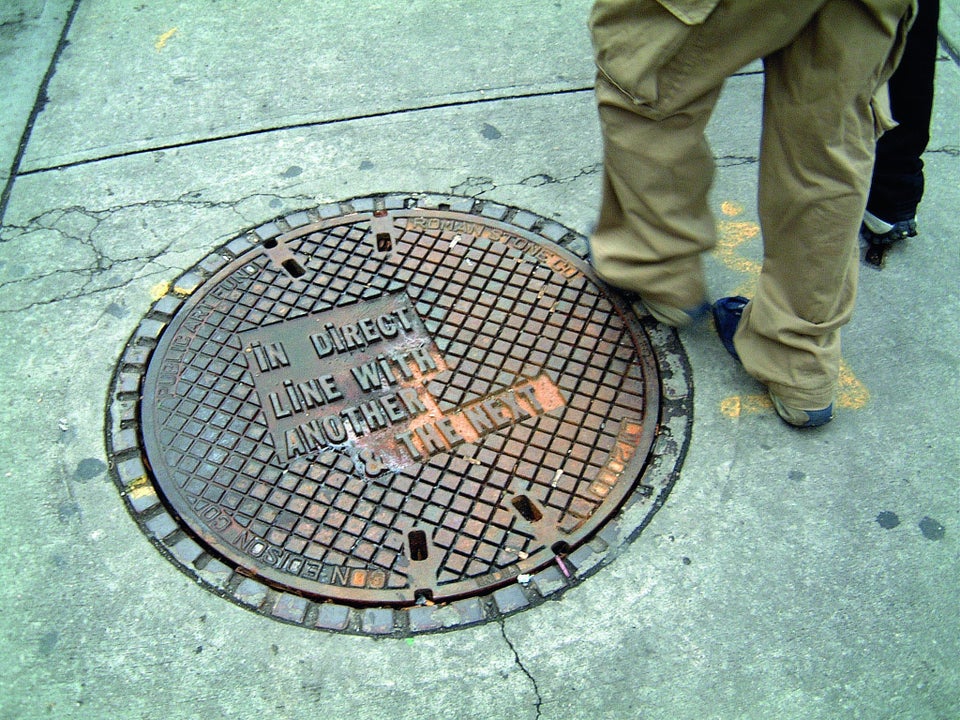 'LetterScapes'
Popular in the Community