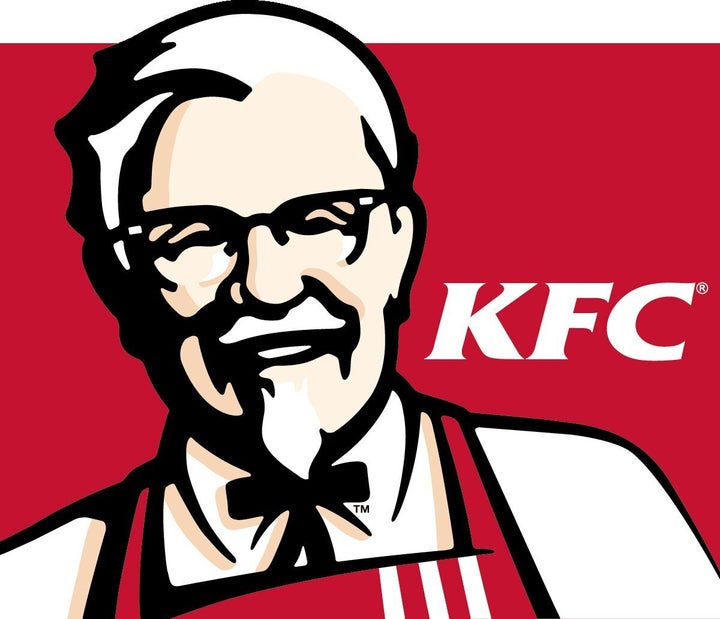 The lettuce is believed to no longer be in distribution, but authorities say the recall is necessary as a precaution. In a press release, Nova Scotia's deputy chief medical officer of health, Dr. Drank Atherton, explained:
Lettuce has a limited shelf life, and we have not seen a new case in more than a week. This tells us it is highly unlikely the food item remains in the food chain. As an added precaution, the Canadian Food Inspection Agency is issuing a recall of the lettuce products.
The release also reveals that a total of 26 people are suspected with contracting the disease in connection with the lettuce, having fallen ill between late December and early January. As of Friday, at least one woman was still recuperating in a Nova Scotia hospital. No new cases are expected to crop up.
Sabir Sami, the president and CEO of KFC and Taco Bell's parent company, Yum! Brands, said in a company release that the lettuce was distributed to many area restaurants in addition to KFC and Taco Bell:
We're obviously concerned ... We have removed all the affected lettuce from our restaurants in Canada and want to reassure our customers that our food is perfectly safe to eat. The health and safety of our customers is our top priority.
Before You Go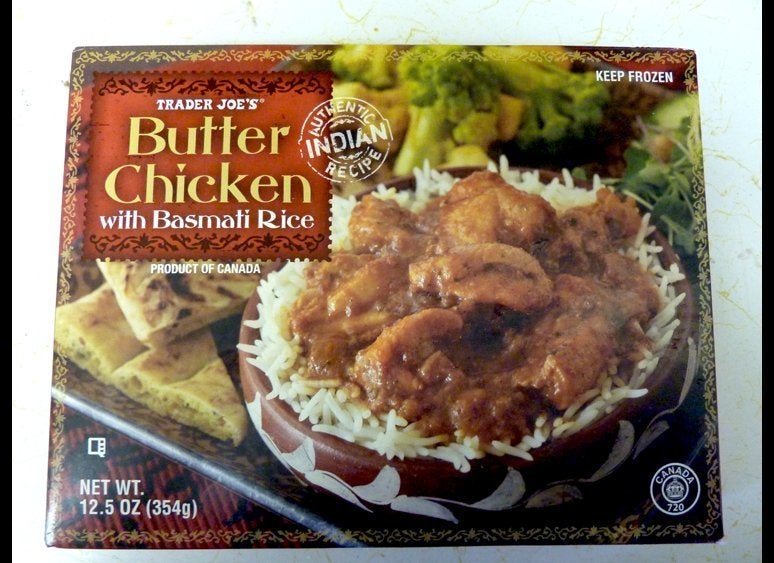 The Biggest Food Safety Disasters Of 2012