Think of LeVar Burton as a butterfly in the sky. Even though he didn't get the gig hosting "Jeopardy!" he can go twice as high.
The game show's production company on Wednesday confirmed rumors that Mike Richards, who joined "Jeopardy!" as executive producer last year, will host the daily version of the show. Mayim Bialik, of "The Big Bang Theory" fame, is set to host spinoff specials of the program, beginning with the "Jeopardy! National College Championship."
Of all the contenders to replace legendary host Alex Trebek, Burton, who famously played Kunta Kinte in "Roots," had some of the most strident fans. He and a rotating cast of other guest hosts had filled the position since Trebek's death in November.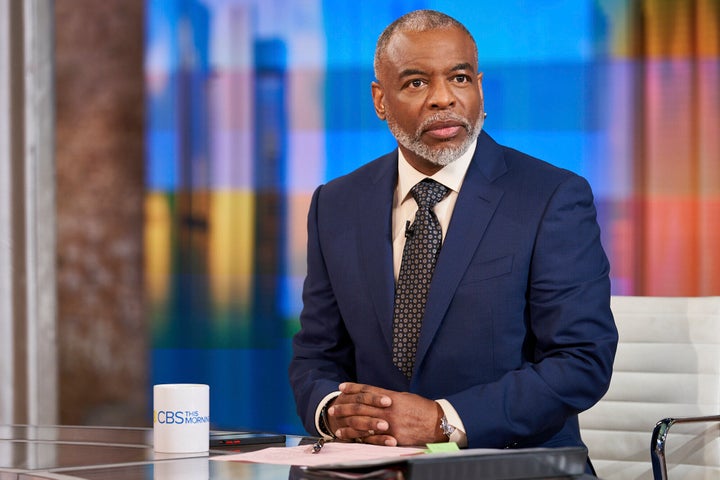 Burton's supporters were absolutely thrilled when the "Reading Rainbow" host stood at the show's lectern during a week in July — even though his run was during the Tokyo Olympics.
And though the "Star Trek" star didn't get what he had called his "dream job," Burton was pretty gracious.
Burton tweeted that "no matter the outcome, I've won" when reports of Richards' selection began circulating.
"The outpouring of love and support from family, friends, and fans alike has been incredible!" he wrote on social media last week. "If love is the ultimate blessing and I believe that it is, I am truly blessed beyond measure."
Twitter didn't show such decency. Scroll down to check out the wrath:
Popular in the Community