For 23 years, LeVar Burton attempted to teach the joys of reading to millions of youngsters on the PBS series "Reading Rainbow."
If only Trump supporters had paid heed to that message.
It seems that a lot of Trumpers are confusing Burton with basketball dad LaVar Ball, or just assuming all LaVars are alike.
Ball, the father of Los Angeles Lakers rookie Lonzo Ball, trolled Trump on CNN Monday by refusing to thank the president for getting his younger son LiAngelo and two of his UCLA basketball teammates out of China after they were charged with shoplifting.
"I don't have to go around saying 'thank you' to everybody. He didn't call me. I didn't shake his hand. He didn't have to say nothing, but I'm just saying. I have to know what somebody is doing before I say 'thank you.' I'm not just going to go around saying thank you."
Many people, especially Trump supporters, didn't appreciate Ball's comments and immediately went to Twitter to send rude comments to him.
Instead, many of those comments went to LeVar Burton instead:
Burton attempted to handle the obvious mistake with good humor and gritted teeth in a tweet to Ball.
But Burton also had to deal with razzing from his fellow cast members from "Star Trek: The Next Generation."
A few of Burton's fans tried to subtly explain there may have been a slight misunderstanding.
After that last post, the Trumpers couldn't LeVar well enough alone.
HuffPost reached out to LaVar Ball and will update this post if he responds.
Support HuffPost
The Stakes Have Never Been Higher
Related
Before You Go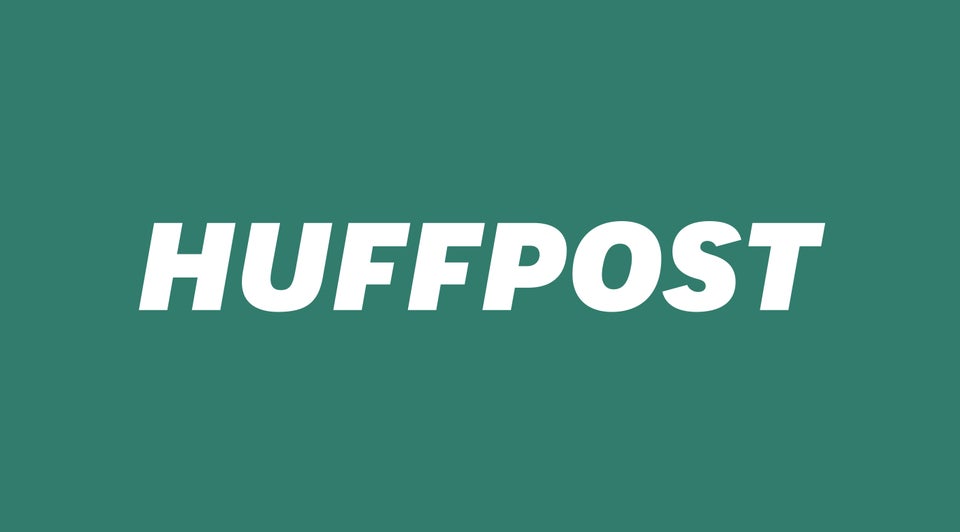 10 Times Trump Supporters Were Blatantly Racist
Popular in the Community