LeVar Burton, former host of "Reading Rainbow," slammed Mitt Romney for vowing to cut federal funding for PBS on Friday.
Romney caused a bit of a stir at Wednesday's presidential debate, when he promised to defund PBS. PBS CEO Paula Kerger defended the network, calling Romney's attack "stunning." PBS also fired back in a blistering statement after the debate.
Burton was similarly angry on Friday. He told CNN's Soledad O'Brien that he was "outraged" by Romney, adding, "I couldn't believe the man actually fixed his mouth to say that. I interpreted it as an attack on children, Soledad... an attack on children who come from a disenfranchised, you know, background."
He alleged that Romney's remarks about the 47% express the candidate's true beliefs. Burton went on to defend PBS, which he said makes educational content "universally accessible" and is especially important for children.
"I was raised by a woman whose philosophy it was to give her children the best education she could not afford," he said. "So there are places where you can cut. There are places where you need to cut. And there are places that you just don't cut because it is not right."
Burton also tweeted this picture, with the caption "Schooling Mitt," on Friday. It was accompanied by the hashtag #BYDHTTMWFI ("But you don't have to take my word for it").
Related
Before You Go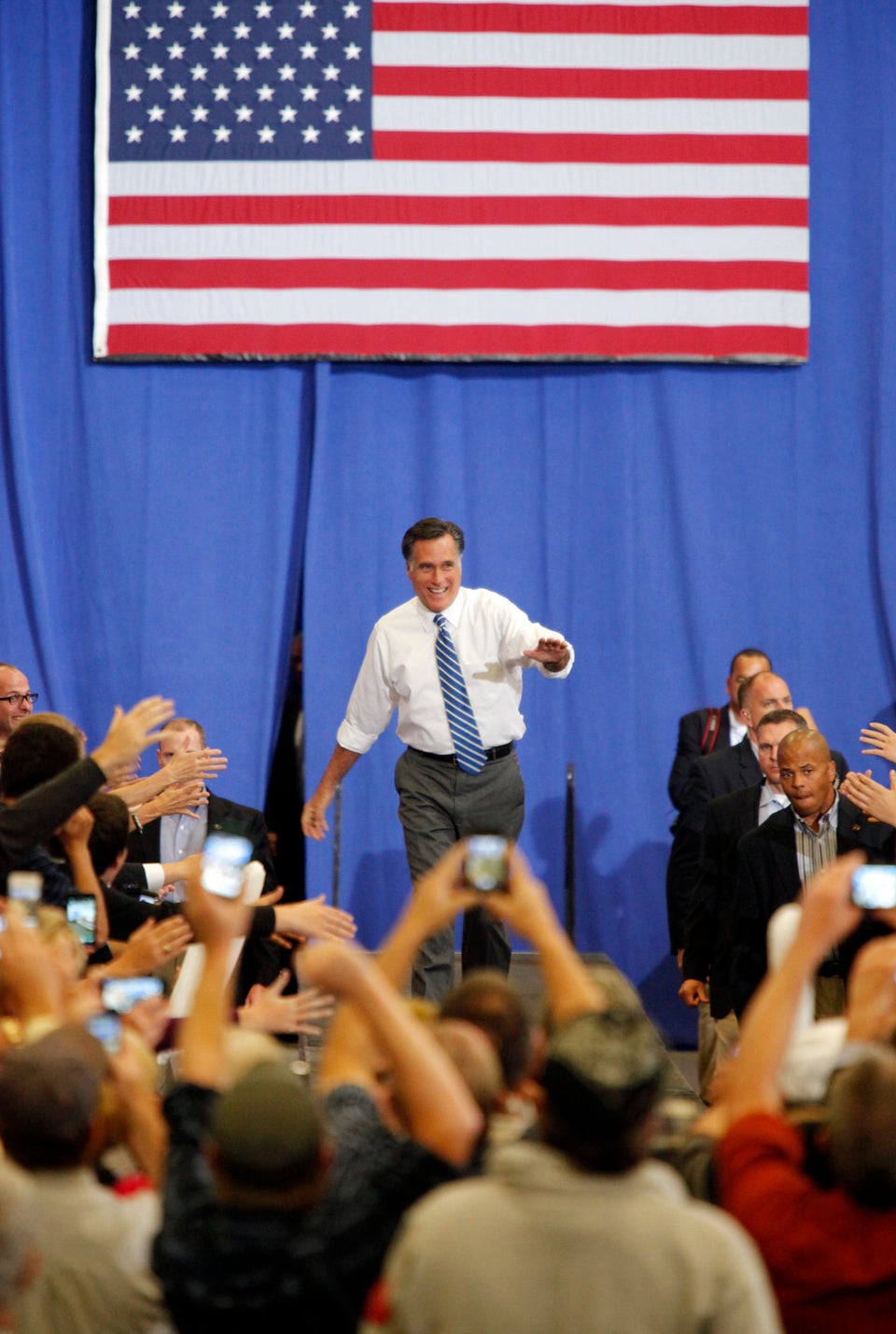 Mitt Romney Campaigns
Popular in the Community