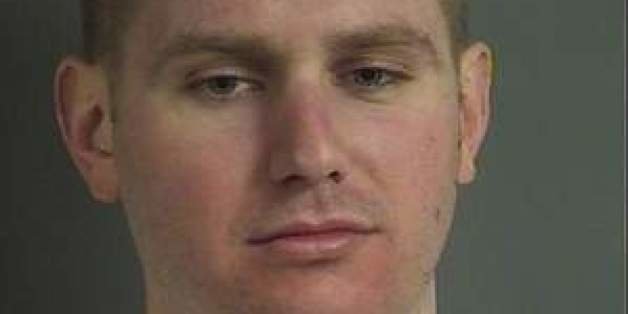 Although Iowa City police believe Levi Carter was too drunk to drive when they arrested him Friday night, they will never know just how drunk.
The officers who witnessed Carter's alleged Breathalyzer-busting BAC initially came to his home after a passenger in the suspect's vehicle reported that he may have been too drunk to drive.
Police said Carter kept talking to people who weren't there, smelled strongly of alcohol and could barely stand up.
Although he admitted to driving his car, he claimed he only drank two Bud Lights. He failed all field sobriety tests given to him, according to officers.
What Florida is to weird crime, Iowa City seems to be for alleged outrageous drunken behavior.
His Breathalyzer test registered a .178.
That same month, Samantha Lynn Goudie -- Twitter alias @Vodka_Samm -- earned a dubious form of fame after getting arrested for allegedly trying to storm the field at a University of Iowa football game.
Before You Go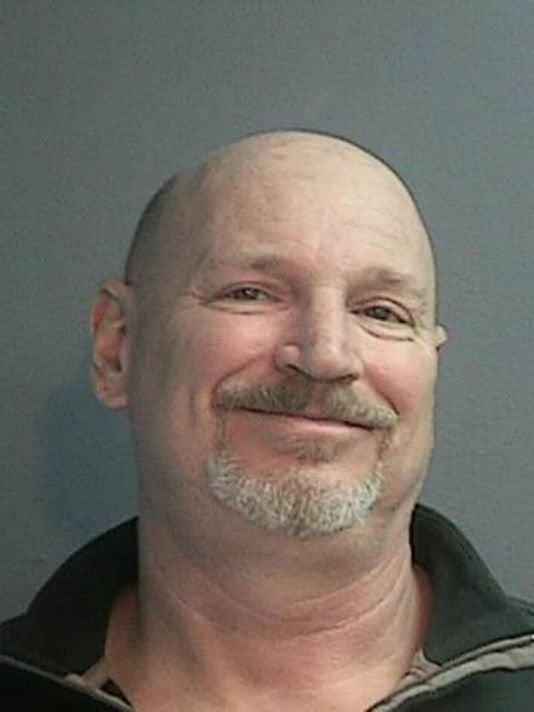 Too Much To Drink?
Popular in the Community