Apparently, part of the Levi's mantra includes not washing your jeans.
Berg is making good on his advice, as he hasn't washed his own jeans in over a year. While his statement is making waves, in reality, the company has been living up to such practices since 2011. According to the New York Times, Levi's began "featuring stone-washed denim smoothed with rocks but no water" in 2011 while also encouraging consumers to wash less.
While we're all about being eco-friendly and saving the planet, what else are we supposed to do when our jeans get too loose to wear? We'll just have to let you know when we take on this jean sustainability challenge ourselves!
Clear out the ice cream, make way for the jeans!
CORRECTION: An earlier version of this post misspelled designer Tommy Hilfiger's name.
Related
Before You Go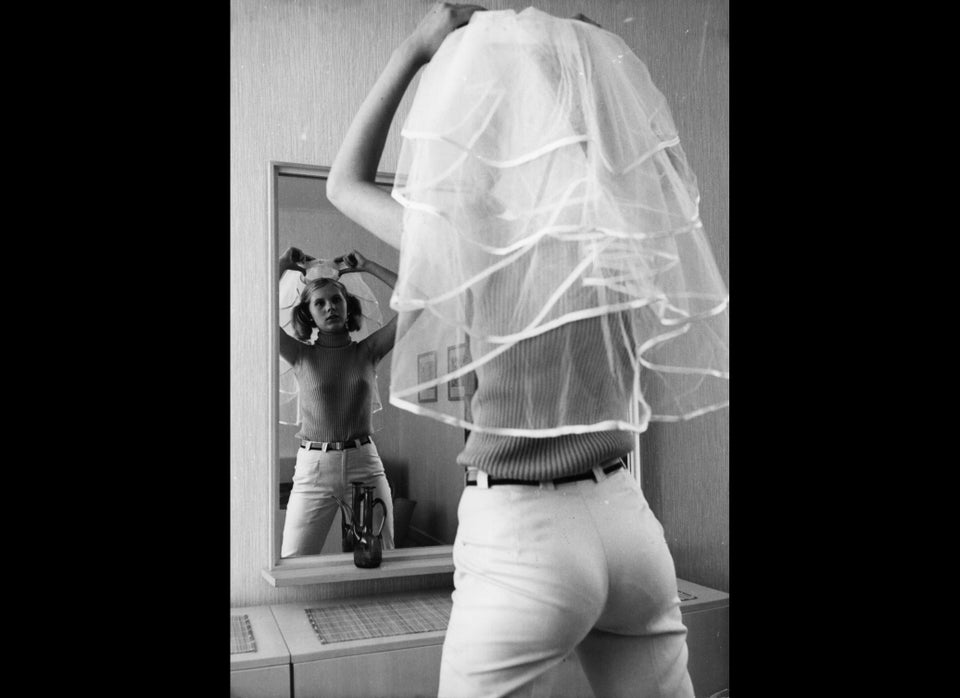 Celebrities In Jeans