 Levi Johnston is planning to seek full custody of his son with Bristol Palin after a clip of the three-year-old using the word "fuck" left him "disgusted."

In an interview with TMZ, Johnston criticized Palin for allowing their son Tripp to go on a "downward spiral," claiming that his former girlfriend has offered "no real parenting."
"I love my son more than anything," Johnston said. "I will do whatever it takes to make sure he is raised the right way."
Johnston's criticism was spurred by a recent clip from Palin's reality show, "Life's A Tripp," that showed the toddler cursing at his aunt Willow. Bristol Palin penned a blog on her son's outburst after the episode aired, saying that she is "not proud" of Tripp using the word "fuck."
Johnston also took a jab at the rest of the Palin clan, telling TMZ that Tripp "deserves a better family."
According to TMZ, Johnston has picked up the necessary papers to apply for custody and will be filing them imminently.
Palin, who announced her pregnancy during her mother Sarah's 2008 vice presidential run, has been similarly critical of Johnston. Earlier this year, she claimed that he doesn't use his visitation rights, and that their relationship has been a "struggle" in recent years.
Before You Go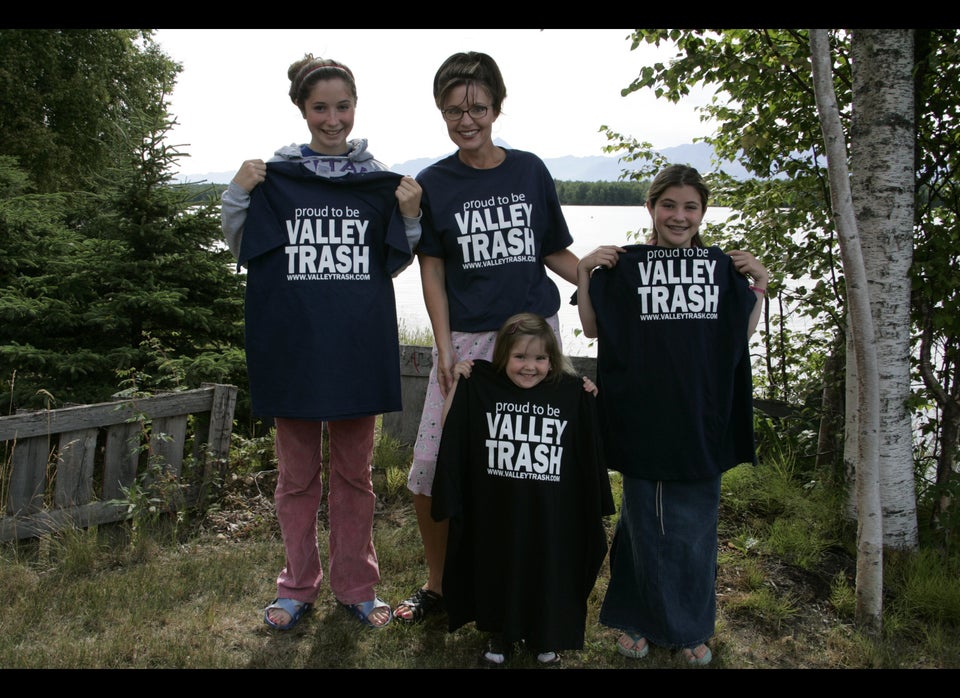 Bristol Palin Through The Years
Popular in the Community