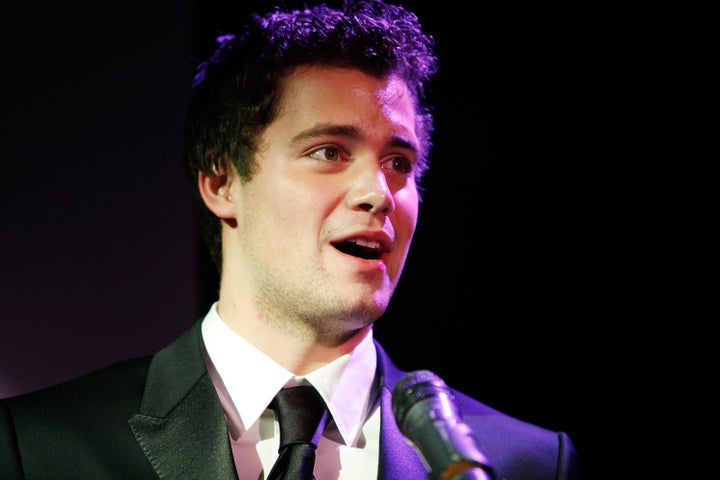 Budding actor/rapper/whatever Levi Johnston has failed to deliver with his Playgirl shoot, and the magazine will NOT feature any full frontal photos of the Alaskan.
The news breaks on the same day Sarah Palin mentioned his "aspiring porn career" on Oprah.
In a statement posted on Gawker, spokesman Daniel Nardicio said the following about Levi and his manager:
"He did not give 'full-frontal' as his manager Tank Jones reported he would. We're thrilled with the photos we got, and are confident people will love them. Although there may be glimpses, we did not get full on frontal nudity."
There will be a hockey stick though.