Playgirl.com (NSFW) has posted a first teaser picture of Levi Johnston from his upcoming nude, but not full-frontal, photo shoot.
Johnston, shot in black and white, stares directly into the camera with one arm up over his head and no shirt.
He appears to be in a shower.
More photos will come next week.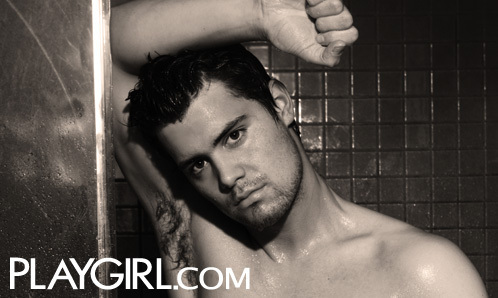 Popular in the Community