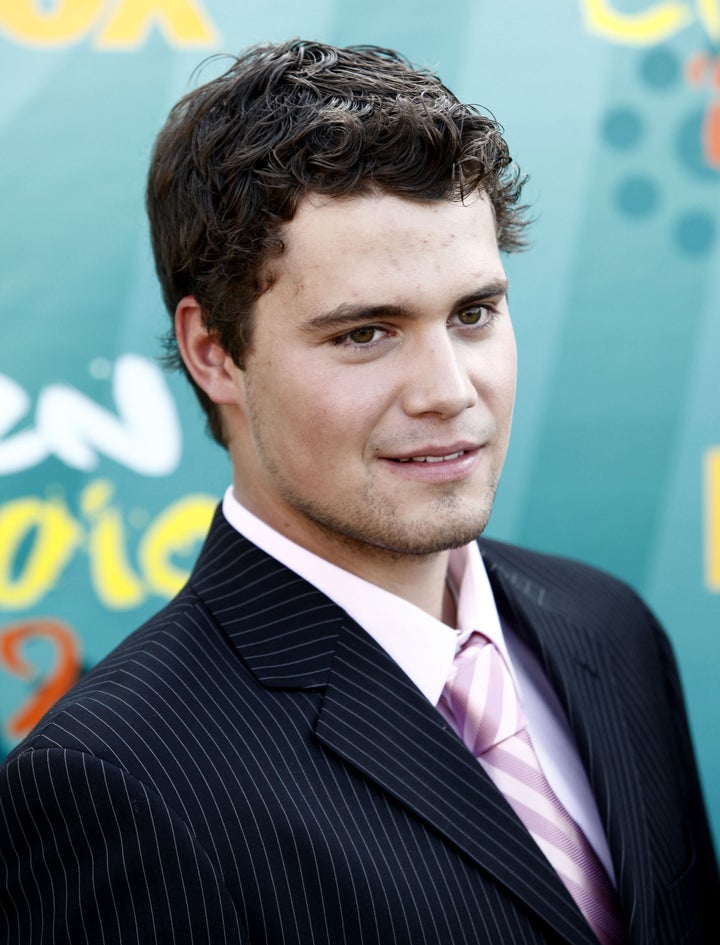 Levi Johnston will almost definitely exhibit full-frontal nudity in Playgirl next month, his manager says.
Manager Tank Jones is "90 percent sure" that Johnston will bare all. TMZ reported in September that the former boyfriend of Bristol Palin wasn't sure whether he would show "the front or the back."
"We're working out the actual details day-by-day, and have come to a very happy conclusion, which we feel readers will be enthralled by," the rep added.
Popular in the Community