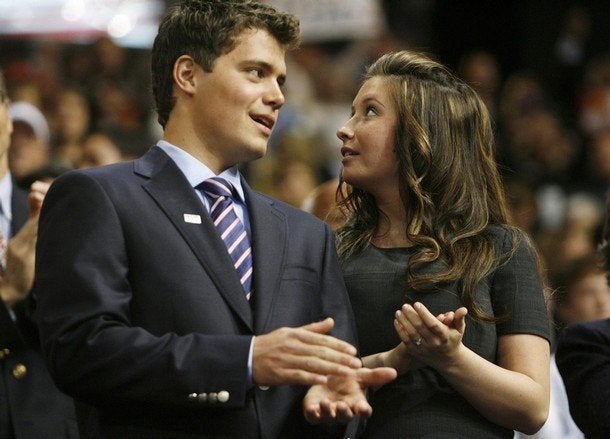 Levi Johnston is filing for custody of his 10-month-old son Tripp, according to CBS' The Insider.
"At the end of the month I'm going to file for joint custody of Tripp," Johnston told the network. He added that he had tried the the friendly way and it's "not working. I'm done. It's going to have to go to court. They just finally pushed me over the edge."
Johnston broke up with the baby's mother, Bristol Palin, in March.
"I think it's probably looking like" we will have to sue for custody, Johnston said at the time. "We didn't want it to go that way."
Popular in the Community