Most artists' ideas begin in their head, but self-sculptor Levi Van Veluw's artworks literally begin on his head.
The inventive conceptual sculptor/photographer uses his physical form as a taking off point to experiment with textures, forms and alternate identities. His pieces are not portraits but total transformations.
Not only are the ideas for Van Veluw's self-non-portraits fascinating but their execution is stunning as well. Each takes about 11 hours to make and involves absolutely no digital manipulation. In his transformations, Veluw leaves the realm of a recognizable human and reemerges as a swamp creature covered in moss, a sculpture of whittled out of wood or a futuristic X-Men specimen.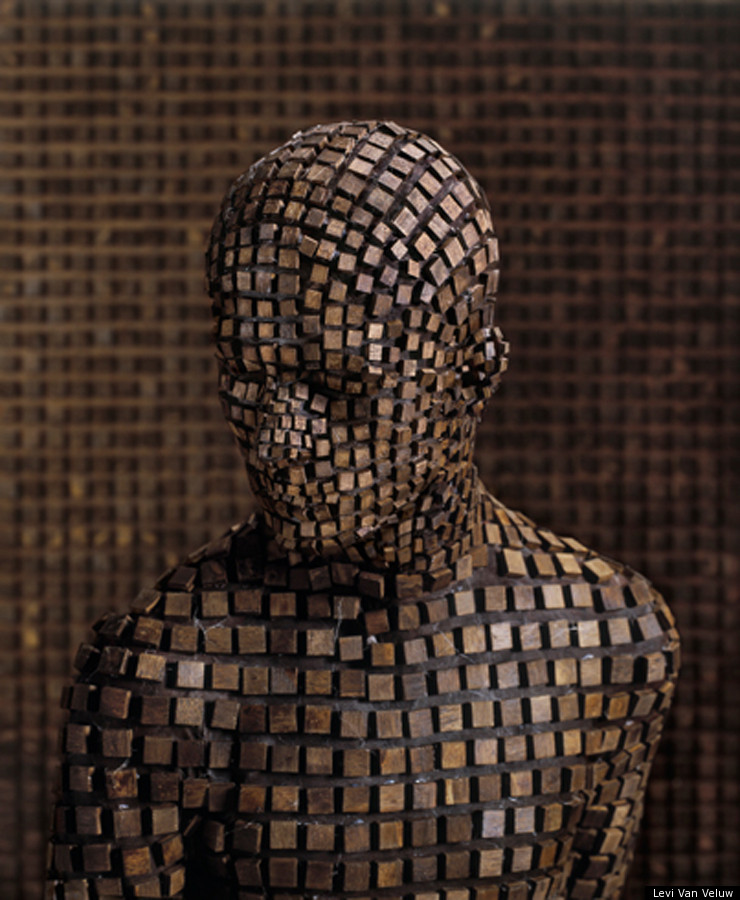 His sculptures question where the mask ends and the self begins. This chameleon extraordinaire illustrates that humans are just another malleable material.
Check out some of his jaw-dropping sculptures in the images and videos below, and let us know what you think in the comments section.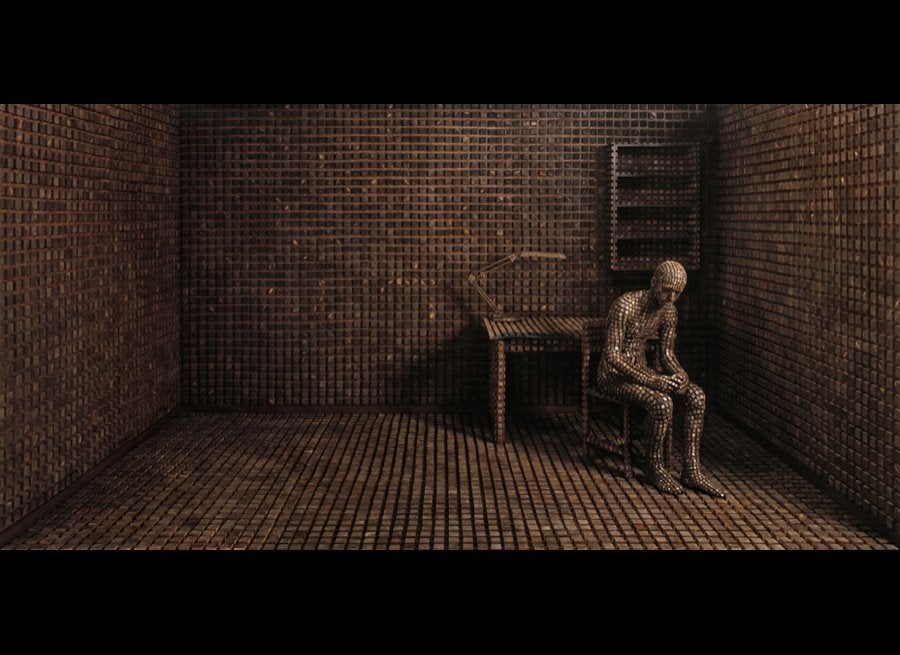 Levi van Veluw
Related
Popular in the Community