When Governor Rick Perry announced that he planned to tour the country in hopes of bringing businesses away from other states to Texas, Lewis Black found it a little distasteful.
That is, until he came to New York. Then, it became personal.
Watch the clip above to see Wednesday's "Daily Show" segment "Back in Black" to see Black get riled up defending his city from Perry, ending with a montage of New Yorkers telling Rick Perry to go f*ck himself.
Related
Before You Go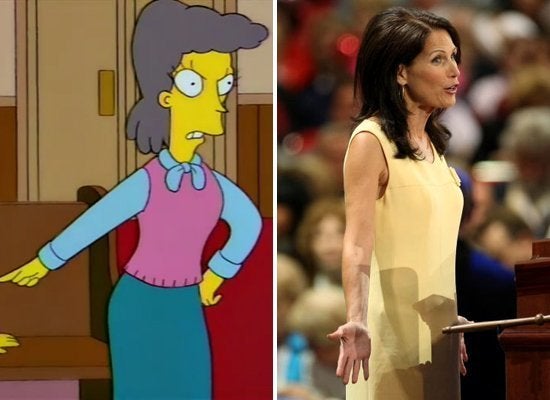 GOP Candidates As 'Simpsons' Characters
Popular in the Community