Lewis Black returned to "The Daily Show" to express the latest thing confusing him: The choice of Sochi, Russia as the locale for the Winter Olympics.
Pointing to the luxurious offerings that Sochi has to offer, Black was confused why such a decadent city would have such strict anti-gay policies -- and why the Olympics would choose such a city to host its games. "It's like holding the International Bacon Festival in Iran!"
Check out the full clip above.
Related
Before You Go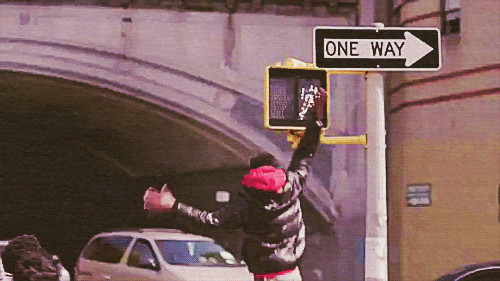 Nailed It
Popular in the Community