Lewis Hine documented America as it was, not how it wanted to be.
Originally trained as a sociologist, he turned to photography as a tool to highlight injustice, hardship and industry.
His images of the construction of the Empire State Building, of child laborers (which proved instrumental in helping form the first federal child labor law, in 1916), of immigrants arriving at Ellis Island, and of people suffering through the poverty of the Great Depression, were encouraged social change in the early twentieth century, and exist today both as vital historical documents, and remarkable images in their own right.
Here's a selection of amazing, iconic images from one of the great social photographers, focusing on the forgotten, the overlooked and the downtrodden.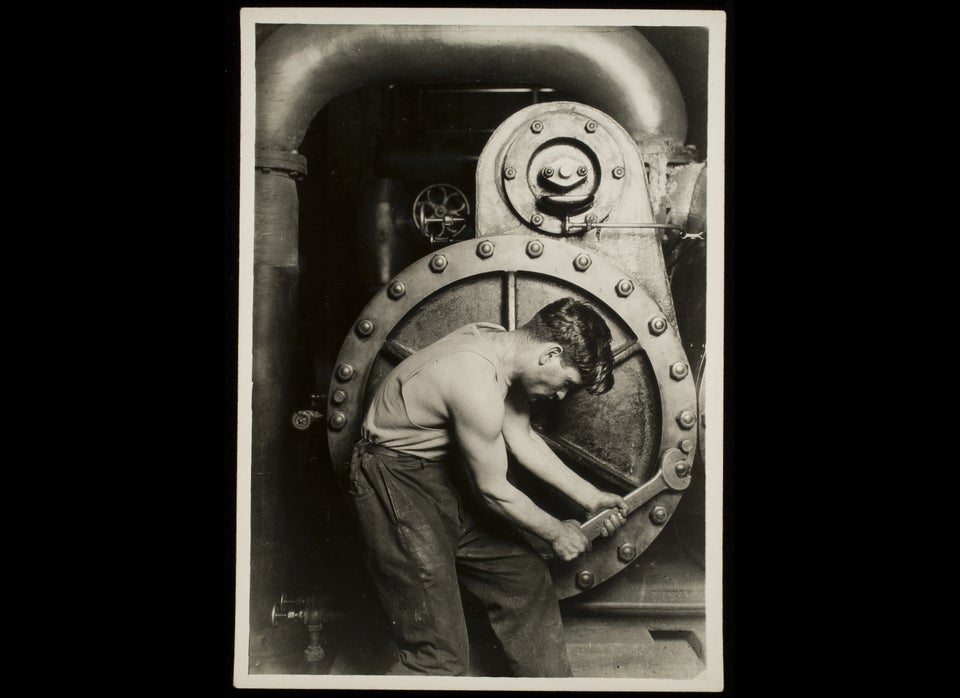 Lewis Hine's Incredible Photography
Related
Popular in the Community