"Dance ... Who needs two arms?" reads Lexi Daniels' Instagram bio. The 15-year-old from Columbus, Ohio proves every day that in order to pursue your passion -- and to be an awesome dancer -- two arms is just not a requirement.
This past weekend, Lexi and her dance studio competed at JUMP Dance Convention in Pittsburgh. As part of the convention, they took classes with some of the industry's top choreographers. During class with WilldaBeast Adams -- who has choreographed for Usher, Madonna, T-Pain, Zendaya and more -- Lexi was filmed performing the dance all by herself. As you can see in the video above, she absolutely nailed it.
Lexi admits that growing up different hasn't exactly been easy. She is asked every single day what happened to her arm. "I compare my arm to the way we all have different faces," she says. "I was born like that."
But the occasional teasing hasn't stopped Lexi from becoming a confident, talented dancer. And, the teen acts as an inspiration to other kids like her. "I want everyone considered 'disabled' to prove to everyone else that they are nowhere near disabled if they put their mind to a goal. It will not be easy and not everyone will support you, but in the end when you achieve what you have always wanted, it will be worth it," she said.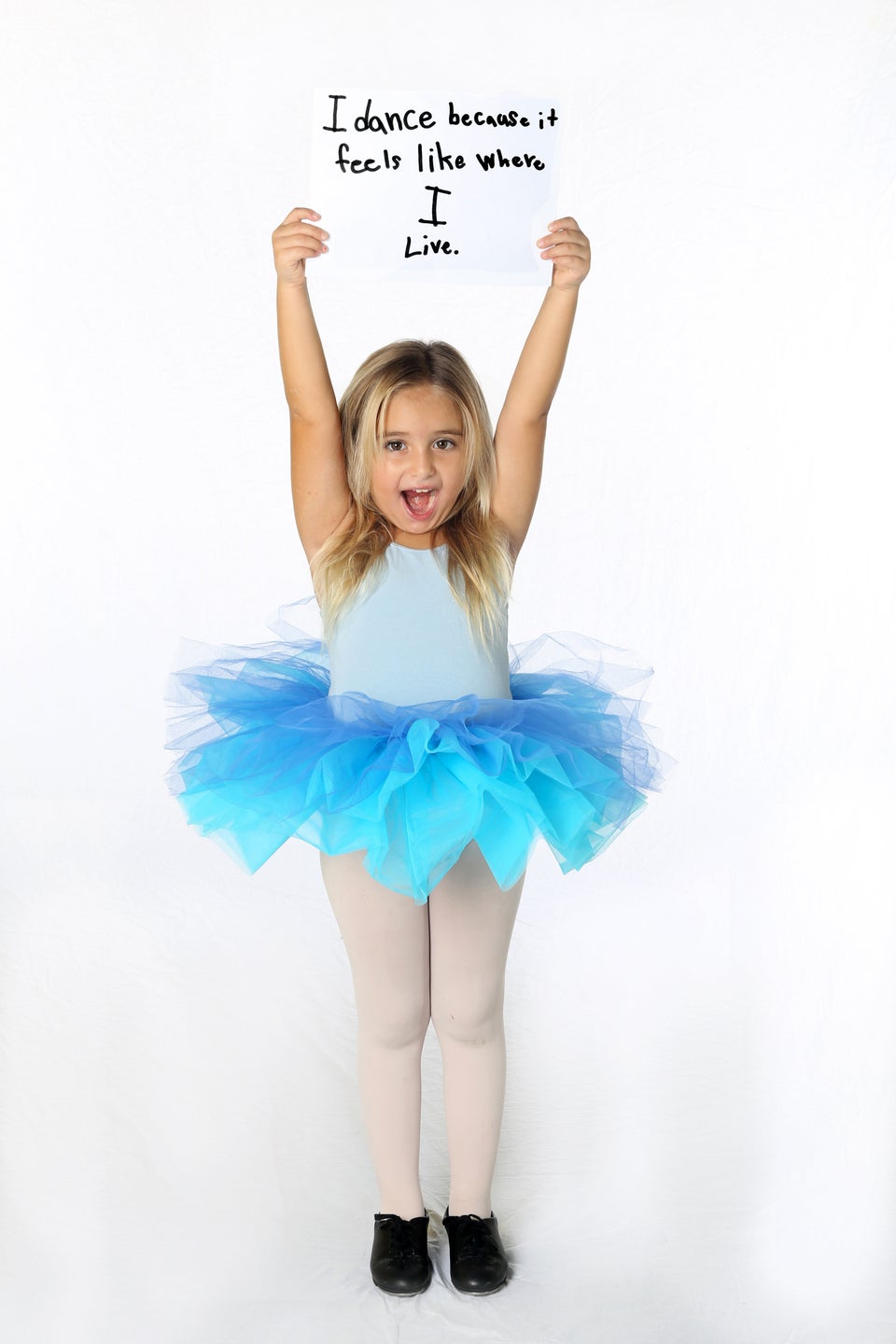 #WhyIDance
Popular in the Community