LFO singer Devin Lima has been diagnosed with stage 4 adrenal cancer, his band announced on Monday. 
The 40-year-old's bandmate Brad Fischetti shared the difficult news in a video posted to YouTube. The footage follows Lima undergoing surgery earlier this month to remove a massive tumor. 
"It's devastating news but at the same time, there's nobody I know that's stronger then Devin Lima. No one has a stronger body, mind or soul and if anybody can defeat this than it's Devin," Fischetti said.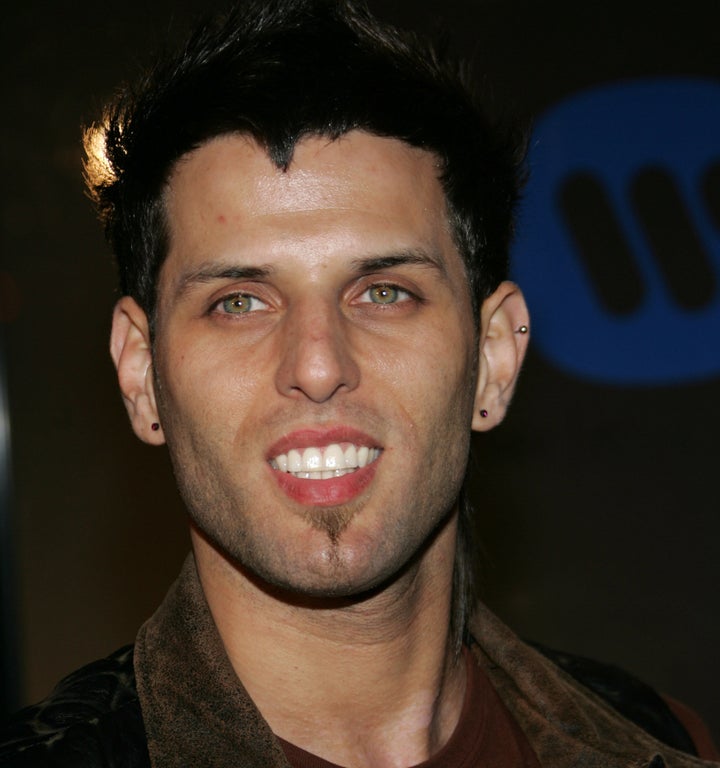 The cancer was deemed stage 4 after it spread to one of his kidneys, which are located just below the adrenal glands. His kidney was consequently also removed with the tumor, Fischetti said.
Lima had previously appeared in video updates on his condition, but Fischetti said he had been feeling too unwell at the time of Monday's posting. Lima is said to be at home resting and will eventually undergo chemotherapy and radiation.
"Adrenal cancer is very aggressive and they're concerned there might be cancer cells present in his body," Fischetti said of Lima's decision to seek treatment.
In an another video posted on Oct. 19, Lima was seen smiling from a hospital room after his kidney and the tumor, described to be the size of a football, were removed.
"Tom Brady called me up and said I'm going to pass that around," he joked of the NFL quarterback before flinching in pain.
"You may have lost a kidney but you're still beautiful," Fischetti told him.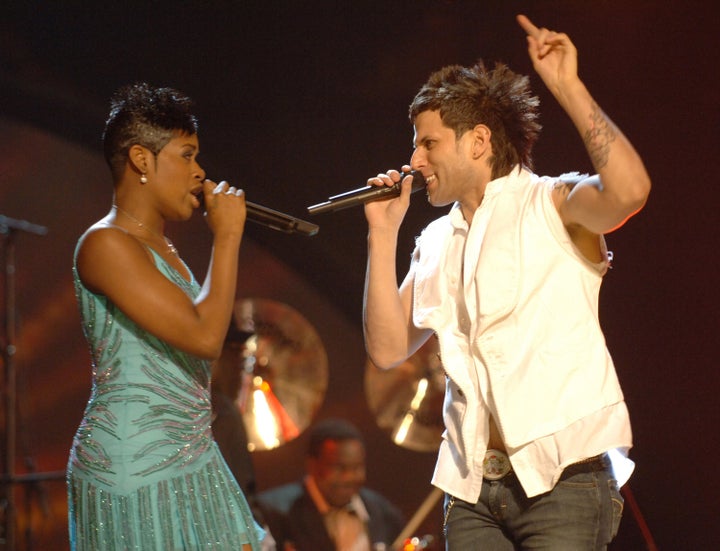 LFO, whose '90s hits include "Summer Girls" and "Girl on TV," had planned to go on tour this coming February, but those plans have been placed on hold due to Lima's health issues, the band said.
"I know LFO is like No. 10 on the list of important things in his life right now. But it's a motivating factor to be back on that stage again, singing again, recording music," Fischetti said of his companion in Monday's video.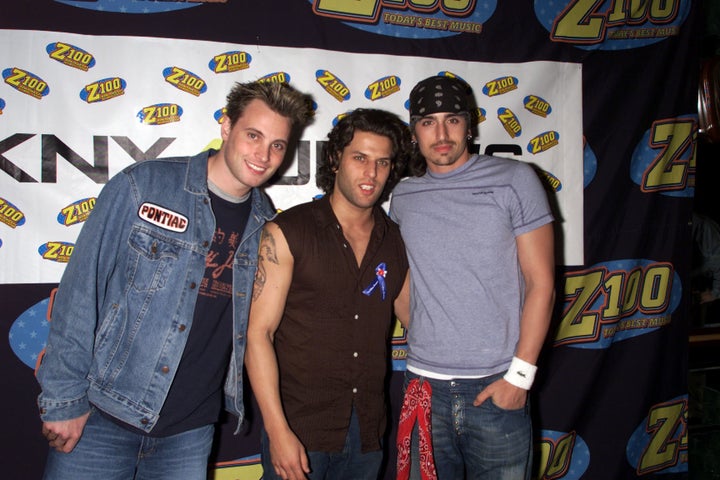 "I could have maybe spotted this earlier, but the pain only kicked in three weeks ago and I tried different things to make it go away," he said.
The group's lead singer, Rich Cronin, died of leukemia at the age of 35 in 2010, five years after being diagnosed.
Lima and Fischetti released a single last summer called "Perfect 10," and said they were working to carry on Cronin's legacy.
Calling all HuffPost superfans!
Sign up for membership to become a founding member and help shape HuffPost's next chapter
BEFORE YOU GO