In a YouTube video posted by LGBlogUK, the displays are arranged on the floor in a three-by-three grid. The horrified faces of the allegedly unsuspecting elevator riders are then filmed for comedic, er, marketing effect when the floor appears to give out.
Using the tagline, "So Real, It's Scary," the ad dovetails nicely with Halloween -- a holiday that encourages scary pranks.
The LG monitor advertised--an "in-place switching" model--is supposed to be able to deliver "true-to-life colors" and "smooth color clarity" from any given angle, according to its website.
Before You Go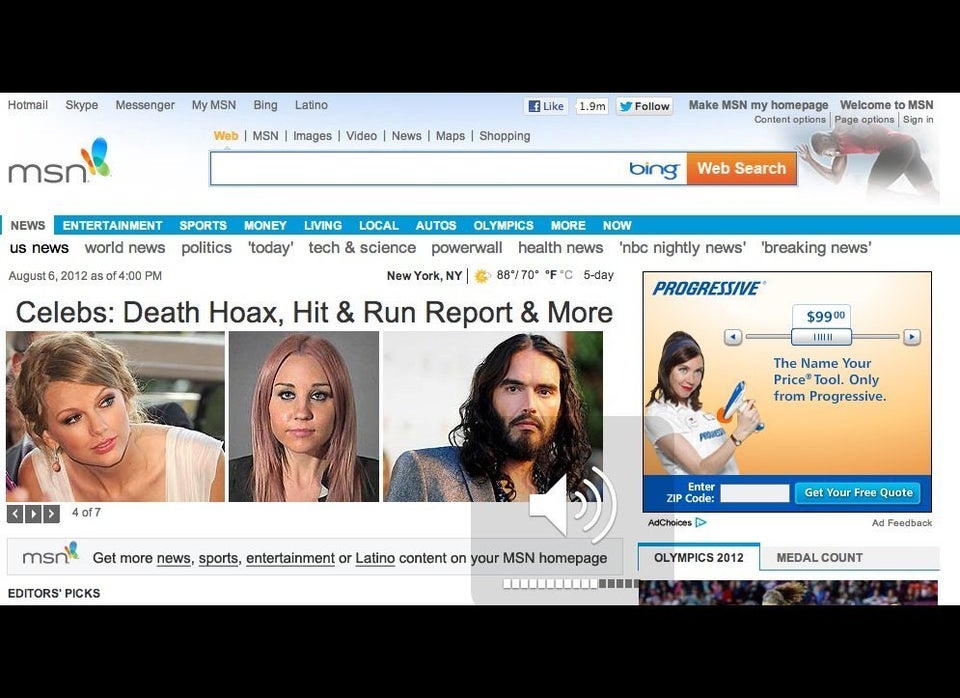 Top 17 Websites Of 2012
Popular in the Community