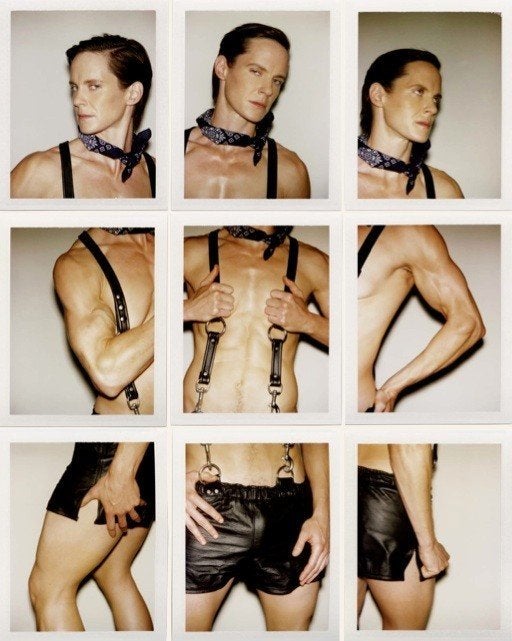 October is LGBT History Month, and we're celebrating with our party hats on. Especially since today is National Coming Out Day! What better way to energize the festivities than with a rundown of our favorite creative people who are loud and proud? (Well, some aren't very loud...)
The artists below all have three things in common: they're alive, they're gay, and they inspire us on a regular basis. Other than that, anything goes. Camille Paglia remains a contentious icon, while Del LaGrace Volcano continues to shake up gender binaries in a new exhibition. And what list could be complete without Frank Ocean? It's his year, finally.
Click through our selection below and let us know who deserves to be on the list in the comments section. Who has inspired you to come out?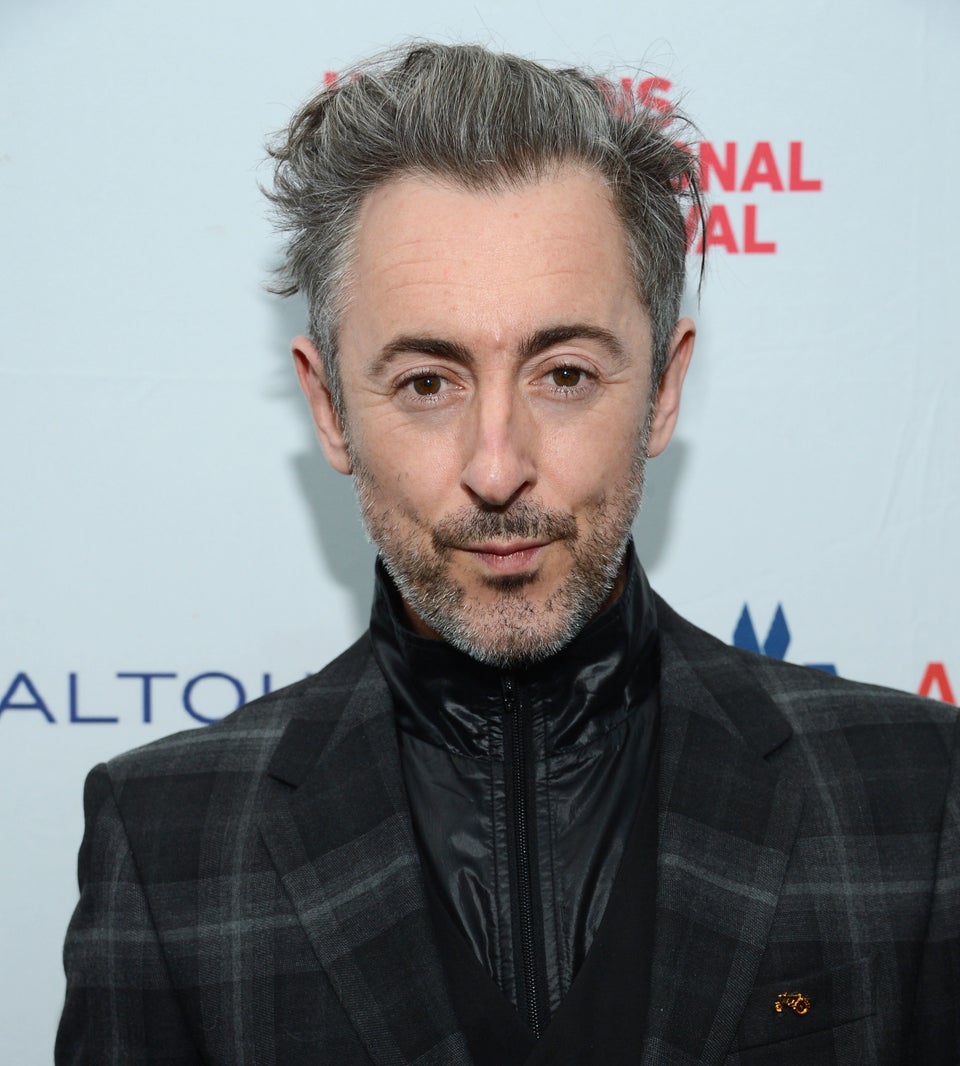 30 Gay Artists To Know
Correction: Stephin Merritt's first name was misspelled in an earlier version of this slideshow. We apologize for the error.
Related
Popular in the Community