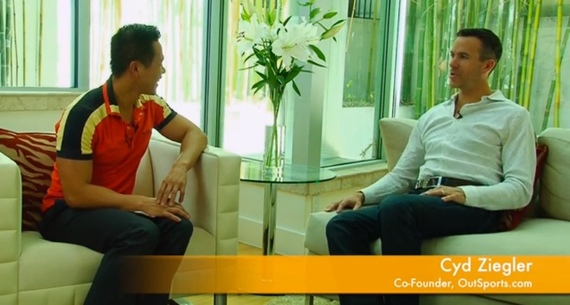 Michael Sam, Jason Collins, Robbie Rogers, and Brittney Griner: they are some of the notable LGBT athletes coming out while still active in their sports.
In this interview, Cyd Ziegler, co-founder of OutSports, talks with me about the societal impact of athletes speaking up about their sexual orientation, and what can be done to improve LGBT acceptance in sports.
Speak Up With Jimmy, a Web series, is available at JimmyWin.com.
Popular in the Community