A major U.S. retail chain has nabbed the top spot when it comes to the lesbian, gay, bisexual and transgender (LGBT) community's best-perceived brands, a new survey has revealed.
Making the leap from No. 14 last year, Costco surpassed Netflix and Panera Bread as 2014's best-perceived brand by LGBT Americans, according to YouGov BrandIndex, the only daily consumer perception research service of brands. Also debuting in the top 20 this year are Ace Hardware, Subaru and Lowe's, among others.
Last year's reigning champion, YouTube slipped a few spots to come in fifth place, while Target, Kindle and HBO are among those to fall out of the top 20 altogether.
As YouGov press materials point out, Costco has received other accolades in regard to LGBT issues and other personnel matters. The Human Rights Campaign (HRC) gave the company a score of 90 out of a possible 100 points in its most recent Corporate Equality Index, while job site Glassdoor ranked Costco as one of the three best companies to work for in the U.S.
YouGov officials interviewed 18,000 adults who self-identified as LGBT to determine the results. You can read more about the rankings here.
Check out 13 of the LGBT community's best-perceived brands, as ranked by YouGov BrandIndex, below: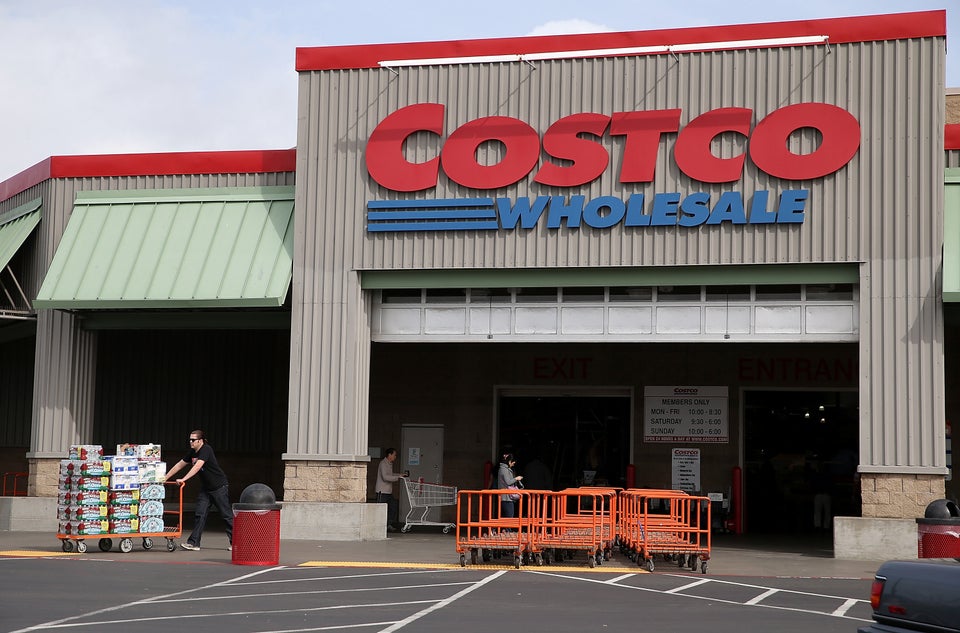 Top LGBT Buzz Companies: YouGov BrandIndex