In Brunei, being gay could soon be punishable by death.
But that hasn't always been the case. Homosexuality has long been a criminal offense in the country, which is located on the island of Borneo. But while the punishment was previously 10 years in prison, the oil-rich sultanate announced last year that it was introducing a three-phased plan to impose Islamic Sharia law at the national level -- becoming the first Southeast Asian country to do so. Under the new law, same-sex intercourse is punishable by death by stoning.
"It's a return to medieval punishment," Phil Robertson, deputy Asia director for Human Rights Watch told The Guardian last year. "It's a huge step back for human rights in [the country] and totally out of step with the 21st century."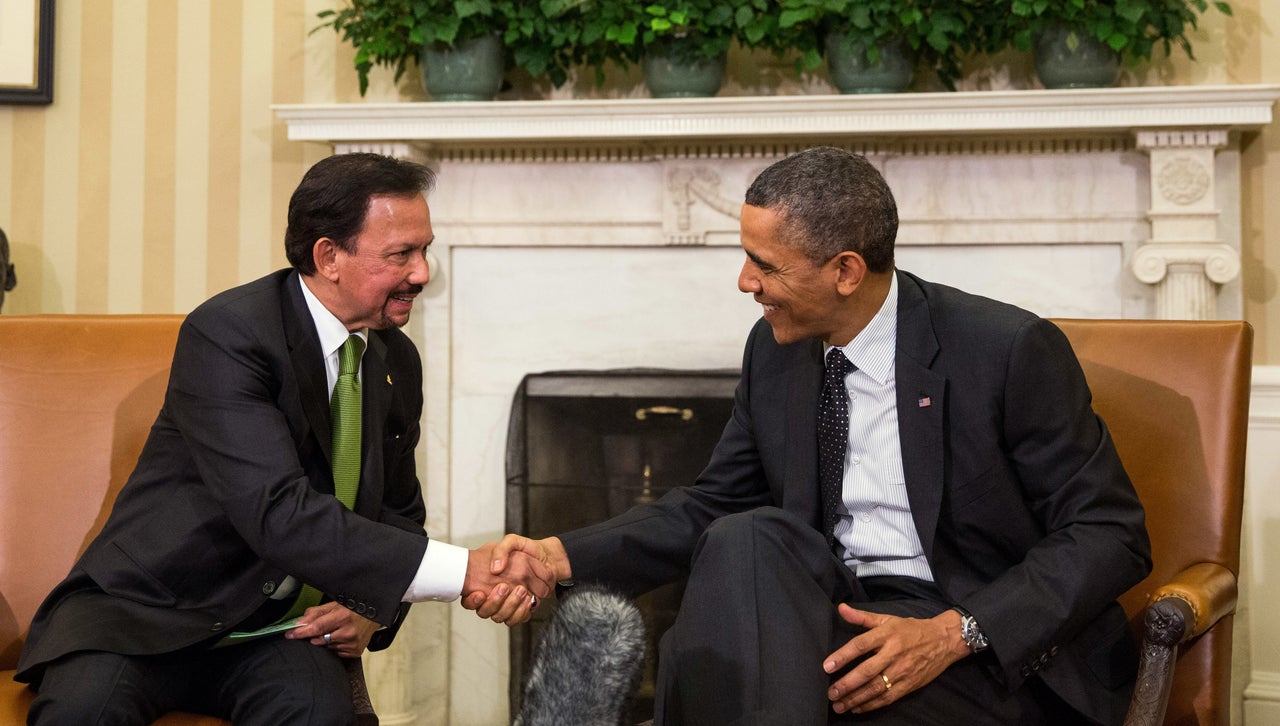 Brunei's harsh stance against its LGBT community triggered a wave of international criticism. The United Nations urged the country to review its law, while celebrities, including Jay Leno, Ellen Degeneres and John Legend, have chosen to boycott establishments owned by Hassanal Bolkiah, the billionaire sultan of Brunei.
The nation, however, has shown no signs of reeling back its plans, and human rights activists say the worst may be yet to come.
It's believed that the third and final phase of Brunei's new legal system has yet to be put in place, though activists say it's possible that it's already happened.
"In Southeast Asia, the country that has the most worrisome state of rights for LGBT people is Brunei," Ging Cristobal of the International Gay and Lesbian Human Rights Commission says. "[The community] there is really concerned about their safety."
LGBT activism in the public sphere is non-existent in Brunei, and based on anecdotal reports the small community that does exist keeps itself well hidden. Brunei was the only country in ASEAN where not a single LGBT person or advocate was willing to step forward to share their story with HuffPost -- even anonymously.
Last year, American reporter Patrick Brzeski wrote an undercover report about the "underground gay scene" in the sultanate. Discretion, locals told him, is paramount.
"Mostly we are discreet and we need to hide our gay identity," one man told him. "We use Grindr -- it's very popular. Inside Grindr, Bruneians are careful and choosy. Sometimes people make private parties -- mostly gay artists and celebrities in Brunei do that … We just have to follow one rule: Don't put it out there."
Popular in the Community