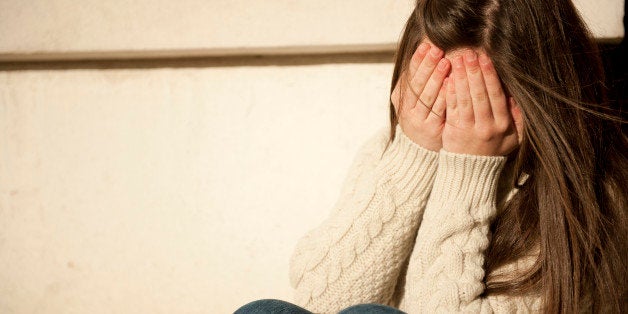 It's not easy to be a gay adolescent in America.
According to data from the Gay, Lesbian & Straight Education Network's 2013 National School Climate survey, which was released in November, large percentages of lesbian, gay, bisexual and transgender students across the country experience physical assault as well as physical and verbal harassment in school.
In honor of LGBT Pride Month in June, HuffPost Education is revisiting GLSEN's findings about bullying against LGBT teens. The survey shows that in South Carolina, nearly 90 percent of LGBT students reported facing verbal harassment due to their sexual orientation in 2013, the highest percentage of any state. Tennessee was the state where the most LGBT students -- 50 percent -- reported experiencing physical harassment.
The survey asked nearly 8,000 students between the ages of 13 and 21 about their experiences at school. (While GLSEN included students from all 50 states in its survey, it was only able to produce data for 29 states.)
Unfortunately, as shown by the maps below, many LGBT students around the country still go to school fearing their safety.