The debate over the rights of same sex couples to marry most often uses the legal language of equal rights. Religious voices, when they included, are largely culled from the conservative corner. However, for these LGBT religious leaders below, the question of marriage is not purely legal, but rather spiritual and religious.
The following essays by religious leaders offer spiritual perspectives on the importance of marriage equality. Some of them are married themselves and have poignant personal stories to tell of how love and spirituality have joined in their lives.
All of them have important messages of the value of marriage for all people, regardless of sexual orientation.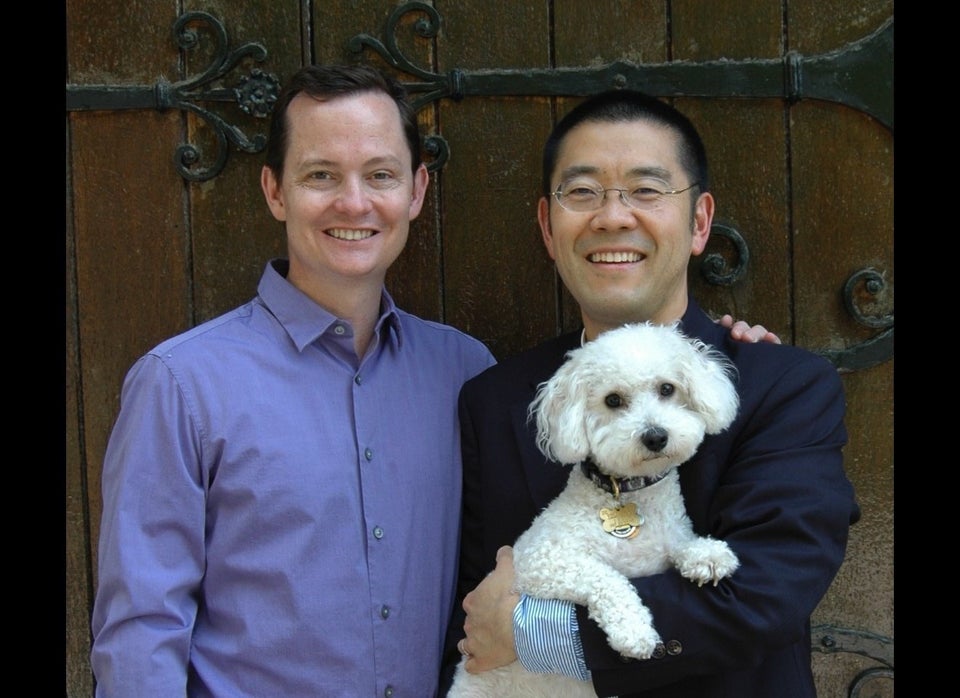 Religion and Gay Marriage
Popular in the Community